Solution 2 - Install the Missing Video Codec for Windows Media Player
Basically, you can fix Windows Media Player won't play video problem if the missing video codec is successfully installed. However, I bet most people don't know how to check the video codec that is not recognized by WMP. To keep things simple and save you from insecure download, it's recommended to download and install the codec pack - K-Lite Codec Pack that has covered all necessary video/audio codecs.
Step 1 - Download K-Lite Codec Pack
Download K-Lite Codec Pack via its official website: https://codecguide.com/download_kl.htm. There are 4 versions for your choice. If there is no further need, the Basic version is totally enough for you.
Step 2 - Complete the Installation for Windows Media Player
Run the installer, select "Normal" or "Advanced" mode based on your preference. If you know little about the codecs, just select "Normal". Next, select the preferred player as Windows Media Player, you can also mark "Create file associations" option. Then, just follow the instructions to finish the installation. If there is something you don't understand, just retain the default settings.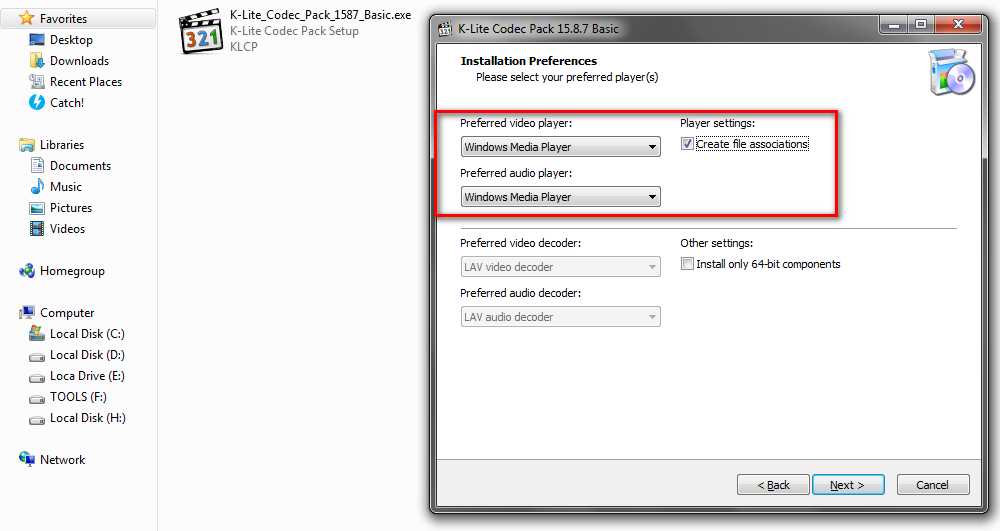 Step 3 - Fix Windows Media Player Only Plays Audio
Now the video is supposed to play normally with both video picture and audio. The matter is all settled.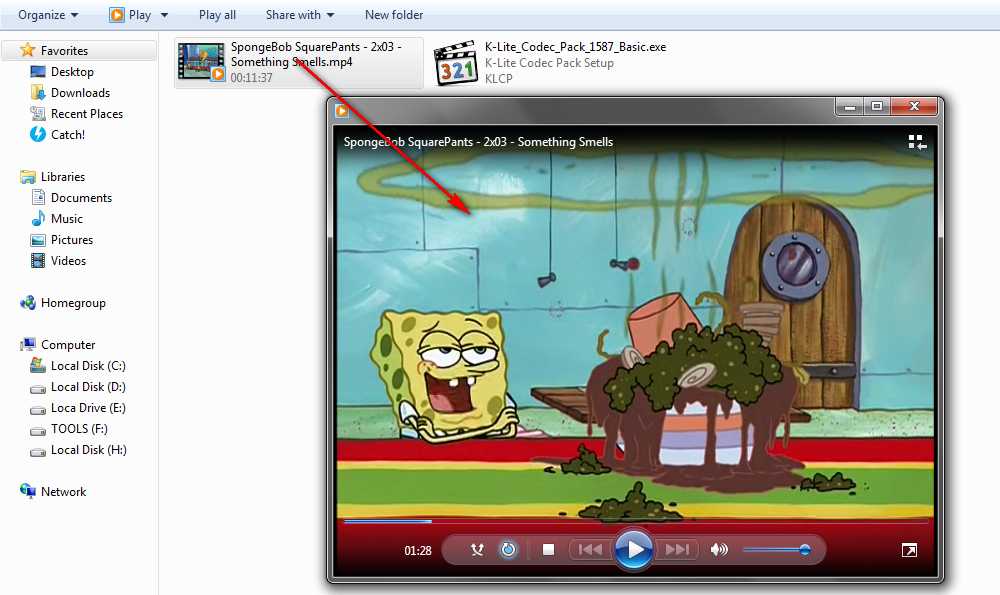 Solution 3 - Fix Windows Media Player No Video with Alternative Player
You have to admit that, Windows Media Player ceases to be your only choice nowadays. Many great alternatives to Windows Media Player come with abundant codecs to decode nearly all media file types, such as VLC, MPC-HC, KMPlayer and so forth. Don't back yourself into a corner, just give it a shot on other media players.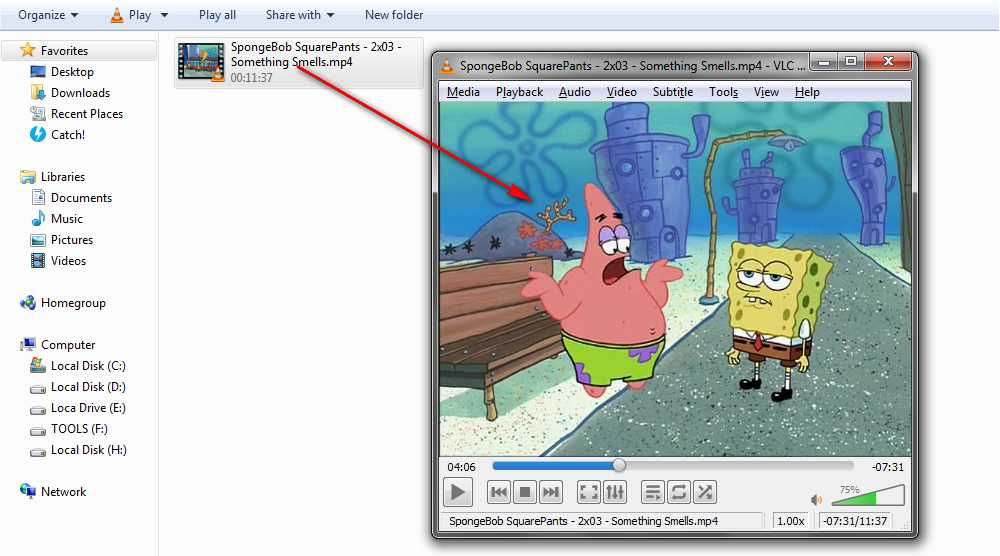 Final Words:
Have you learned the three methods? In addition to solving Windows Media Player not showing video problem, it's possible to address all codec incompatibility issues, e.g. WMP MTS playback issue, 0xc00d36c4 error. I hope this post works for you. Still having issues? Don't hesitate to contact me, I won't bite!