Simple Steps to Watch DVD Amour on iPad
'Things will go on as they have done up until now. They'll go from bad to worse. Things will go on, and then one day it will all be over.' If you have watched Amour in 2012, you must be impressed with this sentence. Recently DVD Amour and some other DVDs have been released and do you want to watch DVD on iPad or any other portable devices?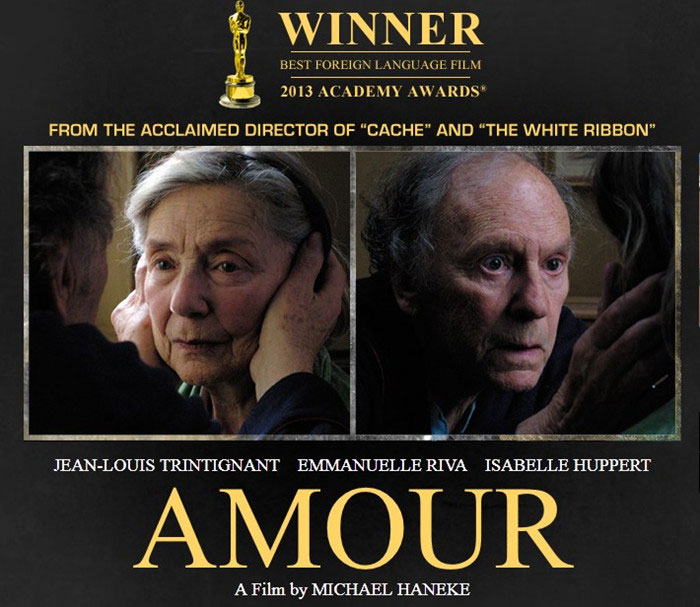 Awards for Amour
The film was screened at the 2012 Cannes Film Festival, where it won the Palme d'Or. It won the Academy Award for Best Foreign Language Film at the 85th Academy Awards, and was nominated in four other categories: Best Picture, Best Actress in a Leading Role , Best Original Screenplay and Best Director. At the age of 85, Emmanuelle Riva is the oldest nominee for the Best Actress in a Leading Role.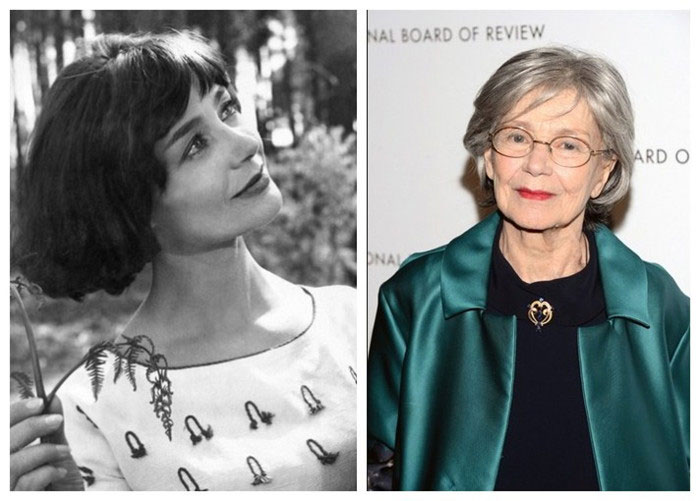 At the 25th European Film Awards, it was nominated in six categories, winning in four, . At the 47th National Society of Film Critics Awards it won the awards for Best Film, Best Director and Best Actress. At the 66th British Academy Film Awards it was nominated in four categories, winning for two. At the 38th César Awards it was nominated in ten categories, winning in five.
Are you amazed at this film and curious about it? If the answer is a yes, let's have a look at Amour first.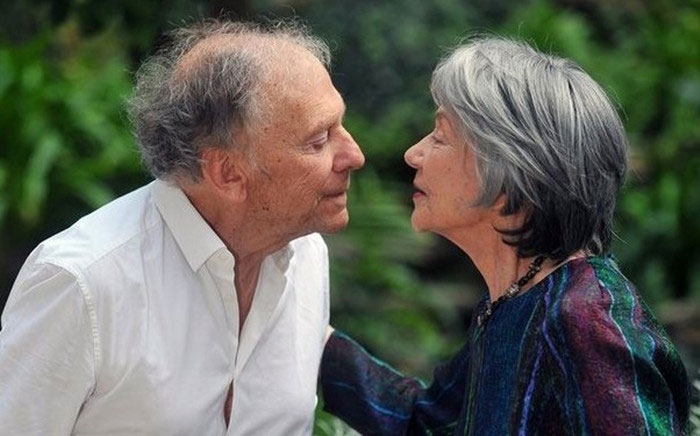 Plot of Amour
Amour tells a love story of the old age. Georges and Anne are a couple of retired music teachers enjoying life in their eighties. However, Anne suddenly has a stroke at breakfast and their lives are never the same. That incident begins Anne's harrowingly steep physical and mental decline as Georges attempts to care for her at home as she wishes. Even as the fruits of their lives and career remain bright, the couple's hopes for some dignity prove a dispiriting struggle even as their daughter enters the conflict. In the end, George, with his love fighting against his own weariness and diminished future on top of Anne's, is driven to make some critical decisions for them both.
If you are interested in this film and want to learn more about it, you can now buy the DVD Amour and convert DVD Amour to your portable devices for watching it at anytime anywhere even when you travel out.
Next there are some helpful tips for you to convert protected DVD to portable devices. First you should use an easy-to-use DVD Converter.

How to Copy DVD Movie and Watch DVD on iPad or Other Portable Devices
Step1.Load DVD like DVD Amour and choose which parts should be copied including the main movie and all movies.
Step2.Open the output format dropdown list and choose iPad as an example.
Step3. Click the big blue "Run" button. You'll be amazed at WonderFox DVD Video Converter's perfect performance.
Note: WonderFox DVD Video Converter supports you to convert between almost all pop video or audio formats like AVI,MKV,MOV,WMV,FLV,MP3,AC3,FLAC,WMA,etc.Moreover,it lets you to convert video or copy DVD to any pop portable devices, such as iPhone, iPad, iPod, Nokia, BlackBerry, PS3 and more.