Best Solution to Backup DVD Olympus Has Fallen to Other Formats
This week a new DVD Olympus Has Fallen has been released by FilmDistrict. It is a 2013 American action-thriller film released in theatre on March 22. Directed by Antoine Fuqua, it stars Gerard Butler, Aaron Eckhart, and Morgan Freeman.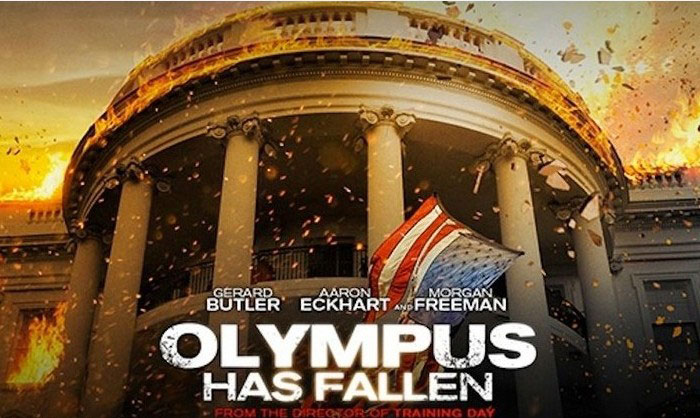 More Information about Olympus Has Fallen
The film depicts a North Korean-led guerrilla assault on the White House, secret code is "Olympus", and focuses on a Secret Service agent who tries to stop them. When the "Olympus" is captured by a terrorist and the President is kidnapped, disgraced former Presidential guard Mike Banning finds himself trapped within the building. As the national security team scrambles to respond, they are forced to rely on Banning's inside knowledge to help retake the White House, save the President and avert an even bigger disaster.
Although this film received mixed critical reception but earned over $160 million against a $80 million production budget.
Olympus Has Fallen VS White House Down
This year, two films about terrorists taking over the White House are being released. Those films are Olympus Has Fallen and White House Down. This picture below shows one of the same scenes.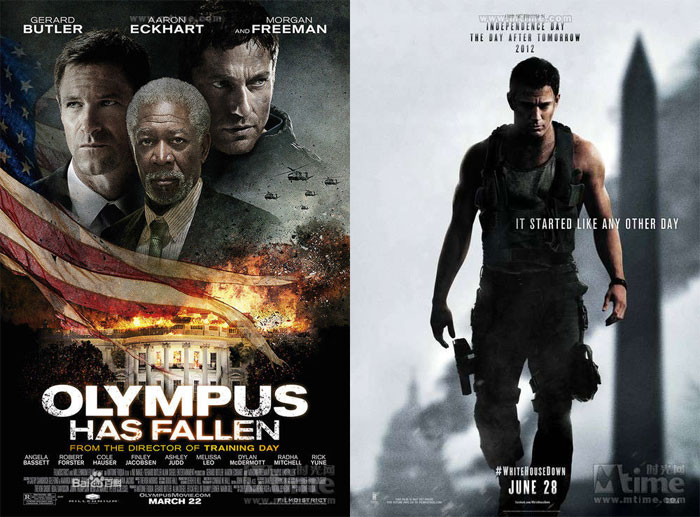 It is said Olympus Has Fallen has been the first "Die Hard' in the White House' movie of 2013 and the second goes to White House Down. It seems that people enjoy finding the differences between these two films since both launched their official trailers. And what do you think? I think at least you should watch the full films carefully and then join in the discussion.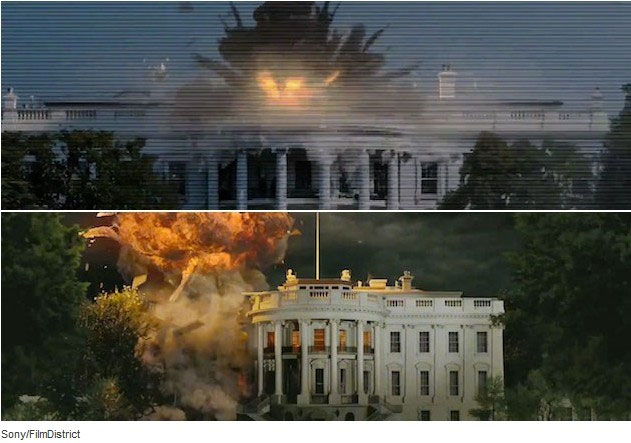 Next there are some useful tips helping you back up DVDs to PC or portable devices in a simple and effective way. I'll see DVD Olympus Has Fallen as an example.

How to Back up DVD Olympus Has Fallen to Other Formats in 3 Steps?
Step 1.Install and run WonderFox DVD Video Converter, and then load movie from DVD disc.
Step2.Choose any output video format or portable devices according to your own need.(WonderFox DVD Video Convert supports almost all video and audio formats like AVI,MOV,MP4,MP3,AC3,OGG and more, and lets you back up DVDs to any pop portable devices such as transferring DVD to iPad.)
Step 3.Click "Run" button to start the whole conversion process.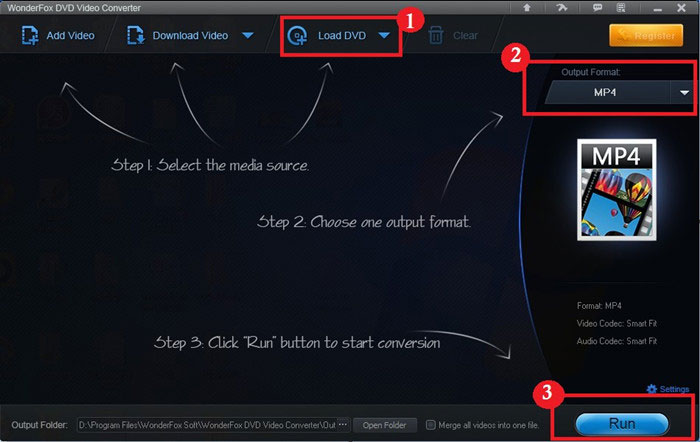 You May Be Also Interested in These Articles about Some Great New DVDs as Follows
Backup New DVD Mud with WonderFox DVD Video Converter
To Back up Protected G.I. Joe: Retaliation DVD Is Now Available
Films You Cannot Miss This Summer: The Place Beyond The Pines and The Silence
New DVD Release: Movie 42 and Movie The Host
Related Software