For Windows:
CPU: 7th Generation Intel Core i7 processor equivalent or better
Graphics card: NVIDIA GeForce GTX 1050 equivalent or better
RAM: 8 GB or more
OS: Windows 7 or later
For macOS:
Besides the indispensable elements of graphics card, processor, and RAM, your devices must meet the following criterion.
Hardware: MacBook – 2013 or newer, 27-inch iMac – late 2015 or newer MacBook – early 2016 or newer, MacBook Pro – 2016 or newer.
OS: OS X 10.10 Yosemite or later, macOS 10.13 High Sierra or later.
Moreover, you need a 4K monitor screen and an HDMI 2.0 cable that can connect your computer to the monitor to fully enjoy the sharp image quality.
If both the hardware and software are compatible with 4K resolution yet you still can't play 4K videos in VLC media player, the following fixes should work it out.
1. Update to the Latest Version of VLC
Usually, VLC will remind you when there is a new version. Supposing you were not prompted, you can check the version and update VLC.
Step 1. Open VLC, click Help.
Step 2. Click Check for Updates.
Step 3. It will check and tell you the version you're using.
Tips. You can also go to the official VLC website for the latest version: https://www.videolan.org/vlc/index.html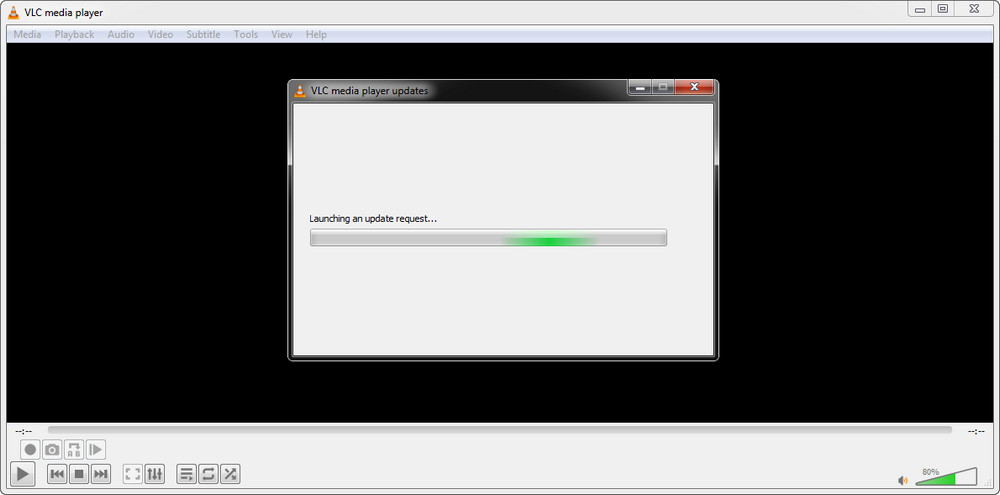 2. Change the Hardware-accelerated Decoding Feature
Step 1. On the top menu bar, click Tools > Preferences.
Step 2. Go to Input/Codecs tab, click the Hardware-accelerated decoding option, and select Disable.
Step 3. Hit Save.
Now check whether the VLC 4K playback issues go away.
3. Turn Off Other Processes in the Background
Too many processes running simultaneously would occupy more system resources, especially when you try to play 4K video that requires more GPU resources for rendering. When the computer suffers from an extremely high CPU usage, you may encounter playback lag issues. Therefore, you can close some unnecessary processes to avoid high CPU usage and restart VLC.
4. Change the Skin H.264 In-loop Deblocking Filter
In order to get smoother playback experience, changing the Skin H.264 In-loop Deblocking Filter is also a good practice.
Step 1. Go to Tools > Preferences.
Step 2. Head to the Input/Codecs tab.
Step 3. Go to the Skin H.264 In-loop Deblocking Filter setting option, and select All.
Step 4. Click Save.
Restart VLC and play your 4K video.
5. Adjust the Video Output Setting
Based on the feedback from users, using DirectX DirectDraw or OpenGL video output can resolve parts of the VLC media player 4K issues.
Step 1. Go to Tools > Preferences.
Step 2. Head to the Video tab.
Step 3. Choose DirectX (DirectDraw) video output or OpenGL video output.
Step 4. Click Save.
Re-open VLC media player and play 4K videos. If you find it doesn't work better even if you have tried the two video output settings respectively, the following method may bring you good luck.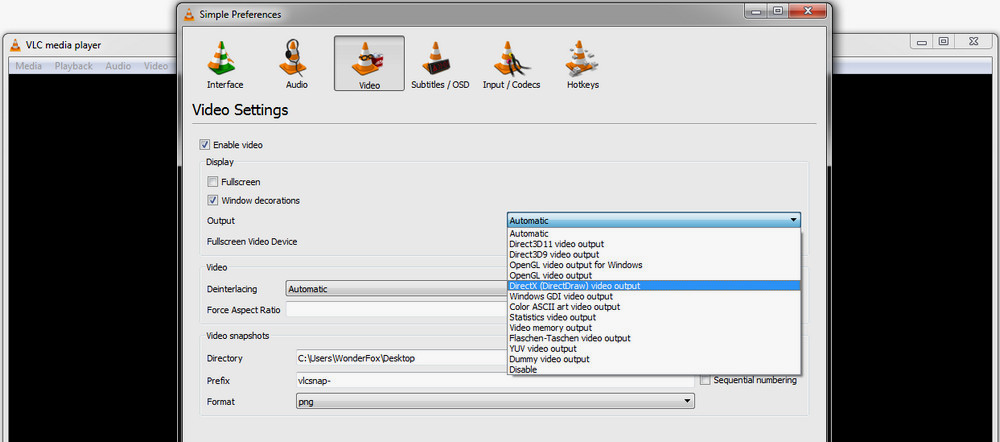 6. Reset the Cache Values
Step 1. Go to Tools > Preferences.
Step 2. Switch the Show settings option to All.
Step 3. Head to Input/Codecs, a new setting panel will appear on the right side.
Step 4. Move to the Advanced section and find the File caching(ms) option.
Step 5. Based on the current value, enter a higher one.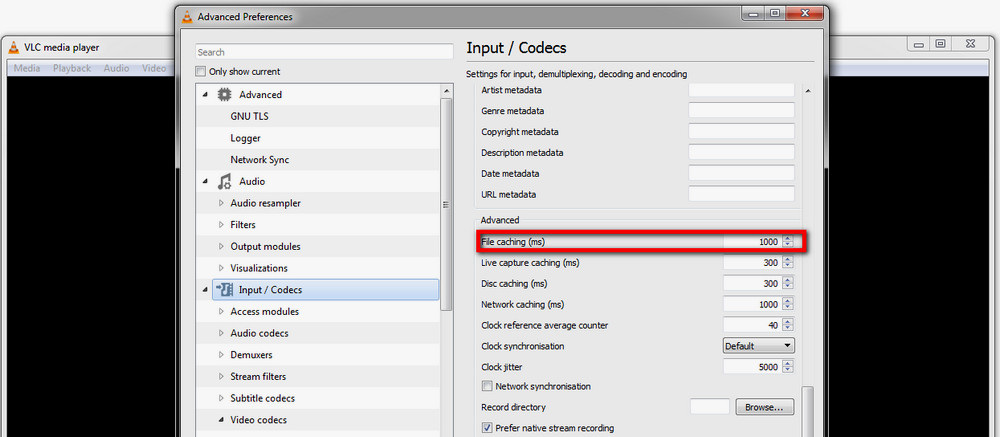 7. Increase the Threads Number
Step 1. Go to Tools > Preferences.
Step 2. Choose All under the Show Setting heading.
Step 3. Go to Input/Codecs > Video codes; choose FFmpeg.
Step 4. On the right FFmpeg audio/video decoder setting panel, locate Threads under the top Decoding section, and enter a higher value, eg. 0 to 3.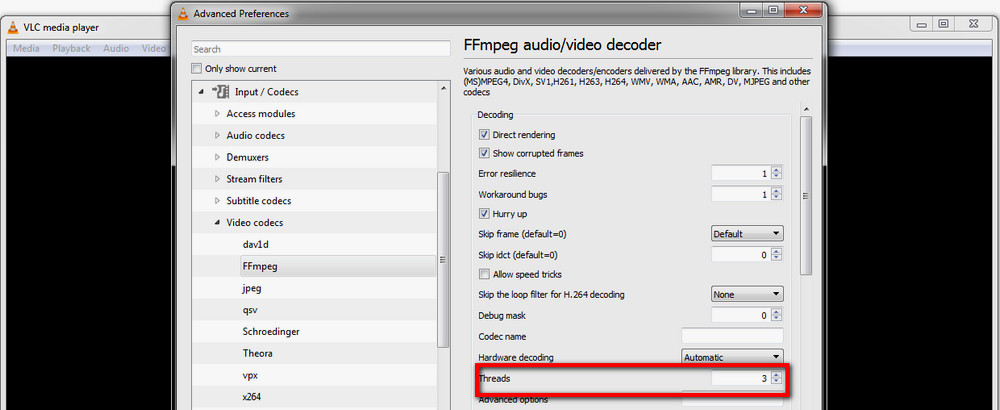 8. Convert the Videos
Here is a compromise when all the foregoing methods don't work for your VLC 4K playback issue. You can convert the 4K video or downscale 4K to 1080P to make it compatible with VLC, just as you play other common videos in VLC. In order to achieve this purpose, you need a 4K video converter like HD Video Converter Factory Pro. And here is how to use the software to carry out the conversion.