There is another possibility for the problem that only a specific MP4 cannot be played. That is, the audio codec of the MP4 file is not supported. Because the MP4 is a format container, which can store not only video codecs, but also many audio codecs, such as MP3, WMA, Opus, AAC, AC-3, DTS, LPCM, ALAC, DTS-HD. If the media player does not support the audio codec in the movie you just watched, you may encounter the MP4 file no sound issues. In this condition, you can try another powerful media player. Here are some reliable MP4 players.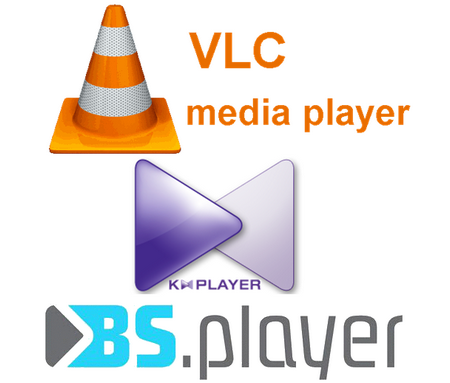 VLC Media Player: It is a highly-acclaimed free and open-source media player, which is designed to play a diverse range of video and audio files.
KMPlayer: The internal codecs of MP4 (MPEG-4 / H.264) and other formats included in KMPlayer provide a fast and efficient way to play videos.
BS.Player: It specializes in playing video and audio in MP4, AVI, MKV, WMV, VOB, MP3, AAC, AC3, WMA, etc.
Or if you don't want to use other media players or the alternatives do not solve your problem, you can also choose the following method – replacing the codec of the MP4 video via an MP4 video converter.