Video Conversion Problems
Q1: My Panasonic HDC-HS100 video clips come out as m2ts files. (I use the included software to transfer files to my laptop) When I use my Roxio Creator to convert the file to AVI, there's often a video clip with no audio. Aggravating as HELL!!! Panasonic says that it is a common problem with 3rd party software. It's basically hit or miss when I convert to AVI....there's no predicting when a file will be screwed up!!!
Is there ANY program that will take the Panasonic HD file & successfully convert it to AVI the first time?
Tags:  no audio problem; video quality; video conversion; video converter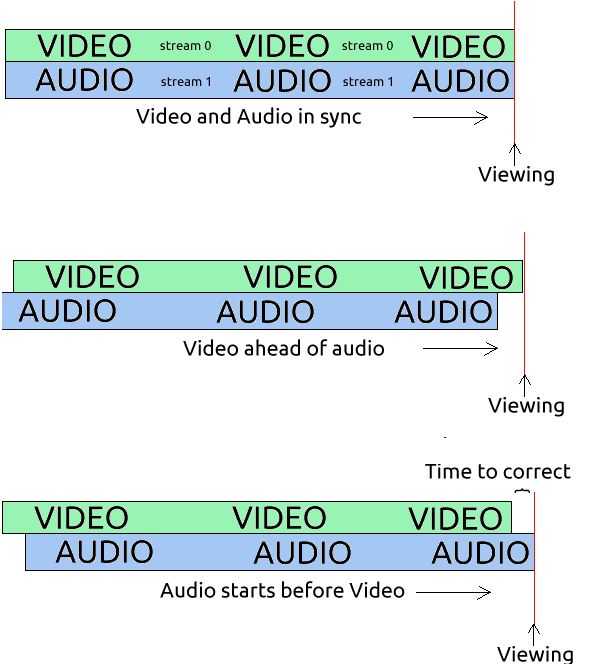 A1: Most online video converters often produce crappy results, with video and audio being out of sync, and even no audio at all! Although it happens rarely, we can not ignore the possibility. Though we can choose to convert the video to other compatible formats, it's still not a completely satisfactory solution. There are many reasons for the no audio problem after video conversion, but primarily because the video converter cannot read the audio coding. WonderFox HD Video Converter Factory Pro, the popular HD conversion software supports read and output 500+ video formats and devices, including the formats (M2TS, AVI) and device (Panasonic HDC-HS100) you mentioned. It also claim the 50X faster conversion speed with 0-quality-loss, and many users have proved that.
Q2: I taped a video yesterday, and it was intended for my best friend as a birthday gift. I had planned to transfer the video to my phone so I can ask for advice from others, but unfortunately after several attempts, I still failed to find the phone model in the video converter I use, what should I do to convert my video to my phone? I use Nokia E63. I know it's a quite old model but I think it is not so old to be killed off??!! Any video programme can read my phone?
Tags: video streaming issues; video conversion; video converter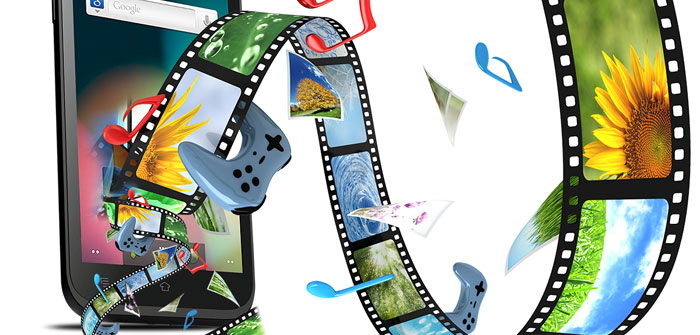 A2: There are lots of output formats and device options in HD Video Converter Factory Pro. Almost any format or device you can think of is compatible with the software. Absolutely it fully supports your Nokia E63. On the other hand, if the phone type does not exist in the output devices, you can alternatively choose one output format instead of the certain output device. Please first make sure the supported formats by your phone. If you're not sure, check the phone manual. In general, most devices play back videos smoothly in the three common formats: AVI, MP4, 3GP. If your video is expecting an uploading, FLV is the most popular video format in video websites. WonderFox HD Video Converter Factory Pro helps you easily convert video into different formats or devices to help fit the right style for the right use.
Related Resource
Related Software
HD Video Converter Factory Pro - Convert HD video to 200+ video formats and mobile devices - 50X faster conversion speed with 0-Quality-Loss. << Free Download >>
WonderFox DVD Video Converter - The total multimedia solution to rip DVD & convert video & download online video. << Free Download >>
Time-limited Offer Today
Special Offer: HD Video Converter Factory Pro
- Convert HD Video to mainstream video, audio, and mobile device;
- Video compressor - 5X compression rate with minimum quality loss;
- Batch conversion - convert multiple videos all at once;
- Video cutting/cropping/special effects and ringtone studio;