Step 1. Run Kodi Media Center, click on the cogwheel icon in the upper left corner of Home screen.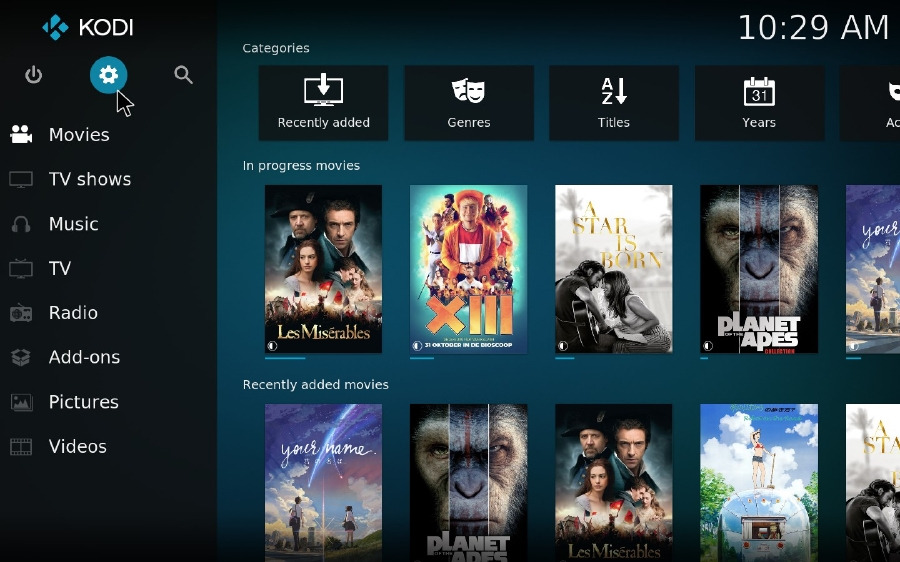 Step 2. Press "File manager" category.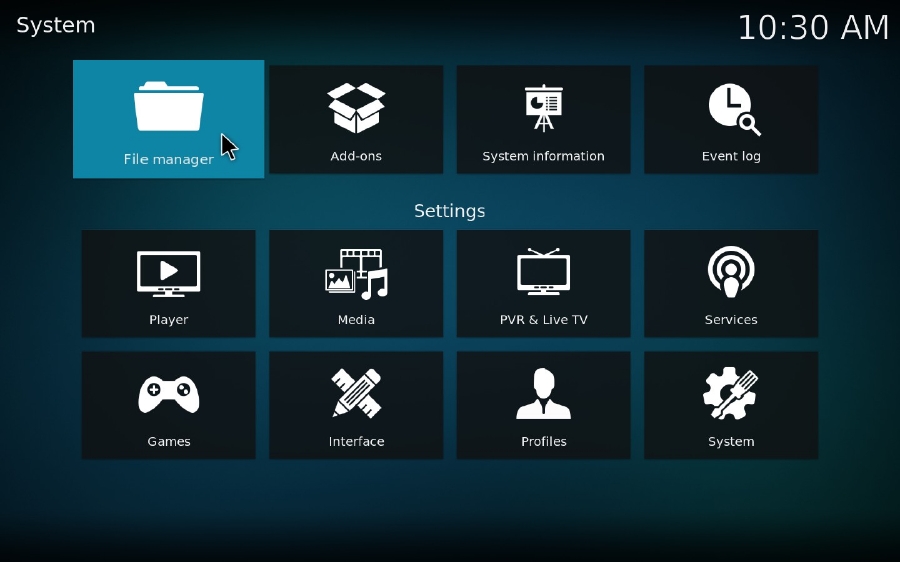 Step 3. Double click "Add source" and click on <None> .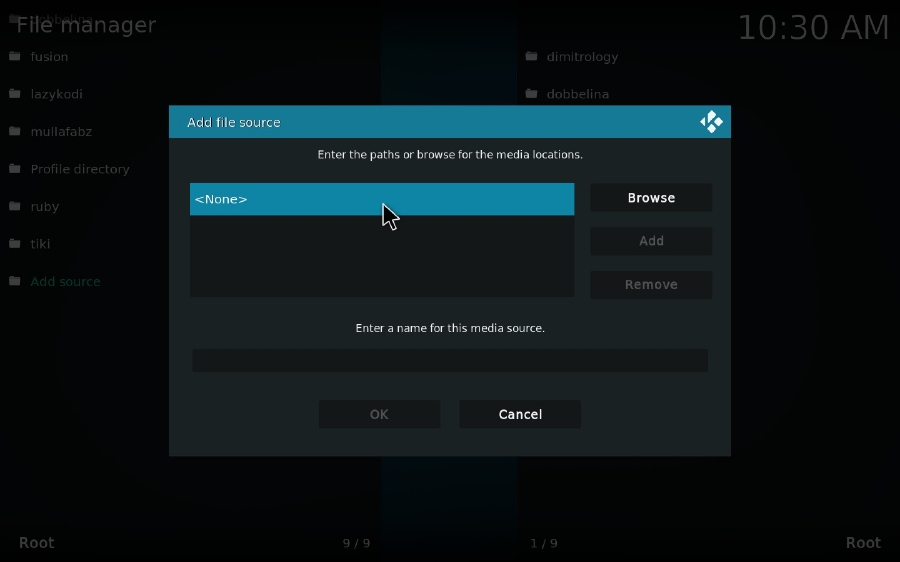 Step 4. As stated above, XXX-O-DUS is now hosted and maintained by Nemzzy668. So you're recommended to install it from the self-supported repository Stream Army Repo with the immediate future updates. Type in "http://streamarmy.co.uk/repo/" on the on-screen keyboard. To avoid possible "Unable to connect" error message resulted from the typo, case sensitivity or extra space, it's better to copy and paste the source URL into the location box, then click OK.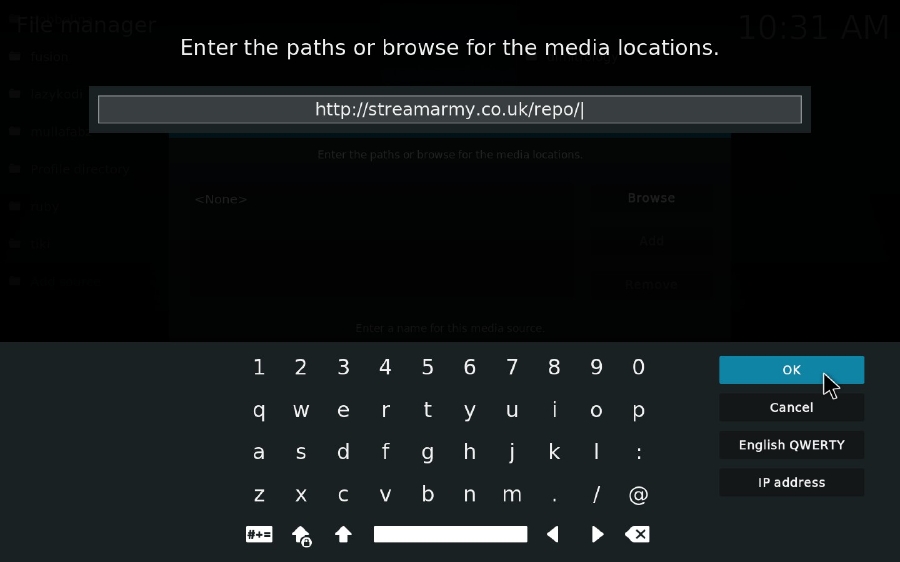 Step 5. Give it a name as you wish for this source and hit OK. Here I input the "streamarmy", and you'll see a new "streamarmy" folder listed right there later.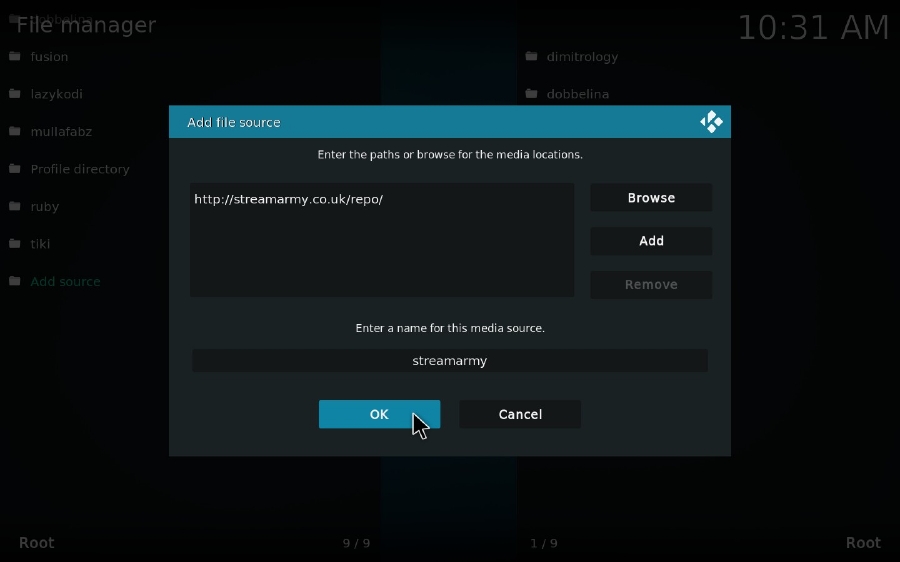 Step 6. Go back to Settings interface and select "System" category.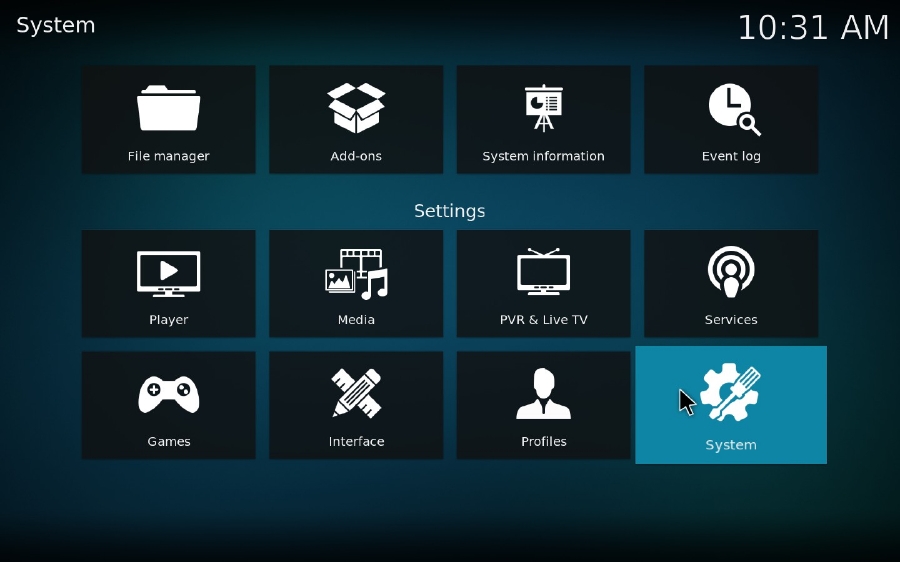 Step 7. Hover mouse over "Add-ons" on the left side, and turn on "Unknown sources" option so as to install the 3rd-party add-on and repository. By default, it's disabled for the sake of security concerns. Click OK to proceed on the pop-up warning dialog box.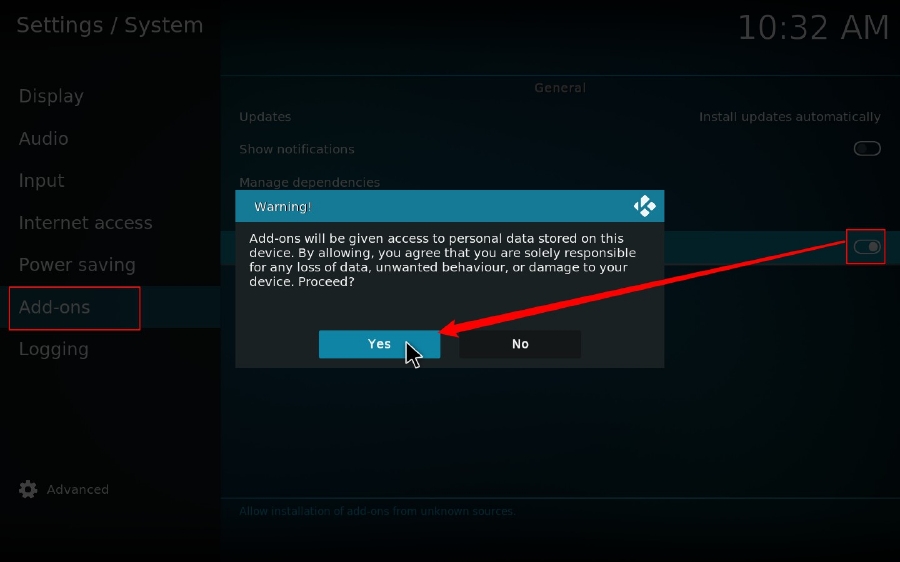 Step 8. Return to Kodi Home screen and navigate to "Add-ons" menu on the left sidebar.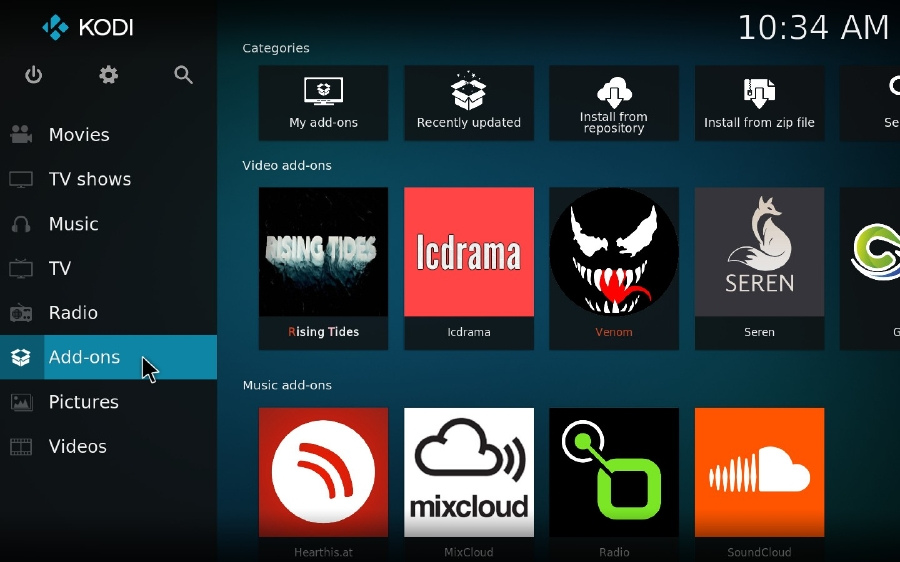 Step 9. Click on the opened box icon at the top-left corner to open "Add-on browser".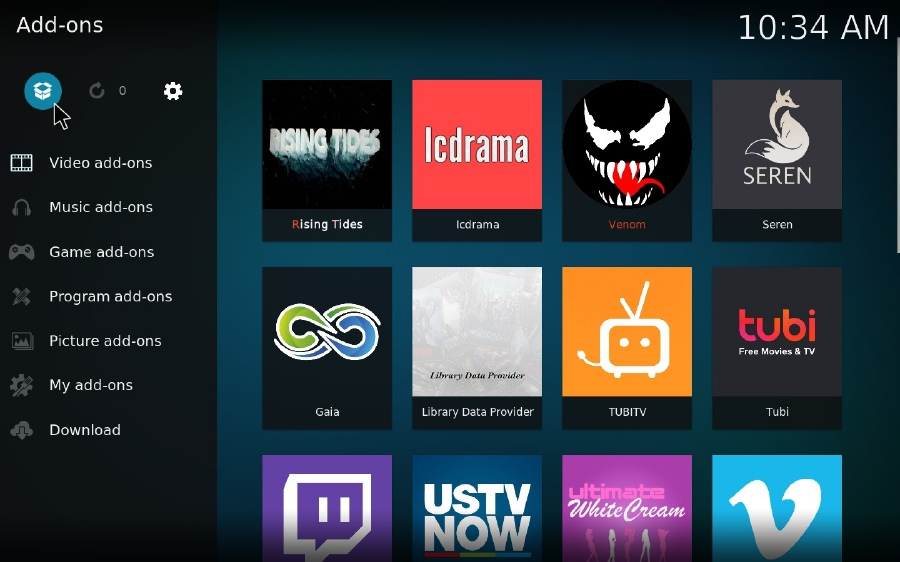 Step 10. Select "Install from zip file" option.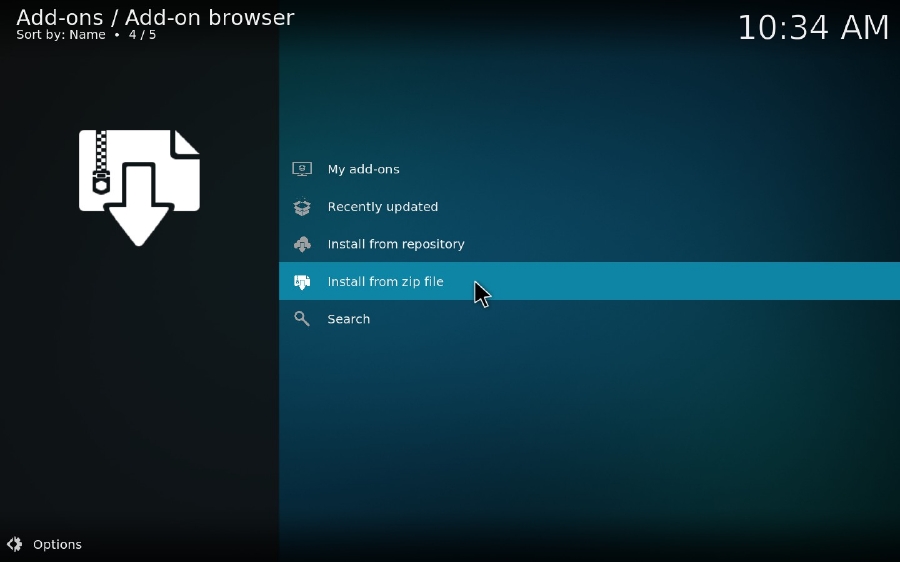 Step 11. Open "streamarmy" media source, then you'll find "repository.StreamArmy-xx.x.xxx.zip" right there. Click on it to install StreamArmy repo.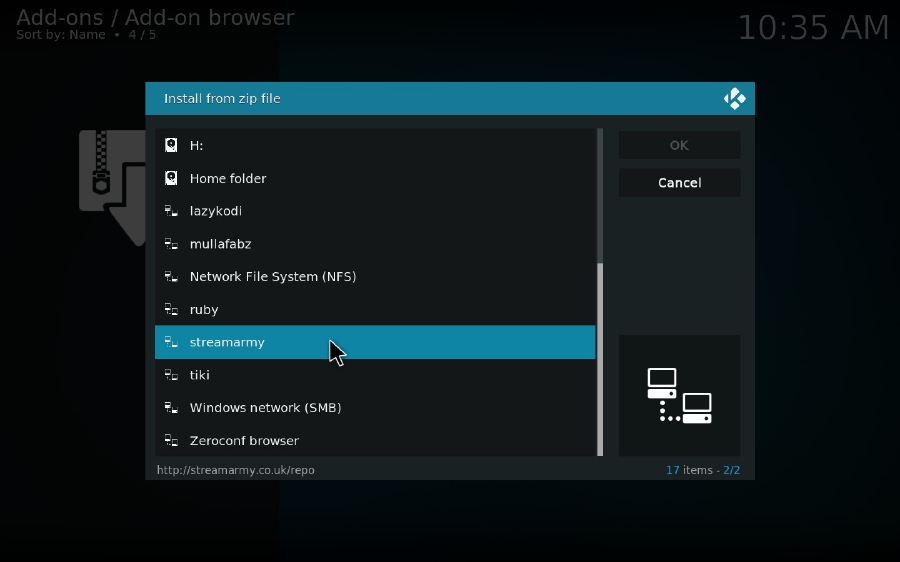 Step 12. Please be patient till the "Add-on installed" notification appears at the top-right corner. Now click on "Install from repository".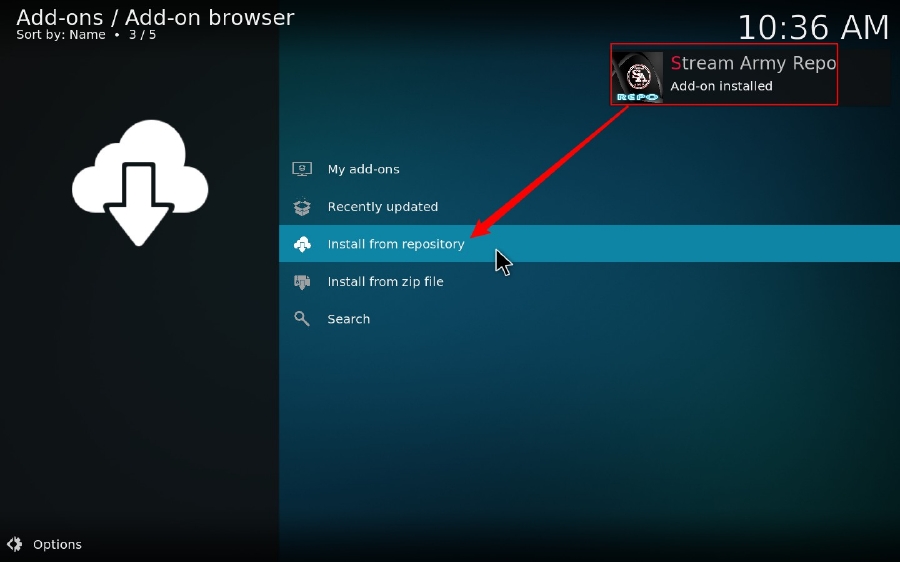 Step 13. Select "Stream Army Repo" and navigate to "Video add-ons".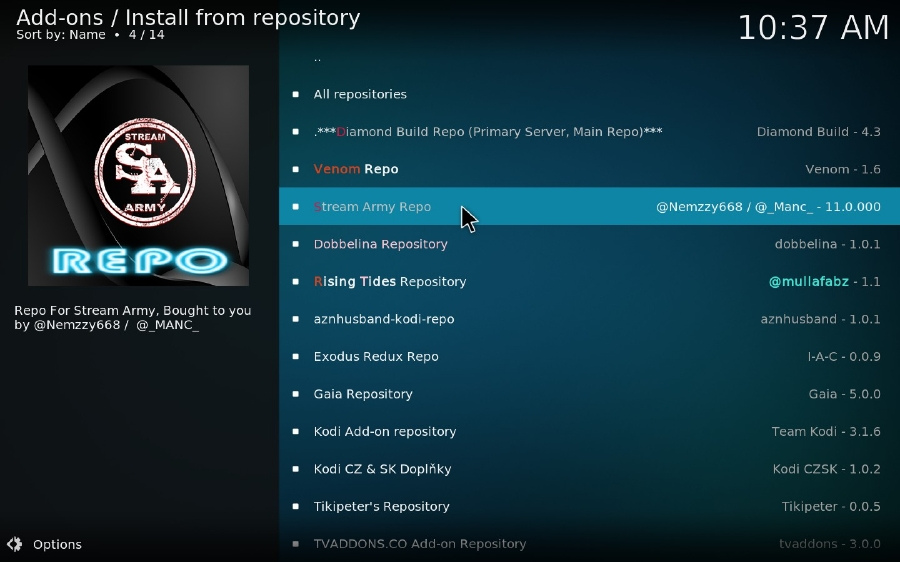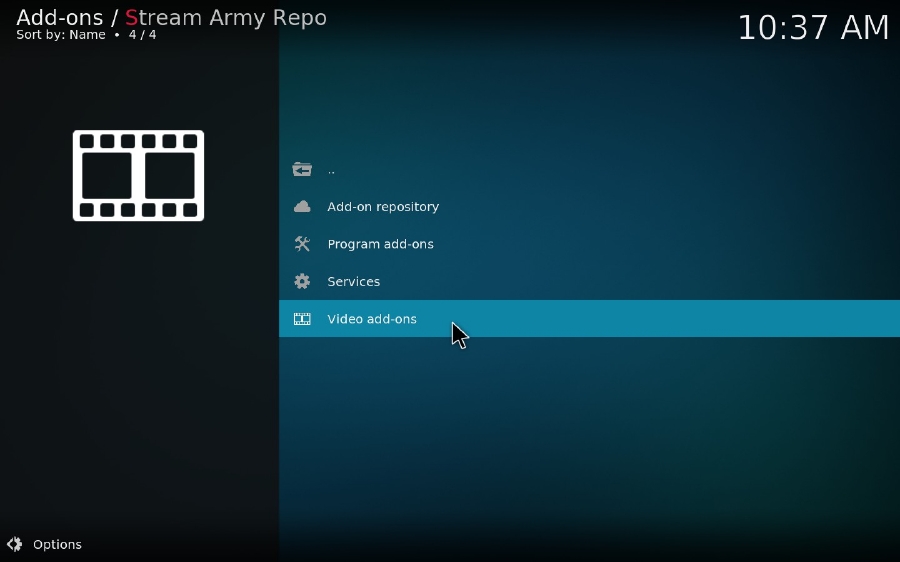 Step 14. Press "XXX-O-DUS" to install this add-on.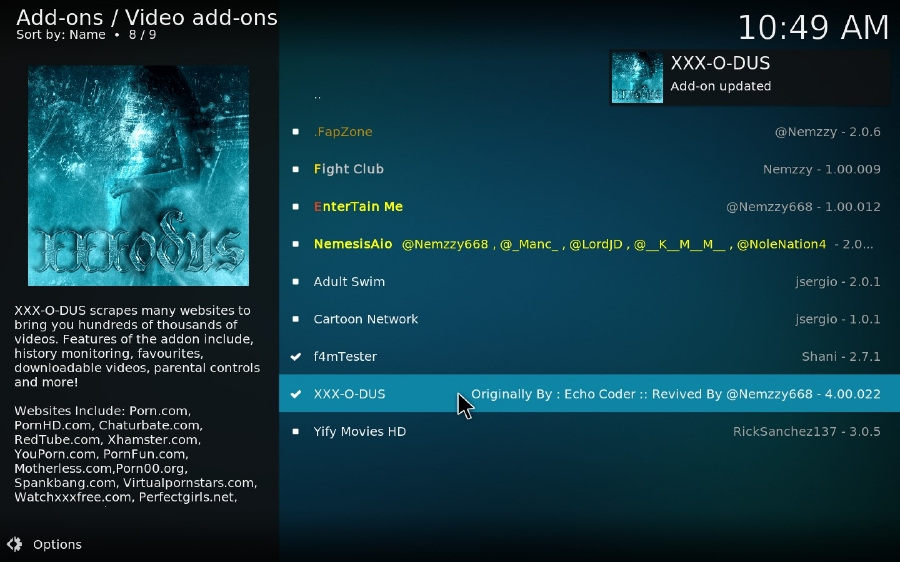 Warm Tips: It may need a moment. Some guys replied that nothing happened, Kodi crashed and even failed to install in the process. Alternatively, it's an efficient way to install Kodi XXX-O-DUS addon via Git Browser since Nemzzy has also hosted and managed repositories and add-ons on GitHub. Just search for "Nemzzy" or "XXX-O-Dus" in Git Browser.
Step 15. After the installation is complete, go to Add-ons > Video add-ons to run XXX-O-Dus.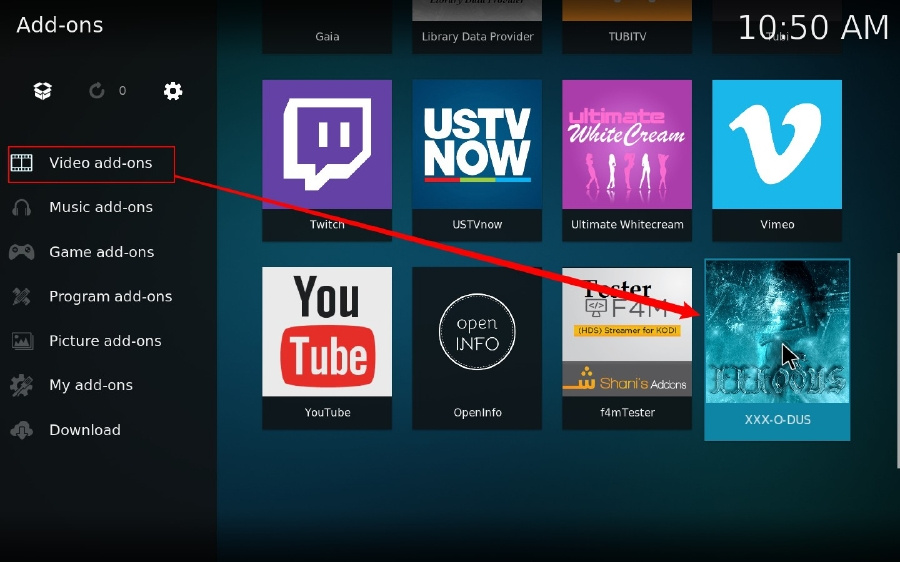 Step 16. For the first time you launch XXX-O-DUS, it will require an access token to proceed. In this case, visit https://pinsystem.co.uk/, scroll down the page and click on "Generate A Pin Code" button. On the new page, hit "Click To View Pin" button, and your XXX-O-DUS pin will display immediately. Copy this pin code and go to next step.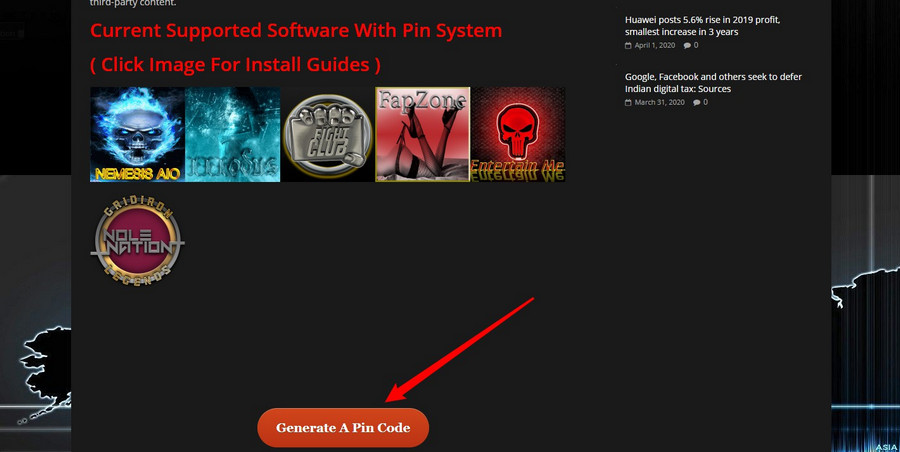 Step 17. Go back to Kodi, click OK button and paste your pin code.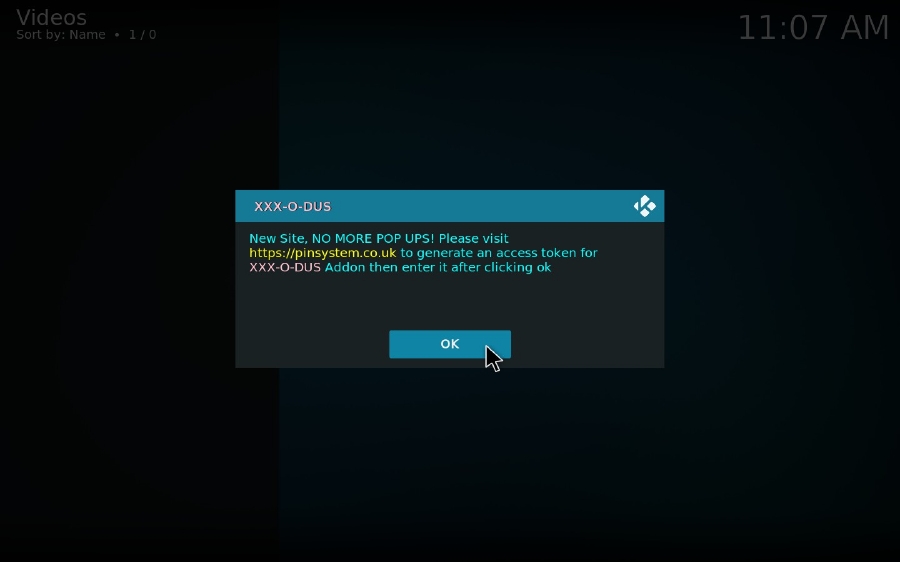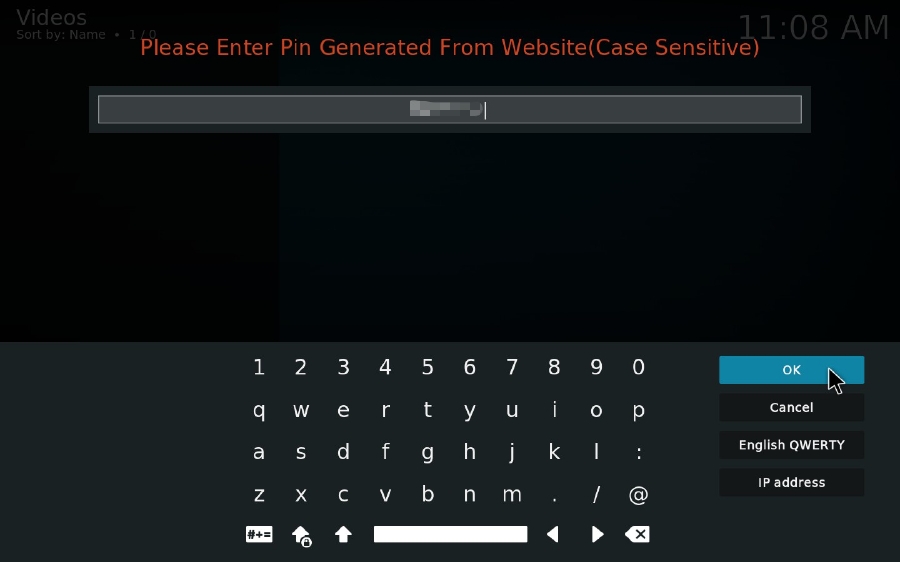 Step 18. Pressing "I Agree" means you're legally allowed to view 18+ adult content.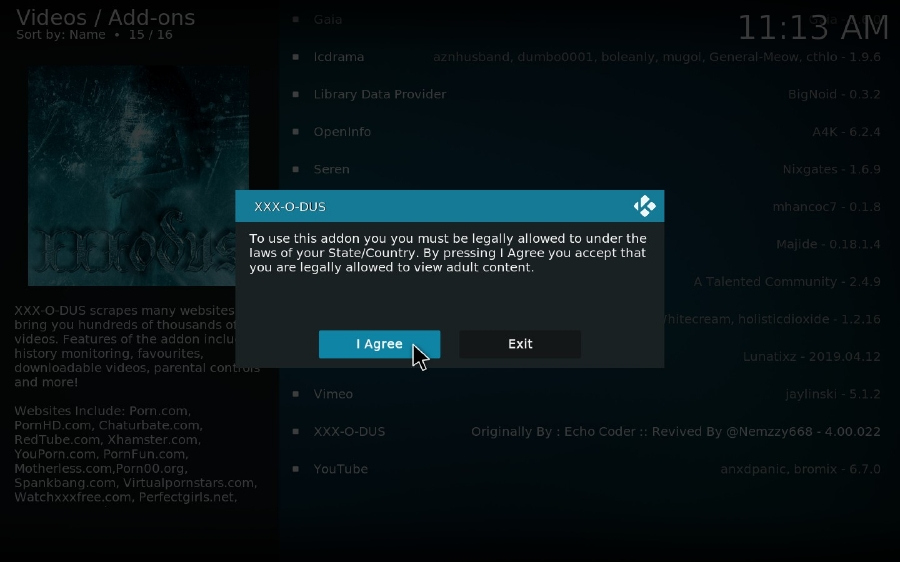 Step 19. After the initialization process, you'll open the gate to the mysterious and fantastic world.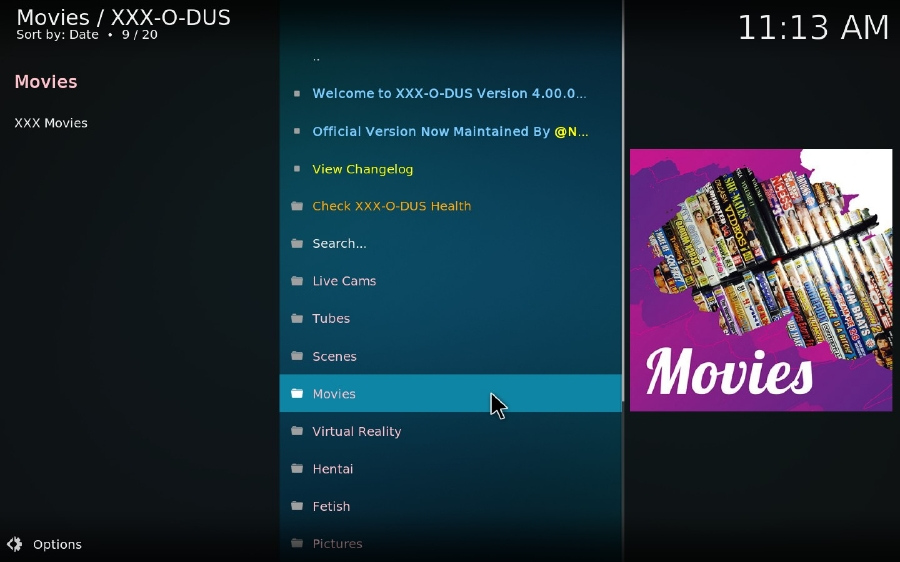 Step 20. Don't forget to view the context menu by right-clicking on the video, which gives you more options to get benefits from better experiences, such as download video, add to favorites, etc. In addition, you can use Parental Controls to set a password for XXX-O-Dus.