Step 1. Visit Orion official website: https://orionoid.com/, click GET FREE ACCOUNT button in the middle.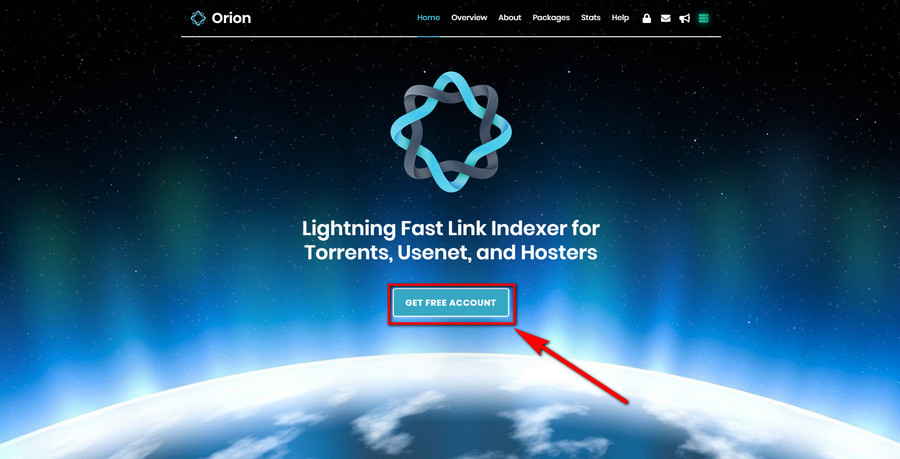 Step 2. Follow the instructions to create an Orion account with username or email address, and sign in with your account, no credit card required. If needed, you can always upgrade your free account to premium at the Account tab.
Step 3. From Dash tab, click on the API key string bar to copy your own API key for further use.