To get started, you have to set Kodi to allow installation from unknown sources.
Step 1. Download the shared Kodi addon/repo ZIP file using Filelinked.
Step 2. Locate the ZIP download from the Filelinked downloads folder on the local storage of your device and place it at a noticeable folder.
We suggest you create an empty folder exclusively for storing everything you download from Filelinked, with an identifiable titling like "Filelinked downloads for Kodi", to facilitate further installation process within Kodi.
Step 3. Launch Kodi. Click Add-ons from main menu.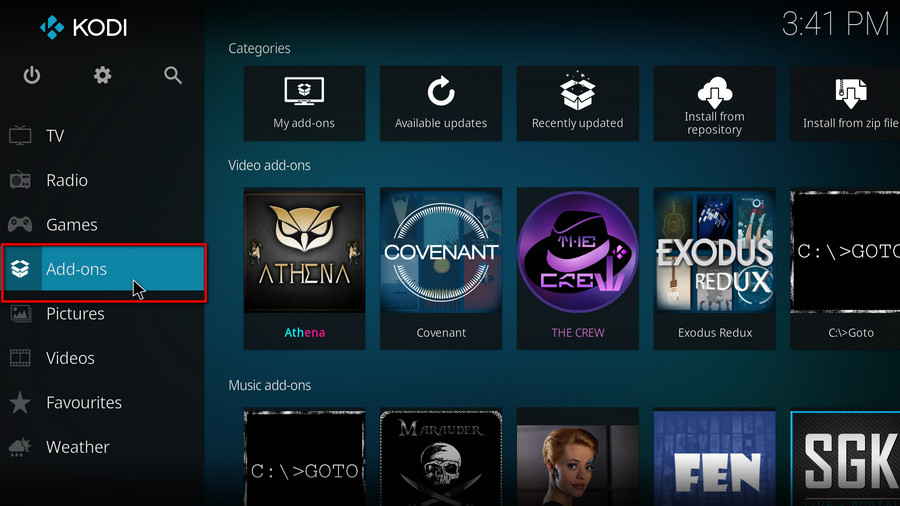 Step 4. Click the box icon from the upper-left side of the interface.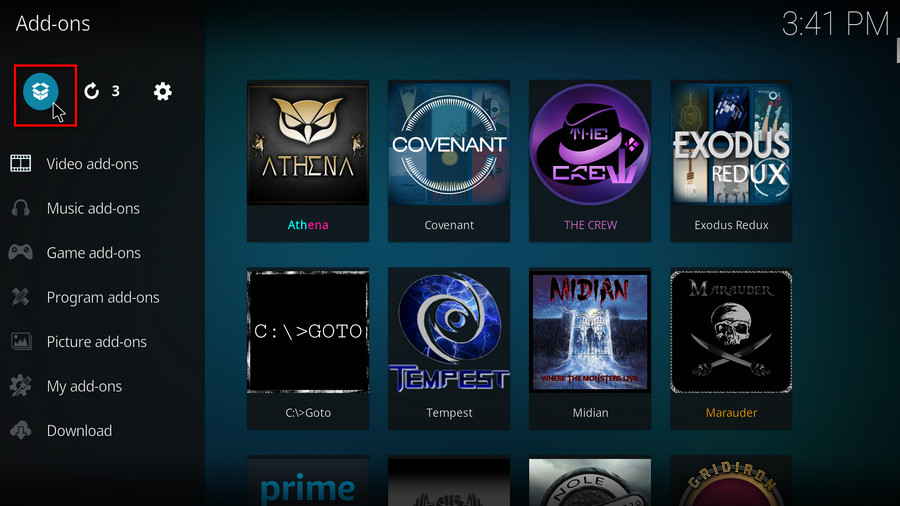 Step 5. Click Install from zip file.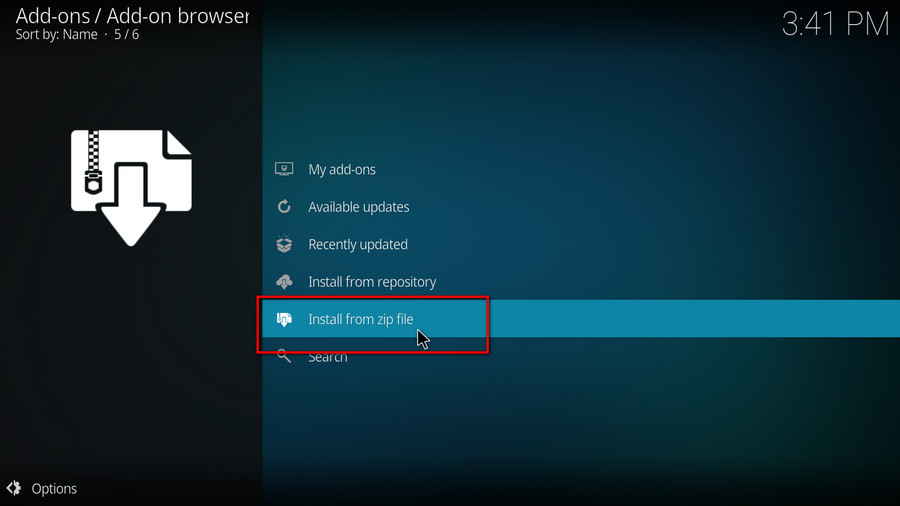 Step 6. Locate from Kodi the Filelinked downloads for installing Kodi addons/repos. You can only install one Kodi addon/repo at a time.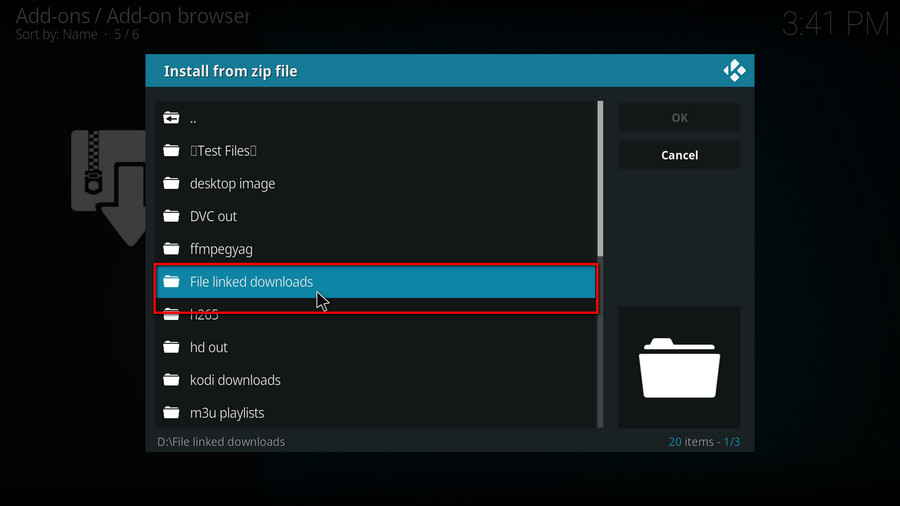 Step 7. Click on the ZIP file of the Kodi addon/repo you intend to install.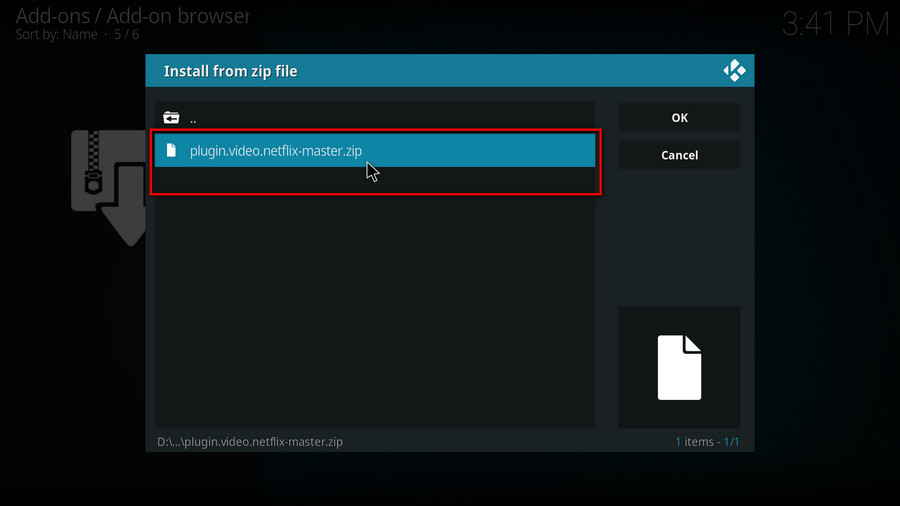 Step 8. In a bit, a notification message will pop up on the upper-right side saying "Some Add-on Installed" when the installation process is finished.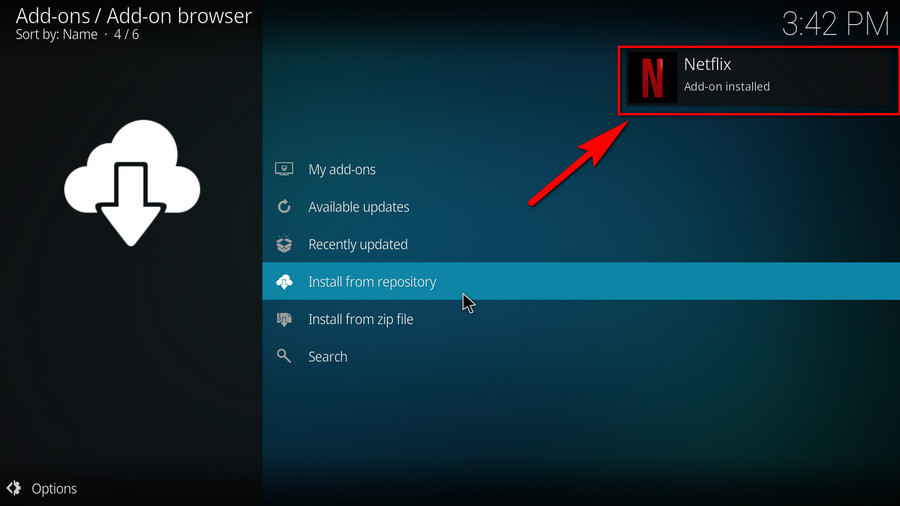 It could be an addon or a repository installed from the ZIP file, and they have similar notification message when the installation process is finished.
To find the addon/repo you just installed:
If it's an addon, you can find it from Kodi main menu > Add-ons tab, which has further categorizations to locate your addon precisely.
If it's a repository, you can find it from Kodi main menu > Add-ons > Click the box icon > Click Install from repository, and download addons from it.