1. Enable Unknown Settings on Kodi
Step 1. Open Kodi, select the Gear icon on the upper-left corner.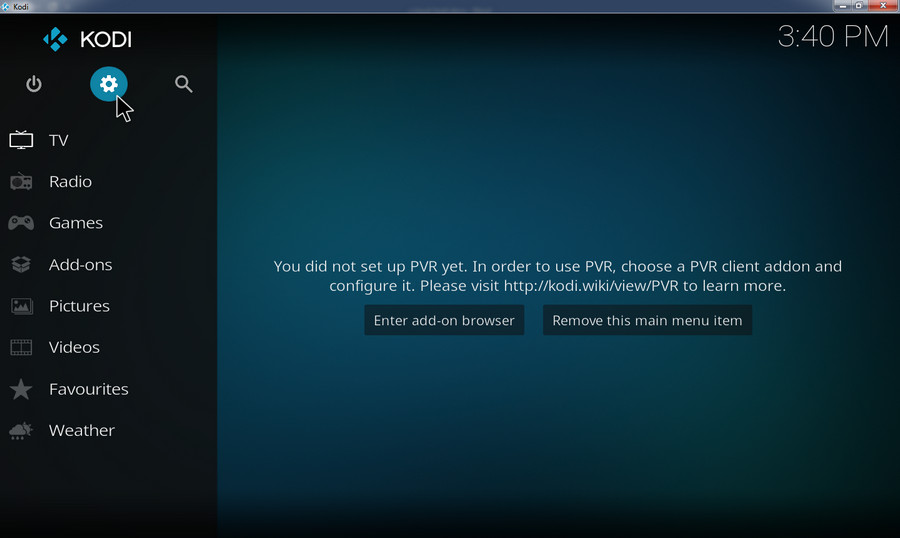 Step 2. Hit System on the next System screen.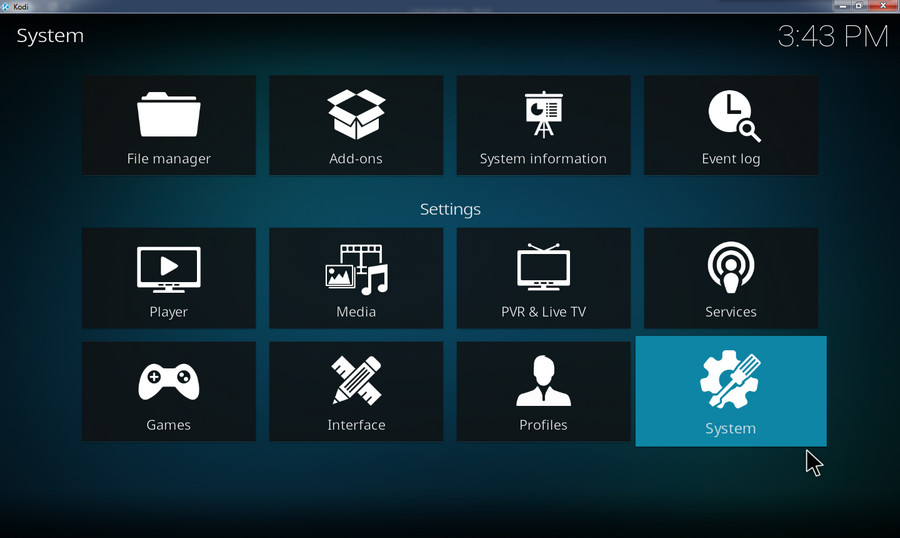 Step 3. Head to Add-ons on the left vertical menu, and then click the button next to Unknown sources. When the Unknown sources setting is enabled, the button will be lit up.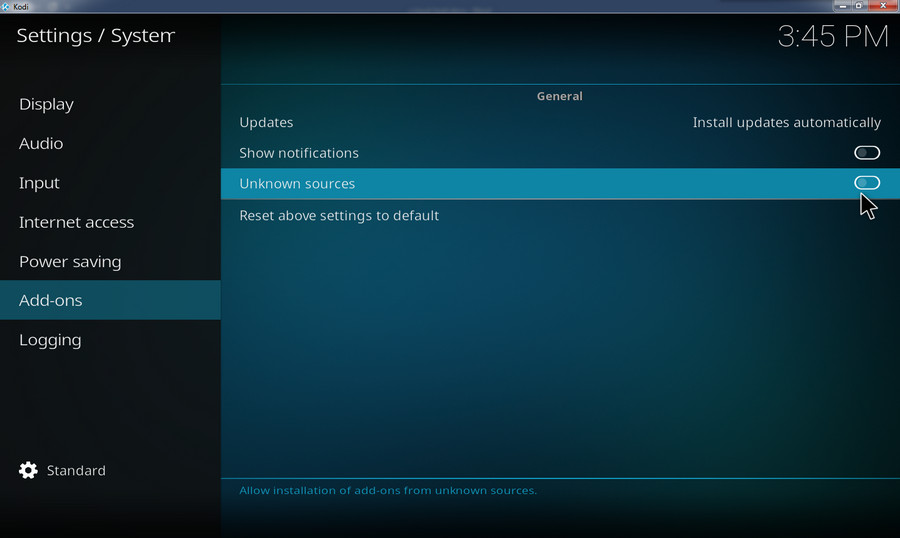 Step 4. Select Yes to close the Warning dialog and save the setting. Now you can add third-party sources to Kodi as shown at the below steps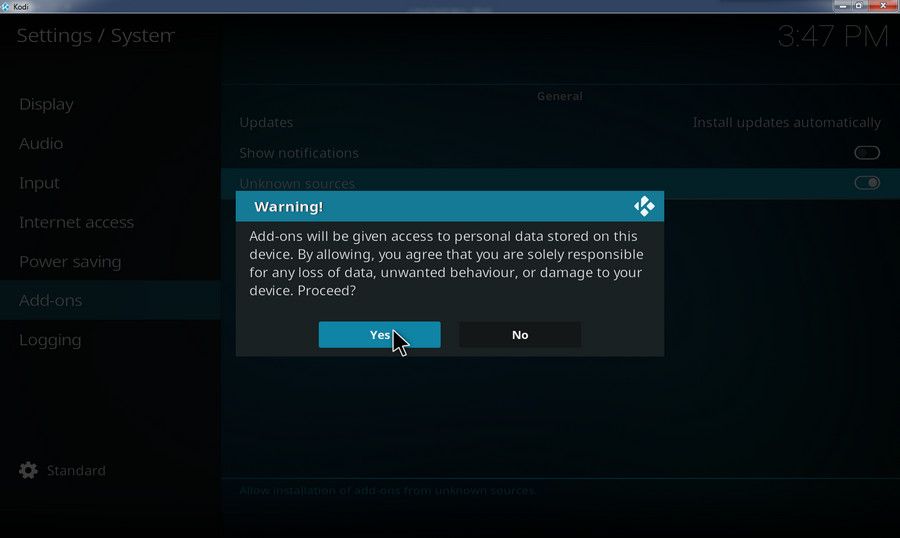 2. Install No Limits Wizard
Step 1. Select Add-ons on the main screen.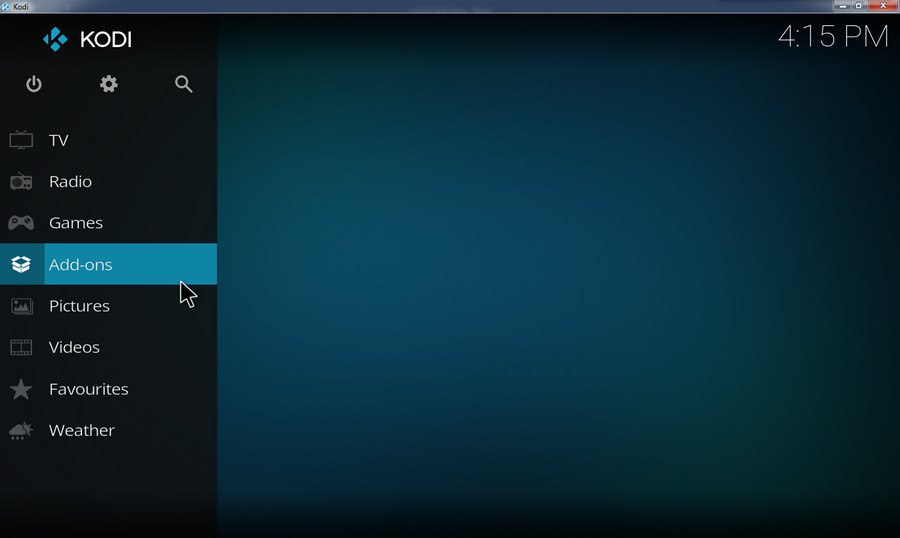 Step 2. Hit the box icon at the top left corner.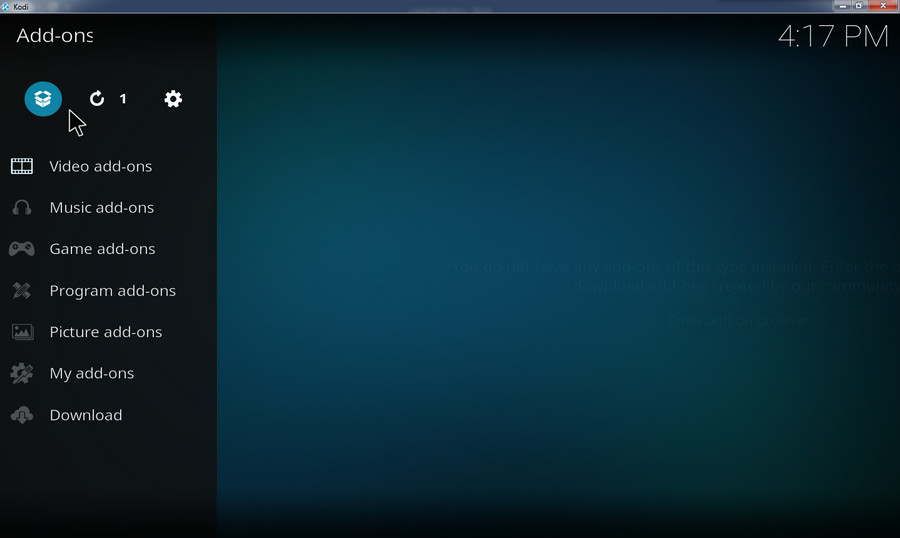 Step 3. Click to download the No Limits Wizard zip file: plugin.video.nolimitswizard18.zip 
Step 4. Select Install from zip file.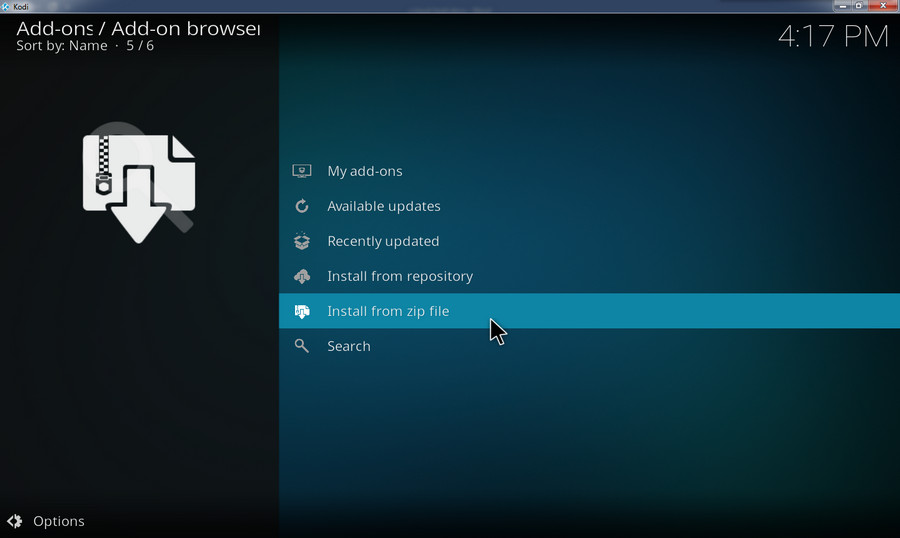 Step 5. Head to the location where the downloaded zip file is stored in. Select plugin.video.nolimitswizard18.zip. When the No Limits Wizard is installed on your Kodi program, you will receive a notification.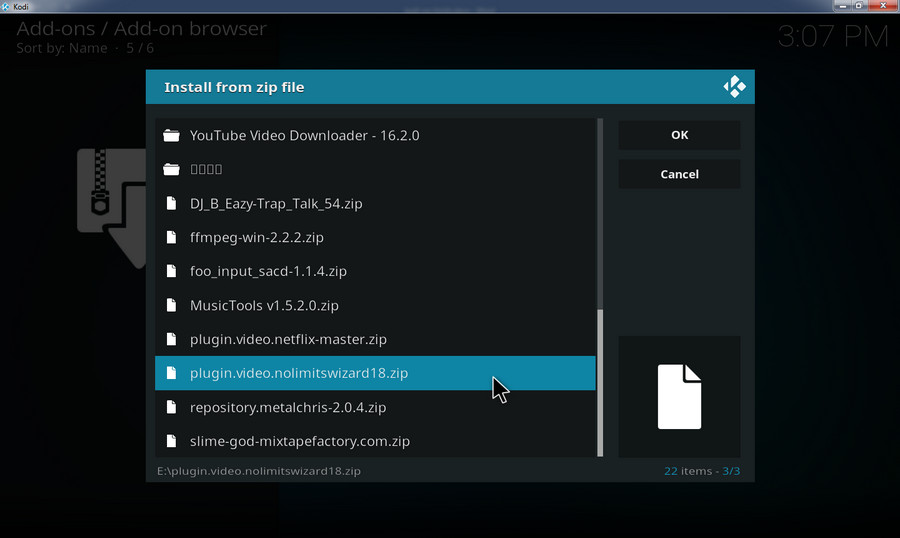 3. Install Kodi No Limits Magic Build
Step 1. There will be a new pop-up window. Select Continue.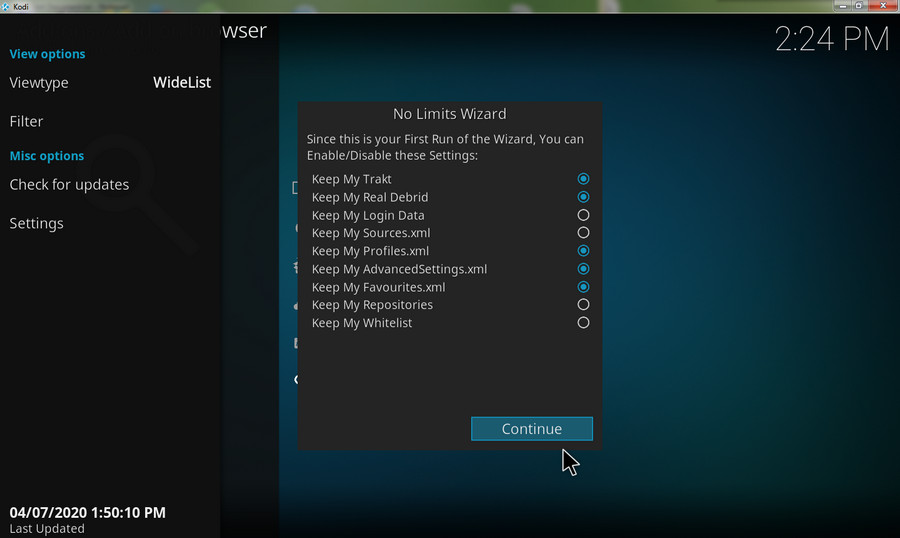 Step 2. Select Build Menu.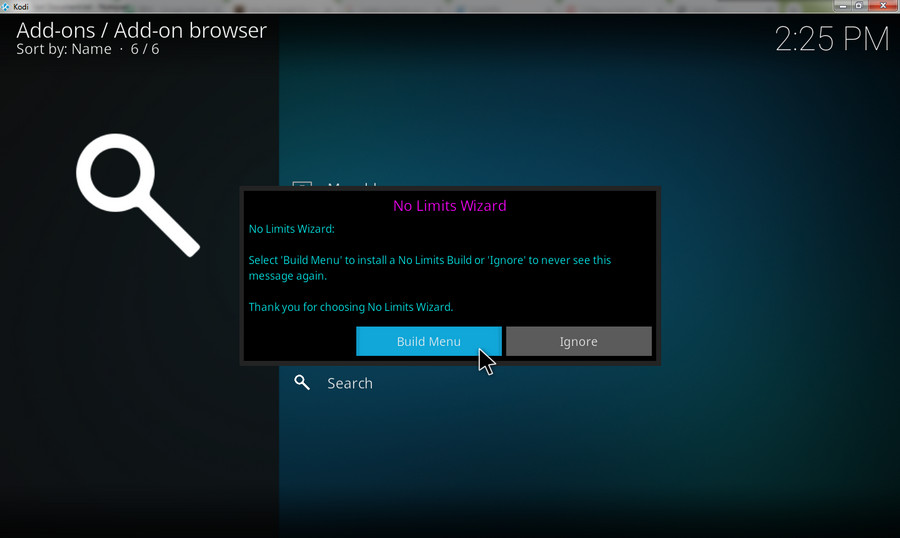 Step 3. There is a list of builds through different multiple servers. Choose the one you like. If you happen to meet issues while installing a No Limits Build, just switch to the other one.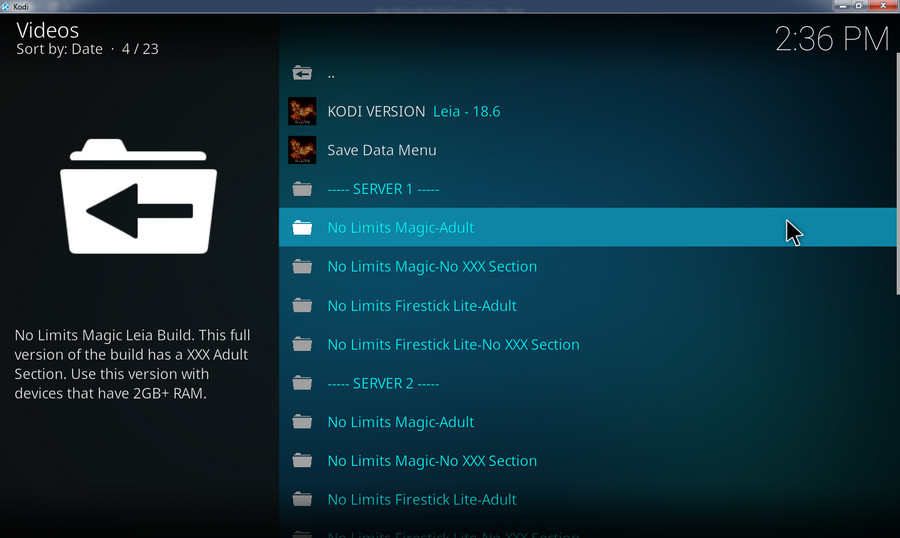 Step 4. Choose either FRESH INSTALL or STANDARD INSTALL based on your actual need.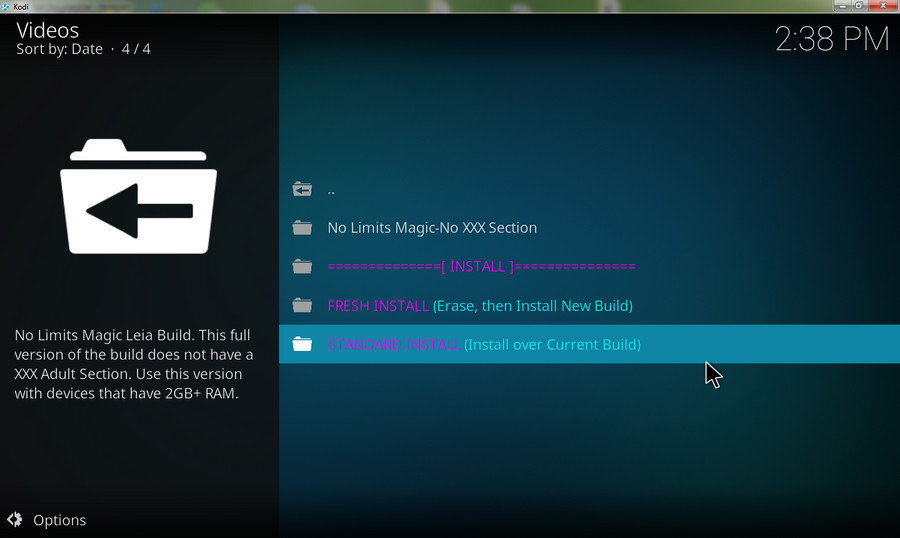 Step 5. Select Yes, Install for Kodi No Limits installation.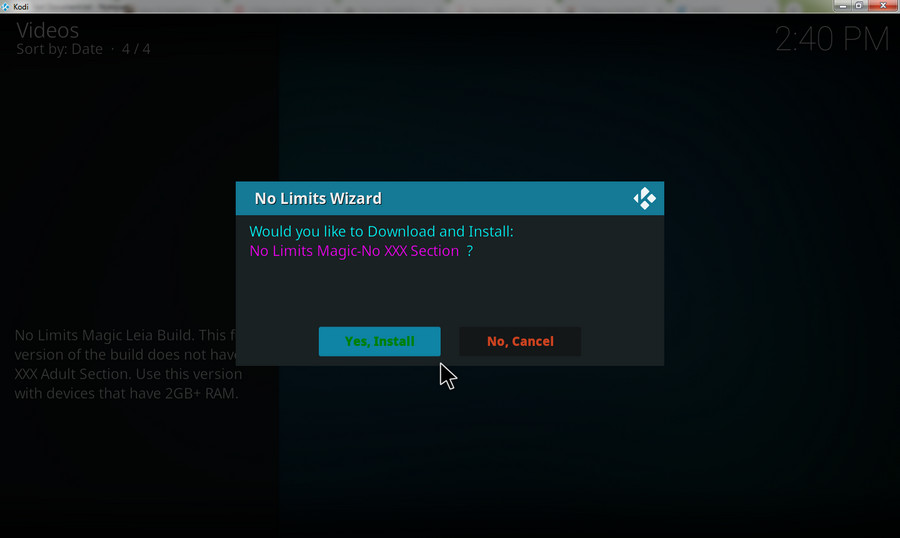 Step 6. Wait for the download process to complete.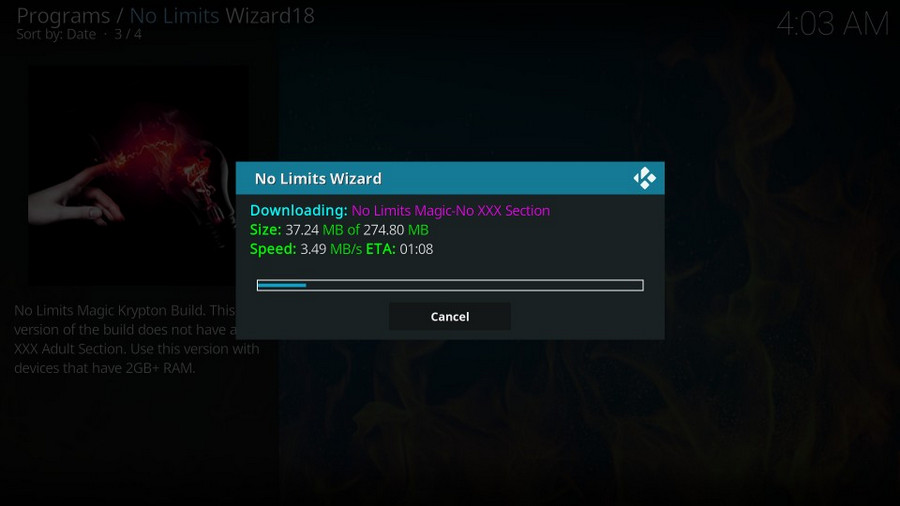 Once the file is downloaded successfully, select Force Close. It requires some time to update add-ons and other setups if it's the first time you run this Kodi Build. When everything is ready, which usually takes around ten minutes, you're able to use kinds of video add-ons there to stream TV shows, movies, live sports, and other media content.