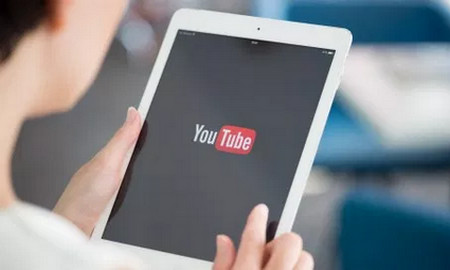 Upload HEVC to YouTube
YouTube HEVC video upload is not allowed until the first half of 2017. When users tried to upload a HEVC video to YouTube, it failed to process. In the second half of the year, some people reported that they got H.265/HEVC video upload to work on YouTube. But H.265/HEVC wasn't officially supported by YouTube and there was no official announcement. Though some users upload H265 videos successfully, most people still find that upload ends up with failure or invalid file format error. Someone has analyzed this problem and drawn the following conclusions:
1.HEVC is still under development and it is not popularized yet and supported by few devices.
2.YouTube adopts his own free alternative - VP9, the video quality of which is not worse than HEVC. As a result, it is not necessary for YouTube to pay extra licensing fees for HEVC.
Anyway, YouTube is accepting HEVC/H.265 uploads eventually. Although it is not clear when the official announcement about does YouTube support H.265 has made, HEVC (H.265) is already in the list of Supported YouTube file formats.
Hot Posts: Best YouTube Video Grabber | YouTube MKV Converter | Download Movies from YouTube