Blu-ray Disc vs DVD vs Digital Video - What's the Best Choice?
Blu-ray Disc vs DVD vs Digital File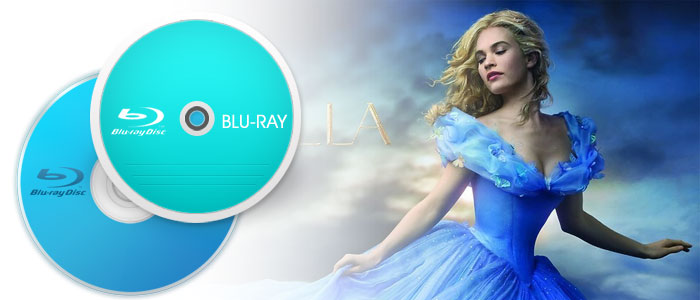 Blu-ray Disc: Blu-ray Disc (BD) is a digital optical disc data storage format designed to supersede the DVD format, in that it is capable of storing high-definition video resolution (1080p). In spite of the high resolution and big storage capacity, Blu-ray Disc is too big to carry and use, to store and preserve. Of course, Blu-ray disc is a bit more expensive than DVD. Further more, considering the high price of Blu-ray Disc drive, and the bad compatibility of it, if you do not require special high quality of movie, I personally think there is no need to use a Blu-ray Disc.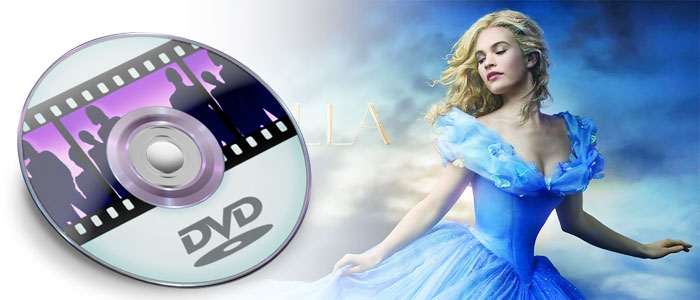 DVD: As the most common storage format, I have to admit the convenience, maturity, competitive price of DVD, but we do recognize that they are easy to get oxidized and damaged, and it's not easy to store them.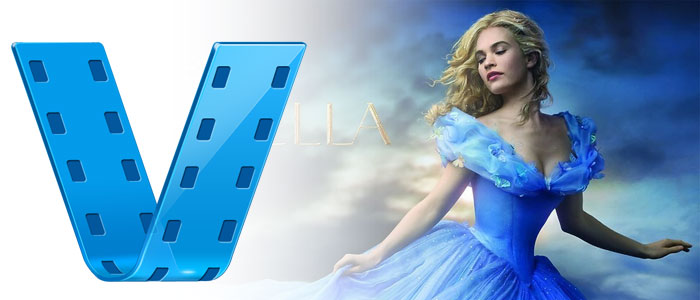 Digital Video File:  At a high level of abstraction, a digital file is a stored segment or block of information that is available to a computer program. Digital file is the easiest format to store and index. You can easily locate the digital file in a certain file folder in order to simplifying sorting through them.
DVD to Digital File
Then, what I want to say is, GO DIGITAL, safe and convenient digital file! WonderFox DVD Video Converter can convert your large DVD collection into a variety of digital file formats like HD AVI, HD MP4, HD MOV, HD WMV, FLV, VOB, MKV, WMV, MPEG, etc, or portable device including all sorts of mobiles, tables, game consoles, etc.
How to Convert DVD to Digital File
Take converting Furious 7 DVD as an example, to show you how to convert DVD to digital file with WonderFox DVD Video Converter. (Download here).
1. Insert Furious 7 DVD into the disk drive. Click the button "Load DVD" and select the DVD drive letter.
2. Select one format recognizable in your video playback device, or simply select an output device.
3. Set an output folder to save the Furious 7 movie. Then hit "Run" button to start the DVD to digital file conversion.
After the conversion, you can enjoy the DVD movie on computer, mobile phone, iPad, TV, and you should not be fearful that the DVD would be damaged.
Related Resource
Related Software
WonderFox DVD Video Converter - The total multimedia solution to rip DVD & convert video & download online video. << Free Download >>
Time-limited Offer Today
Special Offer: WonderFox DVD Video Converter
Want to enjoy a complete movie night with your family instead of waiting long time for conversion? WonderFox DVD Video Converter is the best choice, which provides one-stop total solution to Rip DVDs (Disney, Paramount, Sony Included), Convert videos, Download online videos, Edit and Play movies/video with excellent performance.