Covert Video to iPhone 5C and New Rumors about the Budget iPhone
A smaller, cheaper iPhone has been talked about for the past few years. However, leaked pictures and reports indicate that this budget iPhone may be called the iPhone 5C. The iPhone 5C, Apple's rumored low-cost smart phone which was leaked last week, is expected to launch this fall, and although Apple has yet to confirm it, the leaks just keep coming. I believe more people will buy this new coming Apple iPhone and absolutely need to convert video to iPhone as iPhone can't support all video and audio formats like AVI, MKV, FLV, etc. Well, first of all let's have a look at this cheaper version of the iPhone.
Plastic iPhone Shell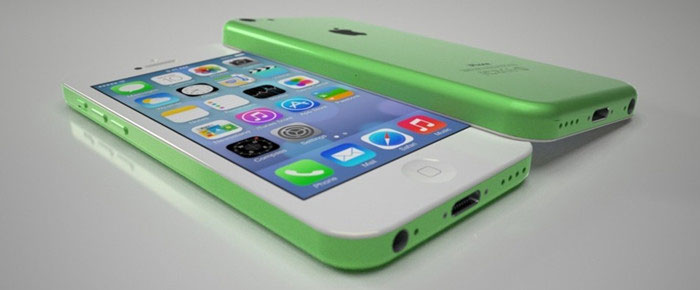 Multiple Color Choices
The Budget iPhone will have multiple color choices beyond black and white; possibly four to six colors or more. Blue, red, yellow, gold orange, pink, and green have all been mentioned as possible color options.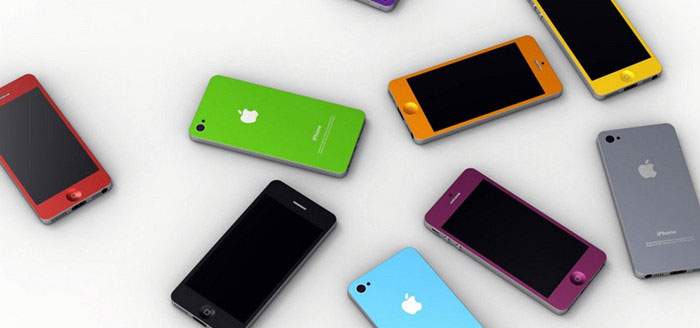 It is said that the budget iPhone will be released alongside the 5S. It's possible it will run off an A5 processor similar to the single-core A5 processor inside the Apple TV, which was very quietly updated without any explanation.
And what's more, the cheaper iPhone is likely to mirror the iPhone 5's 4-inch screen size and is rumored it will be priced between $300 and $400.
Three Steps to Convert Video to iPhone with an Easy-to-use iPhone Video Converter
As we all know, even though iPhone has been considered as one of the best Smart phones so far, it still cannot support all video formats or audio formats. So you need an iPhone video converter. WonderFox DVD Video Converter is one ideal tool which you couldn't miss. It can help you convert video to iPhone and even convert YouTube video to iPhone without any question, or download YouTube video to iPhone effortlessly. The image below shows simple three steps to convert video to iPhone. Click here to download a free trial of WonderFox DVD Video Converter!