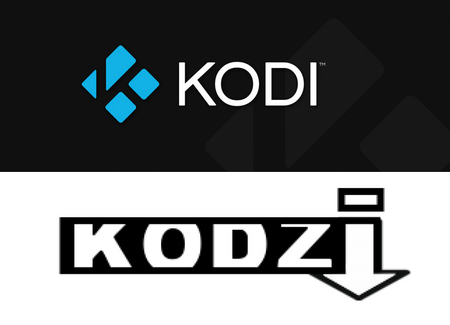 Kodi Kodzi Addon
Git Browser is probably an acquaintance of quite a lot of Kodi users, which makes it much easier to install any add-on hosted on GitHub. By contrast, Kodzi seems to be sort of a low profile, but it virtually performs more prominent. In addition to installing from GitHub, Kodzi also attempts to install a repo or add-on from any website URL as long as there is a zip file available on that webpage.
No need to tediously switch back and forth among Gear Icon, File Manager, Add Source, Add-ons, Install from zip/repository, Kodzi acts like a steward and henceforth helps oversimplify the add-on installation procedure to the greatest extent possible. Now I'll illustrate the detailed steps to install Kodzi for Kodi, just read on.
The following tutorial is demonstrated on Kodi Leia for instructional purpose and probably applies to future version, it's better to update your Kodi to avoid any discomfort and difference. Furthermore, WonderFox is not responsible for the use of Kodzi Kodi addon, use it at your own discretion. This is not an official Kodi add-on, DO NOT submit any issue ticket on Kodi official forum.