Started as an animated GIF search engine, Giphy is one of the largest databases for users to explore all types of GIF images. Saving GIFs from the platform is fairly simple, yet during the download, many users still meet download failure or are not able to download a GIF from Giphy as expected. How to download Gifs from Giphy successfully? This post will walk you through the process.

Vita
| Updated on May 19, 2023
Tips. In the following section, we mainly demonstrate how to download GIF from Giphy on PC. The steps are also applicable to other systems with a browser.
Typically, animated GIFs from Giphy can be simply saved on your devices by taking these steps: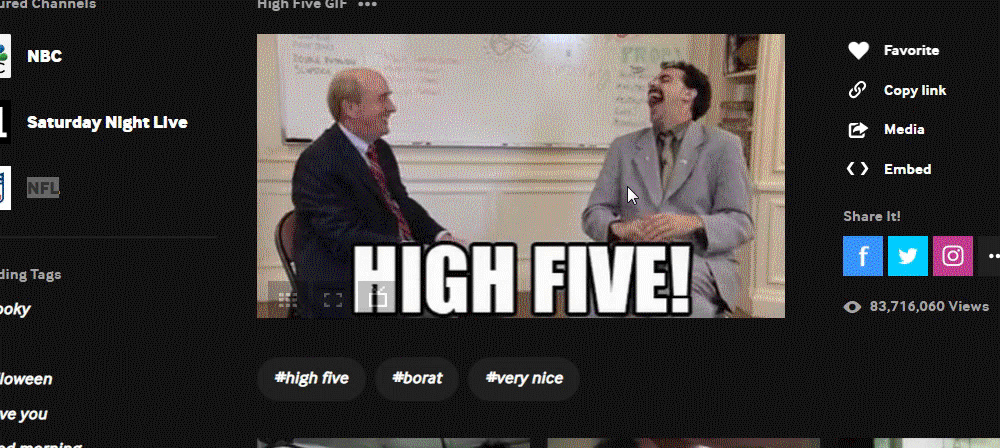 1. Go to the Source Page to Save the GIF Image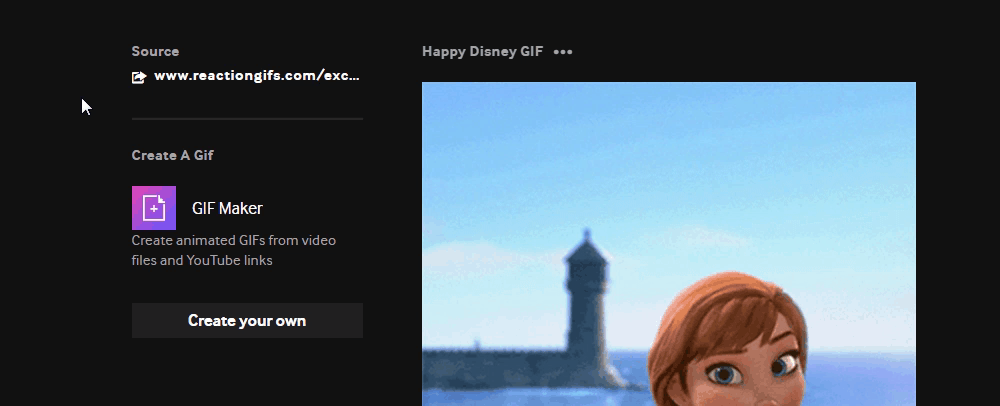 For these GIFs originated from other online platforms, a source link is embedded on the upper left side of the related animated GIF. Click the link to visit the original page where you may be able to save the GIF via a download button or right clicking to select Save image as.
2. Switch to Another Browser to Save the Image
You can either try Firefox to save an animated GIF if you have trouble downloading it on Google Chrome. The reason we recommend the use of a different browser is that some extensions or settings on your browser may block you from downloading files from specific websites. You can check whether the error is caused by improper browser setting or not through this method.
3. Disable Add-ons that Block the Download Option
Moreover, you may also disable all dubious extensions on your browser and download the GIF from Giphy again. If the Save image option appears, enable these extensions one by one to find the one causing the issues so that you will be able to download Giphy GIFs smoothly in the further.
When saving an animated image on Giphy, many people have found that the saved file is with a .webp extension. Webp is a quite modern image format that features higher compression ratio at the same quality when compared with its alternative and it supports animation as GIF does. However, its disadvantage is equally notable: less compatibility. Thus, many people wonder how to download a GIF from Giphy rather than Webp. For this goal, here is a simple trick: replace the word "media" in the GIF URL with "i".
This is an example:
https://media.giphy.com/media/JBSFJMJ2iw9y0Bly3F/giphy.gif
>> https://i.giphy.com/media/JBSFJMJ2iw9y0Bly3F/giphy.gif
Now just visit the altered the URL and save the image as a GIF file.
The following GIF is about how you can find the standard GIF URL: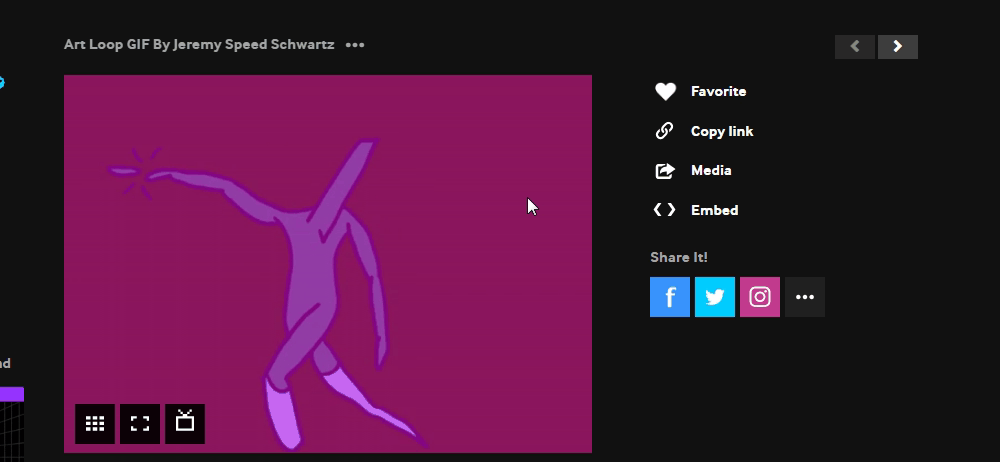 In summary
This post mainly discusses how to download GIFs from Giphy and some tricks to help download GIFs with success. We hope that you can find useful information here.