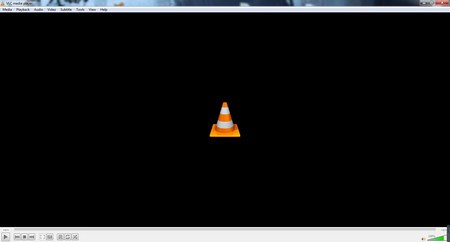 VLC Player
https://www.videolan.org/vlc/index.html
When we talk about the best FLAC player, we cannot help but think of VLC. This player is a free player that not only plays separate video and audio files, but also plays DVDs, Audio CDs, VCDs, and it supports various network protocols. It is a multi-function player. What's more, it can play everything; play most codecs without installing any codec pack. Well, if you think about you will be restricted by devices or systems, do not worry, this FLAC music player has no restriction on any platform. VLC is compatible with Windows, Linux, Mac OS X, UNIX, IOS, Android and so on. You just need to click the Media button on the top left corner or drag FLAC audio file into the playback window to play it.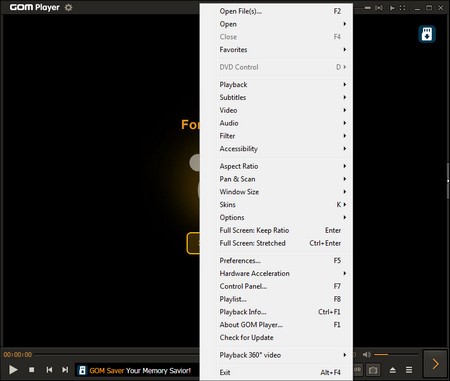 GOM Player Free
https://www.gomlab.com/gomplayer-media-player/
GOM Player Free is a free and great FLAC player Windows 10 that supports FLAC files playback, and it can also support AVI, MP4, MKV, FLV, DVD and Audio CD. In addition to supporting most formats, GOM Player Free also has a subtitle database where it can automatically search and add subtitles for the video what is playing. When you play audio files, GOM Player Free can set the sound effects according to your needs. Another special feature of this software is that it supports 360° video play. You can right click in the window to add your FLAC file or other audios files.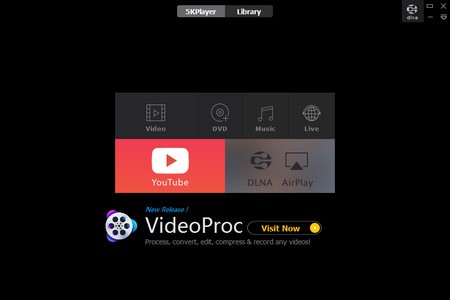 5K Player
https://www.5kplayer.com/5kplayer-download-windows.htm
5K Player is a good and totally free Windows FLAC player that can also play 4K/1080P/360° videos.  It also supports DLAN & Airplay, and even allows you to download videos from YouTube, Dailymotion and Vimeo, etc. Moreover, for Hi-Fi audiophiles, 5KPlayer is also an online music downloader that can download, intuitively detect and play MP3, FLAC, AAC, APE and other audio files from SoundCloud and other music sharing sites.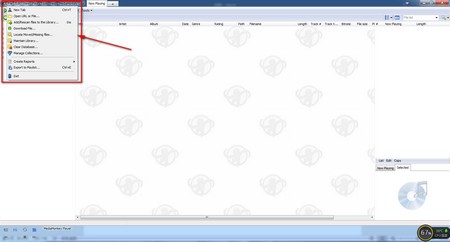 MediaMonkey Player
https://www.mediamonkey.com/
MediaMonkey is a multi-functional FLAC music player. It supports playing 100000+ audio and video files, and can convert audio and video to other formats such as MP4, AVI, WMA, WMV, FLAC and OGG. You can download music, movies and podcasts. When you play FLAC audio using it on Windows 10, click the file button on the left of the top corner or drag and drop your FLAC file into the playback window. You can also make a playlist and play on your party with this player.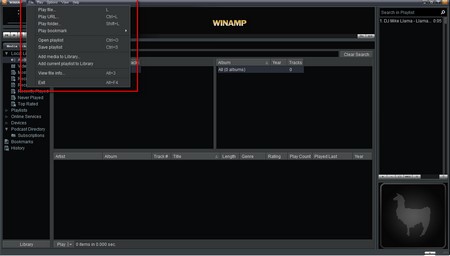 Winamp Player
http://www.winamp.com/
Winamp is one of the earliest FLAC audio players used in Windows. It not only supports FLAC, but also MP3, MIDI, MOD, MPEG2, MPEG1 and other formats. It can also support importing CDs and playing audio content on CDs. If you choose CD-text, you can also burn the contents of the audio to a CD. In addition, if some audio formats are not supported by other players, Winamp can play them through the DirectShow API. You can click the file button on the left of the top corner to add files into this professional player to play.