It's pretty easy to loop a video, music and playlist with VLC media player. Here we take VLC loop video as an example. As follows: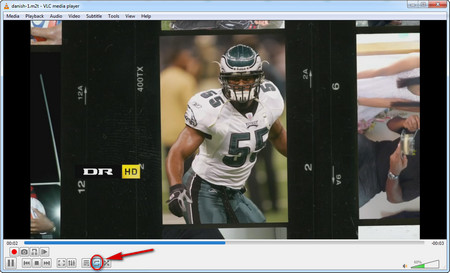 VLC Repeat Video
Step 1. Open the file with VLC media player, and you can add multiple files to VLC media player as a VLC playlist. If you didn't install VLC on your PC, download it here:
https://www.videolan.org/vlc/index.html
Step 2. Click on the Loop button on the bottom of the player to toggle between loop all, loop one and no loop. If you have only added a video for looping, click the button once, and the video will be looped. And if you want to loop several videos in a playlist, click the button once to play all videos. Click it again and you will see the number 1 on the button, which means that only the currently playing file will be looped. When you click the VLC Loop button the third time, the Loop function will be disabled.