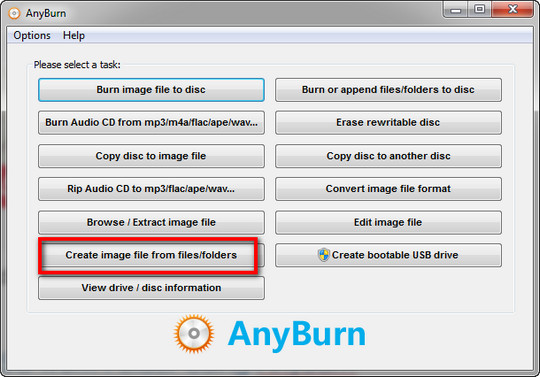 Select the ISO image maker tool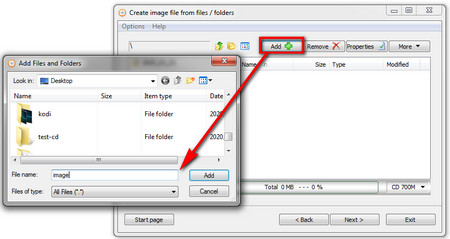 Import the source folder
Step 2. Click Add+ on the top menu bar, head to the destination storing the folder on your PC, find and select the folder. Then, select "Add".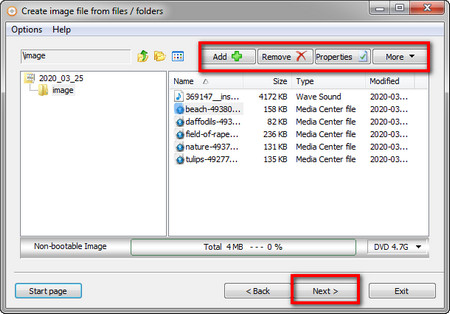 Modify settings
Step 3. Customize the settings:
-Open the imported folder on this screen, select an item and click "Remove" if you want to delete some files from the folder.
-Click "Properties" and you can view the related information of the folder, such as file amount and size, add labels, change disc file system, compression level, and modify more other settings.
- Select "More" to extend more options so that you can add new folders, rename each file in the folder, change label, etc.
After that, select "Next".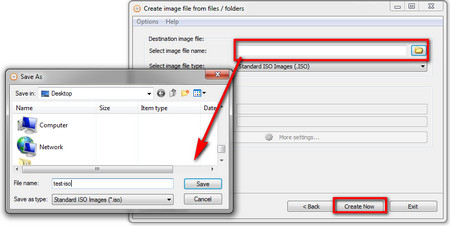 Choose an output path and start the conversion
Step 4. Click on the folder icon to choose a path for saving the ISO file and rename it. Then select "Save".
Step 5. Select "Create Now" to start converting folder to ISO.