Nowadays, video is common and necessary in our daily lives. You may have some recorded or downloaded videos on hand, but the audio quality of these videos may be poor, you may be looking for ways to enhance sound on videos. However, the issue is that when facing with some proven professional-grade video editing software, you might not know where to begin. Well, if you find yourself in such a predicament, there is a fantastic video audio enhancer with the simplest operation steps that will save you from the trouble. Download it here and check out the detailed content below:
https://www.videoconverterfactory.com/download/hd-video-converter.exehttps://www.videoconverterfactory.com/download/hd-video-converter.exe
Install and launchInstall and launch the video sound enhancer on your PC. Open the Converter module and click "Add Files" button to add the source videos. You can also drag and drop them into the workplace.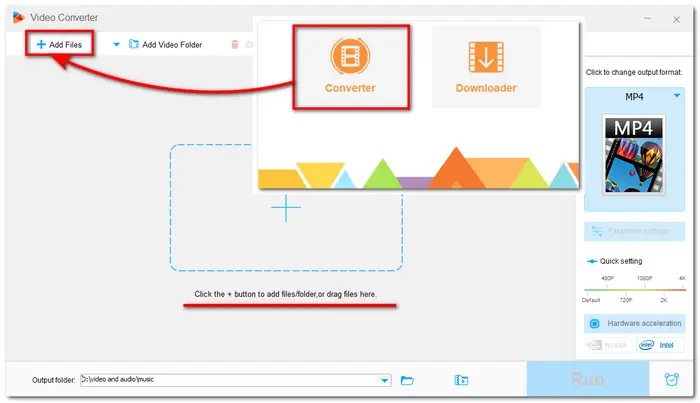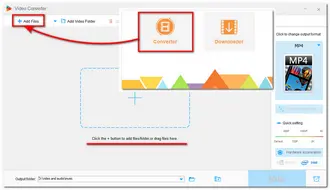 (You can also hit the format image icon to change the video format.) Find and click Parameter settings button to bring up the video and audio settings window. To improve audio quality of video, you can move to the Audio settings part and modify the parameters like channels, bit rate, and sample rate from the drop-down list, and move the slider to right to increase audio volume. When everything is set, press OK to save the changes.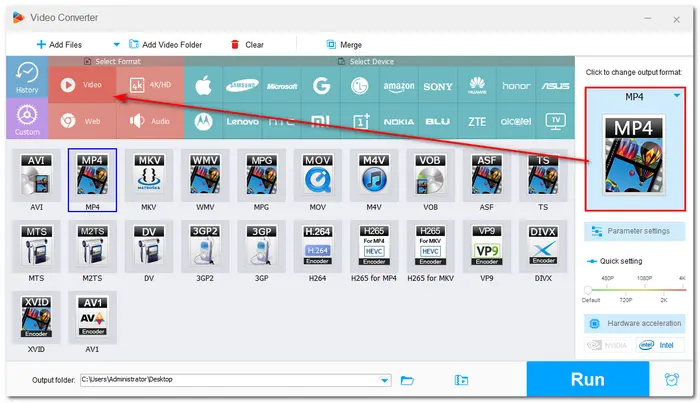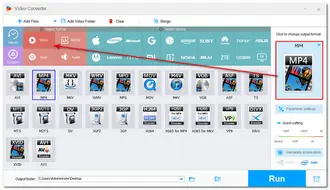 Specify a destination folder by clicking the inverted triangle button. Finally, press "Run" to process and export the video files. Then you can enjoy the videos with improved audio quality.