Step 1. If you have earlier version of InputStream Adaptive installed on Kodi already, we have to update it to the latest version with deleting and reinstalling from official Kodi binary repository.
Updating it from its settings panel might not work, and updating from third-party sources is a risky move.
Then aunch Kodi > click on the magnifying glass on the upper-left side of main menu > click Search add-ons and search for InputStream Adaptive > Uninstall InputStream Adaptive. (For Kodi beginners, learn how to uninstall Kodi addons.)
If you're looking for InputStream Adaptive source file download to install it from ZIP file, here's the Github link: https://github.com/peak3d/inputstream.adaptive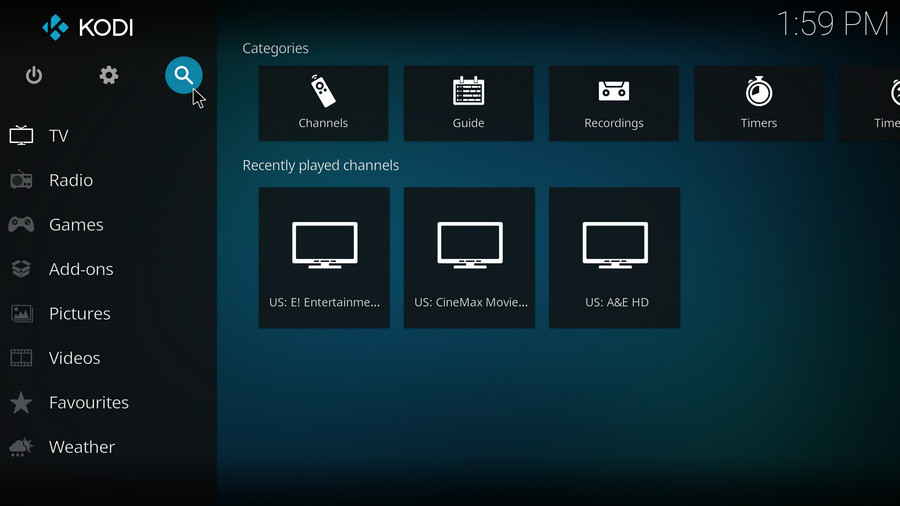 Step 2. Get back to the main menu. Click Add-ons from the left panel.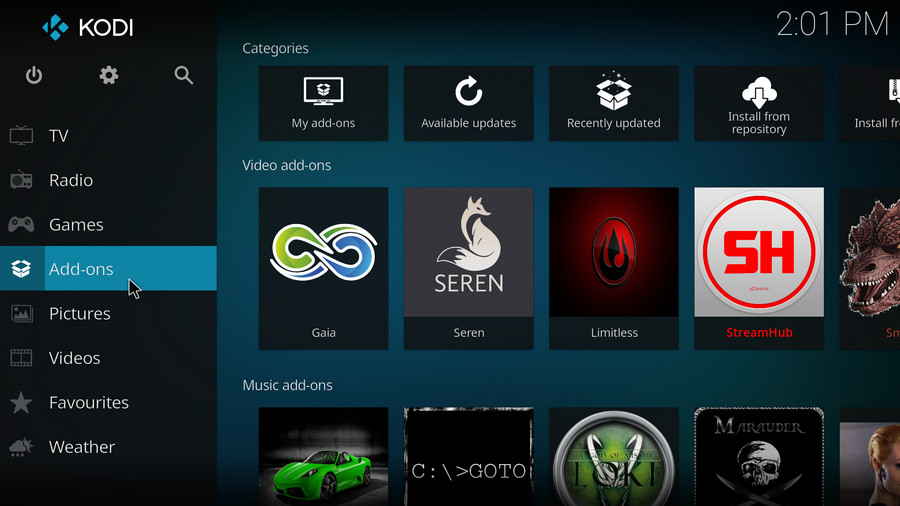 Step 3. Click the box icon from the upper side of the left panel.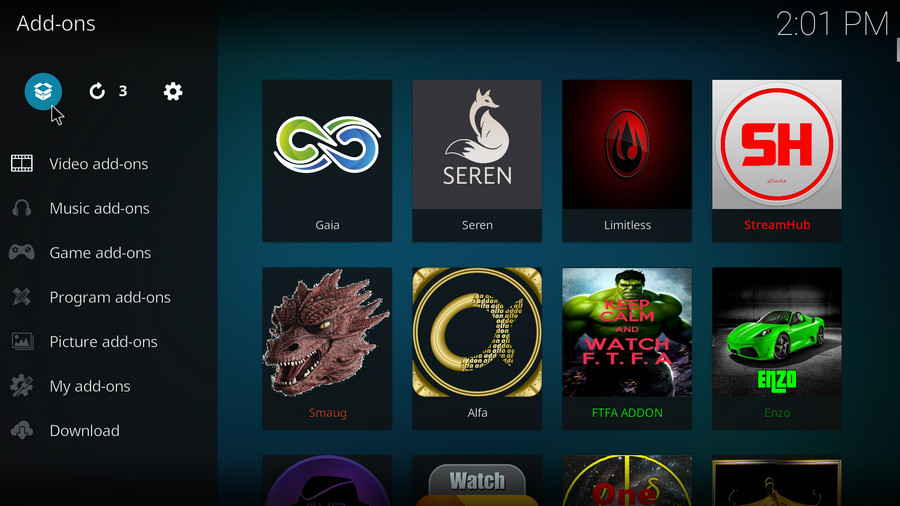 Step 4. Click Install from repository.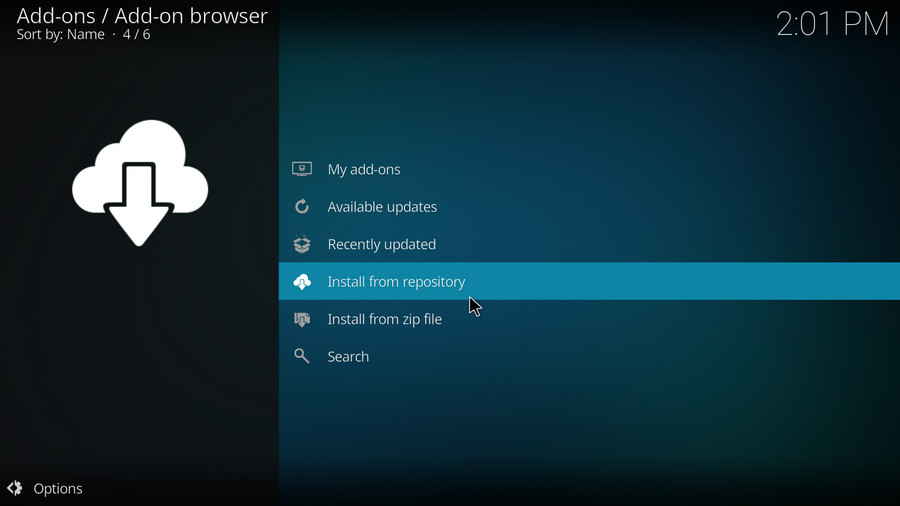 Step 5. Locate and click on Kodi Add-on repository.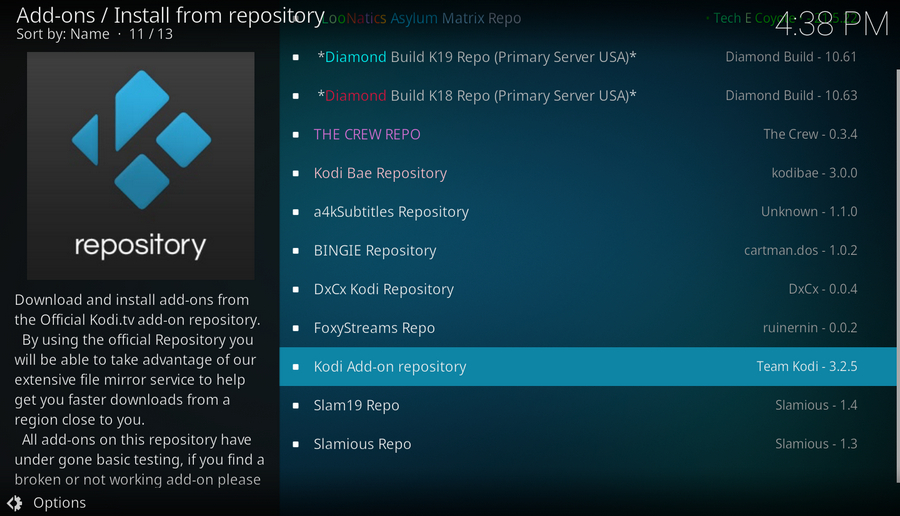 Step 6. Scroll down and click on VideoPlayer InputStream. If you're using the latest Kodi version as I am, you'll see InputSteam Adaptive version 2.6.17 and RTMP Input version 3.4.0 within.
The latest version number of InputStream Adaptive may vary as different device you run Kodi on, just make sure you're using the latest official stable release version of Kodi.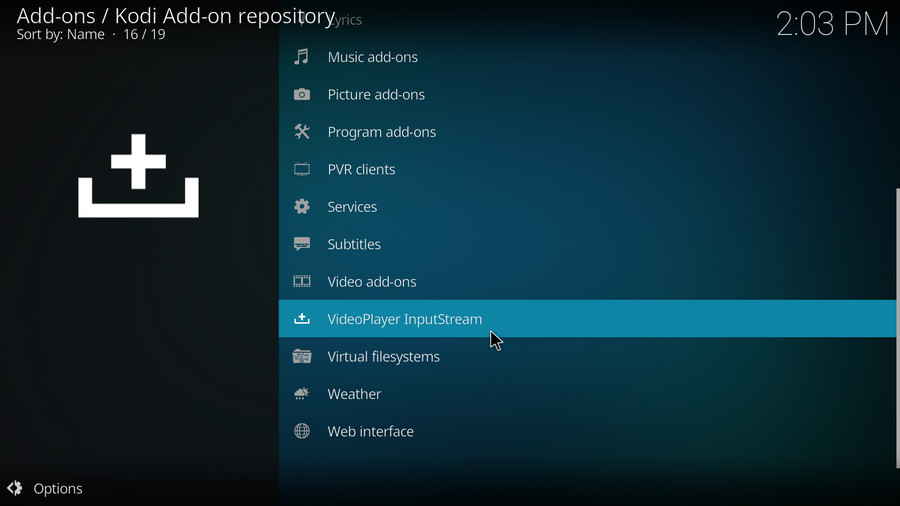 Step 7. Click on InputSteam Adaptive.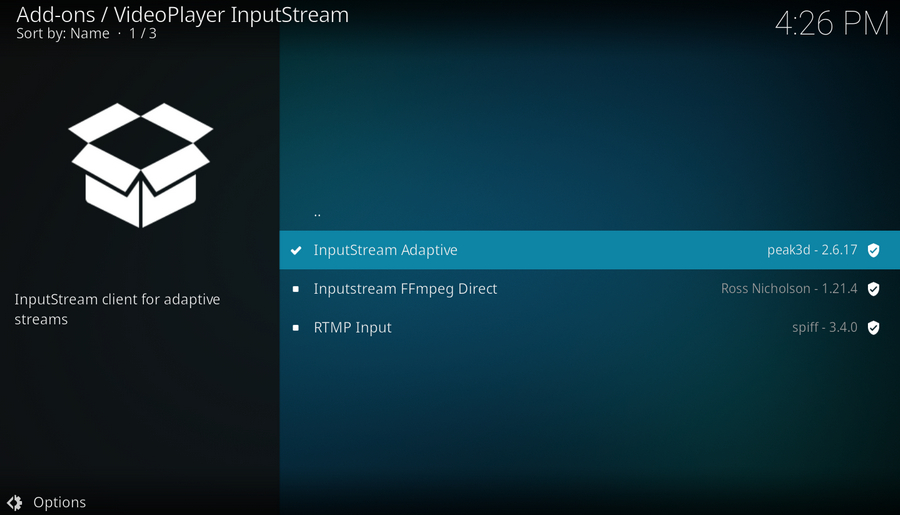 Step 8. From InputSteam Adaptive settings panel, click Install button from the lower-right side. Allow to install dependencies if prompted, wait until you can see a message pops up on the upper-right side saying InputStream Adaptive addon installed.
For full functionality of VideoPlayer InputStream addon, both InputStream Adaptive addon and RTMP Input are needed. Repeat the installation to install RTMP Input addon as well.