What is H.263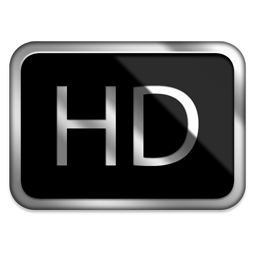 Definition of H.263
H.263 is a video compression standard originally designed as a low-bitrate compressed format for videoconferencing. It was developed by the ITU-T Video Coding Experts Group (VCEG) in a project ending in 1995/1996 as one member of the H.26x family of video coding standards in the domain of the ITU-T.
H.263 is a required video codec in ETSI 3GPP technical specifications for IP Multimedia Subsystem (IMS), Multimedia Messaging Service (MMS) and Transparent end-to-end Packet-switched Streaming Service (PSS). In 3GPP specifications, H.263 video is usually used in 3GP container format.
H.263 was developed as an evolutionary improvement based on experience from H.261, the previous ITU-T standard for video compression, and the MPEG-1 and MPEG-2 standards. Its first version was completed in 1995 and provided a suitable replacement for H.261 at all bitrates. It was further enhanced in projects known as H.263v2 (also known as H.263+ or H.263 1998), MPEG-4 Part 2 and H.263v3 (also known as H.263++ or H.263 2000). MPEG-4 Part 2 is H.263 compatible in the sense that a basic H.263 bitstream is correctly decoded by an MPEG-4 Video decoder.
Applications of H.263
In countries without software patents, H.263 video can be legally encoded and decoded with the free LGPL-licensed libavcodec library (part of the FFmpeg project) which is used by programs such as ffdshow, VLC media player and MPlayer.
Related Software
HD Video Converter Factory Pro; it is a safe, powerful video converting tool, it has rich parameter settings, which can help you set the details of your video like the encoder (H.263, H.264, MPEG and so on), bit rate, frame rate and so on. With it, you can get nearly all popular video and audio formats. Just go for one, it is worth for you to have a try!
Related Source
H264 MPEG-1 MPEG-2 MPEG-3 MPEG-4 AVC AVCHD DivX XviD
Related External Source