YouTube is ranked as the second most popular website in the world, behind Google. More than 500 hours of content are uploaded to YouTube every minute, and more than 1 billion hours of content are watched on YouTube every day. You can discover how popular this video sharing website is. But at the same time, a large number of users have encountered various YouTube errors such as YouTube full screen issue, YouTube video black screen error, and YouTube video freezing issue. Here, we will mainly focus on YouTube video freezing error and provide solutions accordingly. Please read on.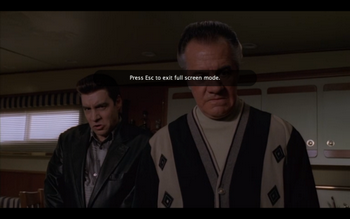 YouTube keeps pausing
1.Whenever I run a YouTube video, it's completely frozen. I cannot watch an entire YouTube video anymore.
2.It just happened again! Yesterday I went to play a YouTube video but the whole program would freeze and became unresponsive every few seconds. I have no idea about why this problem only happens to YouTube, and also to Google chrome.
I have collected the problems that are posted by users who are confused about that the YouTube videos freeze and find tons of people have the similar problem and it urges to find likely solution.
Solution 1: Once-for-all Solution for YouTube Freezing Issue
There are many factors that lead to YouTube video freeze problem, such as internet connection, browser, resolution, firewall. If you don't want to be bothered by these factors, instead of loading videos online, you can choose to download videos using a YouTube downloader. This is a once and for all solution.
A good YouTube video downloader can help you download high-quality YouTube videos in various formats, such as downloading 4K videos and downloading HD videos.
WonderFox Free HD Video Converter Factory supports high quality videos download, avoiding the issue that YouTube stops playing so you can play the video smoothly. Download and install the software and have a try:
The Simple Method to Download YouTube Videos
Step 1. Download YouTube Video
First, open the software and click "Downloader ".
Then, click "New Download" to open the downloader page.
Next, copy and paste the video URL into the URL box, click "Analyze".
After that, choose your preferred download option, and then click "OK" to add it to the download list.
Finally, click "Download All" to download the YouTube video.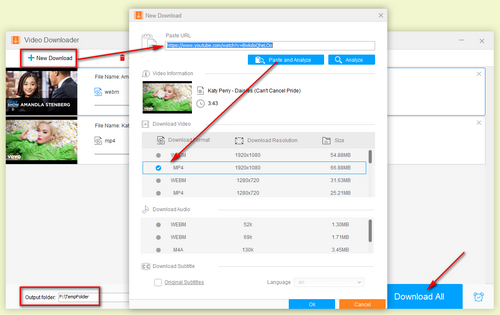 Download the YouTube video
Step 2. (Optional) Convert YouTube Video
You can convert the downloaded YouTube video to various formats and devices like Phone, TV, PC, Xbox and so forth. Just click the "Converter" module and drag the video into the program. Then hit the output formats on the right side and choose the format or device you need. Then click "Run" to convert your video.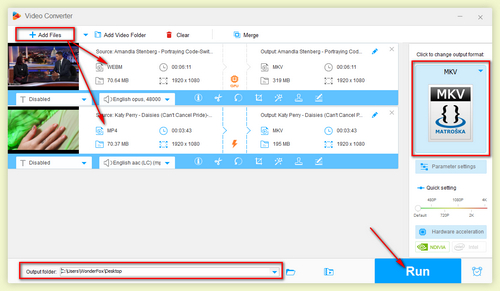 Download the YouTube video
Solution 2: Other Methods to Fix YouTube Videos Keep Freezing
You can also solve the YouTube videos freeze by other operations. Follow the methods to find the one for you to figure out your own problem.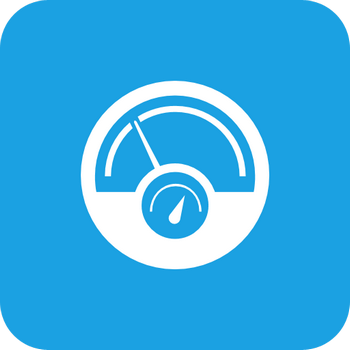 Test the network speed
1.With program like Fast Network Speed Test to measure your network delay and download speed. The fact is that slow network speed will lead to video freezing every few seconds, especially in the high traffic time for YouTube users. So you can try several times by restarting, or avoid the network congestion period of time. Moreover, close the programs that take up the network speed.
2.Change the resolution of video quality. Many people reflect when they watch the YouTube 4K video online, YouTube stops playing. Change the resolution to the lower one by the "setting" option on the lower right corner, which can be useful.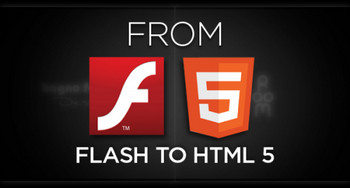 Change Flash to HTML5
3.Check whether you have installed the Click to Flash plug-in. Since 2015, YouTube have advanced the player from flash to HTML5. There will appear some error message or it will leads to YouTube freezing issue when the Flash plug-in runs. So unload the Click to Flash plug-in can solve the problems.
4.Try to use another browser. When you find your Chrome can't play the YouTube videos or YouTube videos freeze sometimes, using the Firefox, IE explorer, Safari, Opera to try it again.
5.Some users still want to use the previous browser for the preference. If you have try all of the method but they don't work, try to clear cookies, cache history, temp files and reset to the default setting. And there are special methods for different web browsers to solve YouTube keeps pausing issue.
The methods to deal with the issue YouTube video freezes above involve all the conditions you may encounter. Considering time and the operation degree of the ways, downloading the video can fix the YouTube freezing furthest. However, if you still have problem about how to solve the YouTube stops playing problem, you're welcome to leave your comments.
Now, please download the Free HD Video Converter Factory to complete your jobs.
More Special Features on Free HD Video Converter Factory
Free download videos from websites like Facebook, Daily motion, Vimeo, CNN news
Convert MP4 format to WMV, AVI, MP3 and other common formats, codec and devices
Enhancing video quality by changing resolution, bit rate and frame rate
Editing videos by cropping, clipping and adding special effects
Adding and disabling subtitles for your own demand
Making personalized ringtones for your smart phones