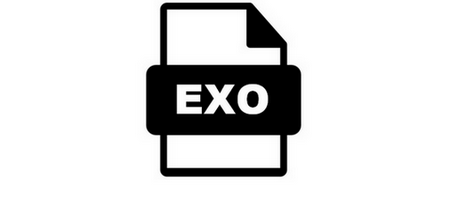 The .exo file is primarily associated with the YouTube app on Android devices. As you save a video within the YouTube app, the content will be stored in .exo format in video chunks. To put it in another way, EXO files are the pieces of a complete video file and they are produced when the video is made offline from the Android YouTube app.
The EXO files could also be non-video files that are related to the Motorola EXORmacs software or the generic system files. But this is another story we won't talk in this post.

No, it is not possible to convert the EXO file to MP4 or any other video format and an EXO to MP4 converter doesn't exist currently because the .exo files are encrypted and can only be opened within the context of the Android YouTube app. And even if you've managed to convert .exo to .mp4, you'll only get separated parts of the whole video file. So there's no way and no point to make the conversion. However, within the app, you need no more moves other than simply clicking on the offline video to start watching.
So how to get your desired YouTube video playable offline on any platform? Since you can't convert the encrypted EXO file to other video formats, maybe the best way is to re-download the video directly in MP4 format using a third-party tool. If you're interested, please go to the next part to learn how to save YouTube videos with ease.