How to Broadcast yourself on YouTube
As we know, YouTube is popular all over the world, people can see various videos or movies on it, what's more , people can also download videos from YouTube and deliver their own videos on it. Here we focus on how to broadcast yourself on YouTube.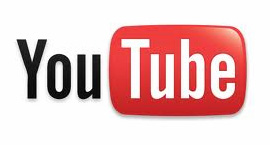 YouTube, created in 2005 by three former PayPal employees, allows anyone with video capability, be it cell phone, digital camera, or webcam to enjoy 15 minutes (or less) of fame absolutely free (except for "Promoted Videos", for which there is an additional fee). All you need to do is open a YouTube account.
Broadcast yourself on YouTube
The Features of YouTube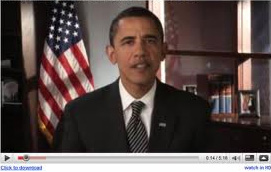 The beauty of YouTube is that you can find almost anything that interests you, whether it's sports, politics, music, or cats doing crazy things. You can learn sign language, folk dancing, how to change your car's motor oil, or even CPR. If you're feeling depressed, there are funny videos guaranteed to make you laugh. You can travel all over the world and even visit outer space. You can share your family's summer vacation with friends and relatives who live far away. If you're planning a wedding and looking for a band or a DJ, YouTube can help you with that, too.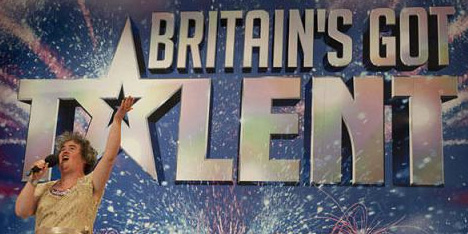 YouTube is perfectly suited to short attention spans: videos must be 15 minutes or less in length.
If you're creative, have an interest in movie making, and want other people to see your work, YouTube is perfect. I have chronicled places, performances, and events that I've been to and shared them with my friends and the world at large.
Some videos have gone "viral" to the point they have been broadcast on the news, for example, the Susan Boyle performance on "Britain's Got Talent", which launched her on a singing career.
One of YouTube's features, "Promoted Videos, is especially useful for those who want to advertise a product or a business. There is an additional charge to use this feature (when someone clicks on your promoted video). You can promote your movie, band, product or service or launch a political campaign. The possibilities are endless.
How to Broadcast Yourself on YouTube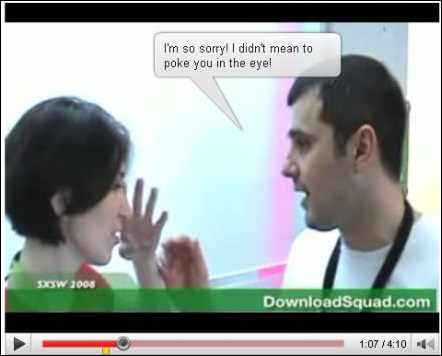 Uploading a video on YouTube is very simple:
1, Log into your account. (If you don't have an account you must create one, the process is simple and takes about ten minutes)
2, Click on "upload" (if uploading a video from your computer), or "upload from webcam" if using a webcam (make sure your webcam is connected first).
3, The video, depending on the length, will take about about ten minutes to upload and process, depending on web traffic and the speed of your connection.
4, While your video uploads, you can give it a title, a short description, and some keywords for people to find it (tags), and select a category which best fits the subject. You can also set your privacy options.
5, You will get a message when the video is ready for viewing, and YouTube will prompt you to save your changes.
6, Once your video is "live" you can add music to it by using the "audio swap" feature, and choose the music which best suits your video. You can also add captions and subtitles.
7, Just make sure not to upload any copyrighted videos or performances, and whenever possible, ask permission from the people in your video before uploading it and making it public. And please, never upload something that a friend or family member would find embarrassing!
* In the meantime, enjoy your 15 minutes (or less) of fame!
Some Problems You May Meet While Broadcasting Yourself on YouTube
Some people may not have the right format that is suitable for YouTube, as we know, the major format that YouTube use is FLV, so if you do not have FLV video format, you may not broadcast yourself on YouTube. However, nothing is impossible, there must have a way to solve the problem. What you need is just a video format converter, use it and convert the other video formats to FLV, then you can broad yourself on YouTube now.
Some Related Video Format Converters that You May Need.