Disadvantages of Windows Phone 7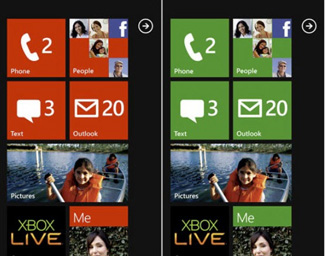 What exactly is Microsoft doing? By 2010, it can actually launch a product that can compete with iPhone, didn't they realize that Apple has launched its mobile phone with 70 million sold, 30 million applications for three years, Google's Android mobile phones also have developed for two years, the estimated loading amount has been be up to 3,000 million and with 10 million applications. Here we will discuss some apparent and main disadvantages of Windows Phone 7 in the passage below.
Disadvantages of Microsoft's Windows Phone 7
Misleading Name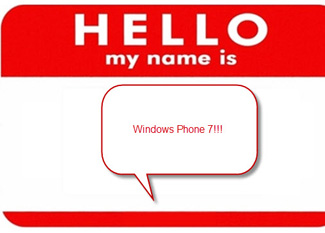 Apparently, Windows Phone 7 is a new system, Microsoft hope that it can be adopted by various manufacturers, running in varieties of mobile network. However, the name Windows Phone 7 actually will mislead the consumers. Firstly, it is not Windows; there is no need for it to run the software of Windows. Secondly, this is not "7", the number indicate that Windows Phone 7 has something to do with the Windows 6.5. Actually, Windows Phone 7 has nothing to do with the Windows 6.5.
The Limitation of Supporting Video Format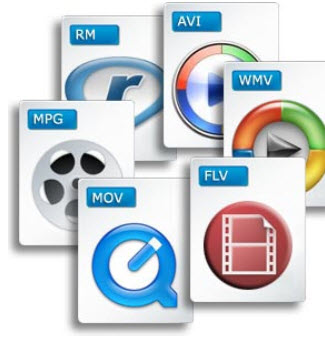 Like iPhone, the Web Browser of Windows Phone 7 can not support flash video, what's more, it also can not support HTML5 that iPhone can support. Even it can not support Silverlight that belongs to the Microsoft itself. So, with Windows Phone 7, there will be no YouTube, no Hulu and no online videos.
The Limitation of Supporting Video Format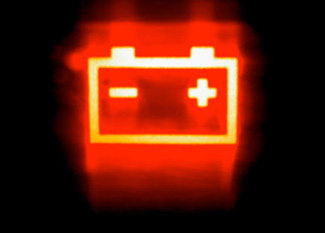 This is also an apparent problem of Windows Phone 7; you have to charge your Windows Phone 7 very often, which will surely give us a lot of inconvenience.
Conlusion
Apparently, Microsoft need do more; it is a long road for it to provide decent applications for choosing. However, Microsoft decides to provide free upgrade after having remedied these disadvantages. In other words, it is not the proper time for us to purchase Windows Phone 7.
Anyhow, we still are looking forward to this mobile phone if it can be improved well.
Related Software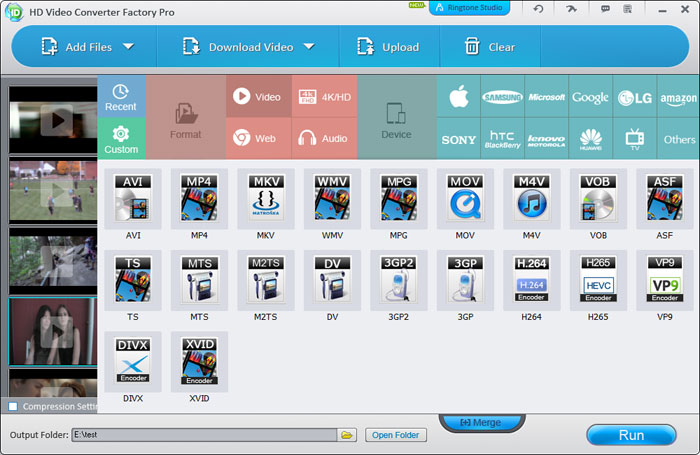 As we can see from the passage above, there is main disadvantage of Windows Phone 7, which is the limitation of supporting video format, to solve this problem, here I suggest HD Video Converter Factory Pro, and it can help you solve this problem easily.
For more related information, please visit: https://www.videoconverterfactory.com/hd-video-converter/
Download URL: https://www.videoconverterfactory.com/download/hd-video-converter-pro.exe