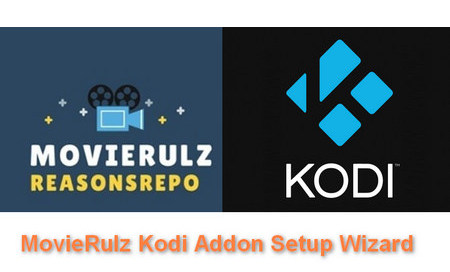 MovieRulz Kodi Add-on Installation
MovieRulz is a terrific movie add-on that features a great collection of hot Hollywood and Bollywood movies ranging from 2017 to 2020. All the movies are well categorized and listed in terms of release year, and even you can find quite a lot of dubbed movies in Telugu, Tamil, Hindi and other languages. This handy add-on is located in Reasons Repository, so you have to install the repo before we go any further.
You know things change fast in Kodi. Now the major problem is that the URL address of Reasons Repository is changeable, which will frustrate and perplex the general users, so that many people thought this repo was dead. Fortunately, I found the project source code of Reasons Repository on GitHub so as to save you from endeavoring to search for a working website. I can't wait to share the steps with you, let's get started.
This guide is described on the basis of Kodi Leia, which is likely to apply to future versions as well. To eliminate any discrepancy in the process of operations, you'd better update your Kodi to the latest version. Moreover, WonderFox has no connection whatsoever with either MovieRulz or Reasons Repository. This guide is ONLY for demonstration purpose, any illegal activity concerning piracy or copyright infringement is strictly forbidden.