Solution 1 - Convert Videos to OneDrive Supported Format
Video format incompatibility is the most common cause of OneDrive videos not playing issue, although Microsoft officially claims that OneDrive natively supports the following A/V files playback.
3G2, 3GP, 3GPP, ASF, AVI, M2TS, M4A, M4V, MKV, MOV, MP3, MP4, MP4V, MTS, TS, WAV, WEBM, WMA, WMV
However, you should know that, these formats are just container formats, video file still won't play if a certain codec like HEVC, VP9, AV1 or ProRes is not well supported by OneDrive. It's fairly simple to address this problem, some free video converter programs are always ready for this situation like Free HD Video Converter Factory. In my opinion, MP4 (H.264 video / AAC audio) is the most universal format for almost all devices and programs.
Now, free downloadfree download the freeware and initiate the 3-steps simple conversion work to fix OneDrive videos not playing issue:
Load Video Files > Select Output Format > Start Conversion.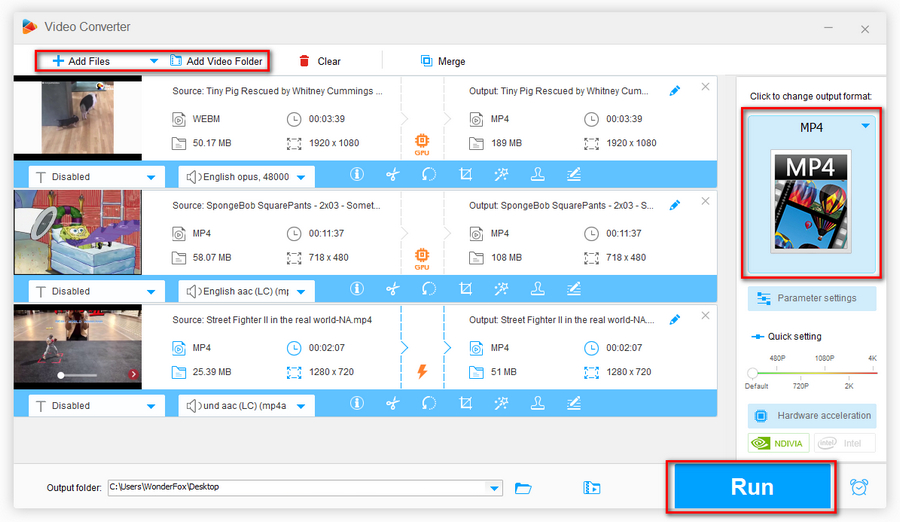 Solution 2 - Troubleshoot Network Connection
This is the primary diagnosis task when you run into OneDrive videos won't play issue. The video streaming cannot work without network connection - it's crap! You can browse other websites or run other apps to see if they work normally.
If not, check your network adapter on PC or try running Network troubleshooter. For mobile devices, make sure Wi-Fi or mobile data traffic is turned on. Restart your modem and router, and even a network reset if possible.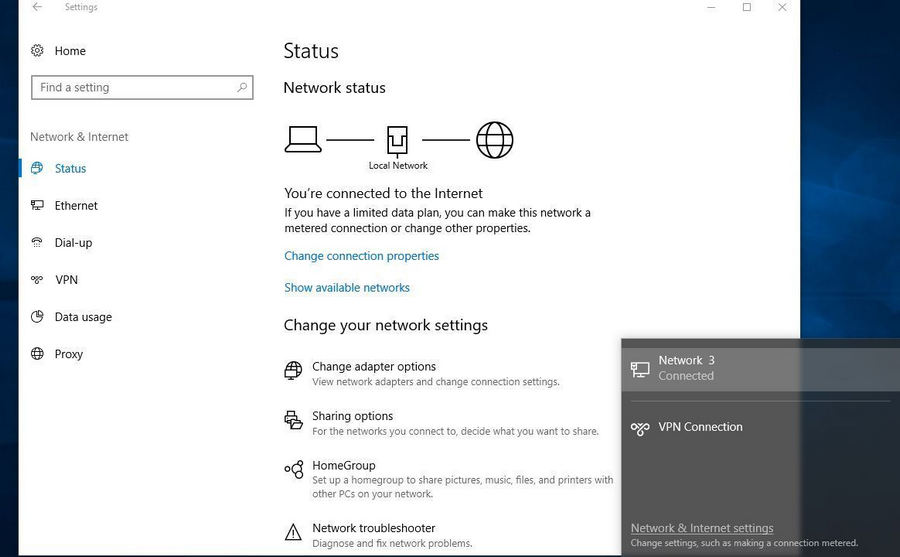 Solution 3 - Update Browser and OneDrive APP
We could not rule out the possibility or fact that the OneDrive videos not playing results from outdated browser or OneDrive app. At least for me, I did make the videos play again somehow at one point by updating my Chrome. While that process is not absolute, it ensures a prerequisite that is required by some experts on Microsoft forum, so keep your browser and app up to date.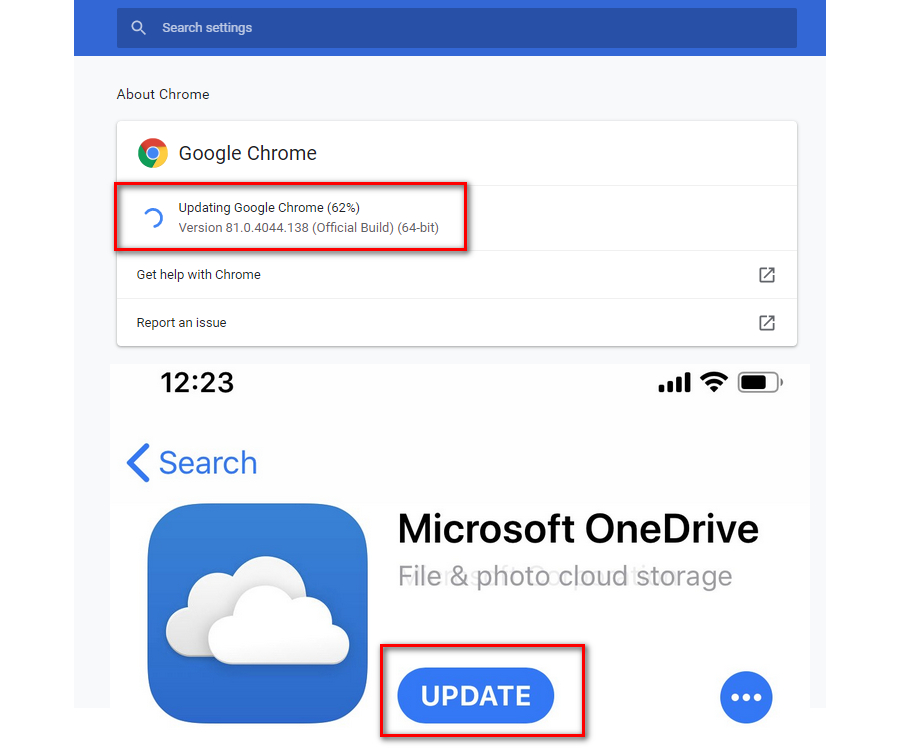 Solution 4 - Clear Cache & Cookies or Play Video in Incognito/Private Window
You know, OneDrive video playback problem sometimes is caused by caches & cookies or certain browser extension/addon/plugin. Although caches & cookies are convenient for a quick access to visit websites or load app information, they are responsible for a load of inexplicable issues. So the problem is likely to be fixed through clearing caches & cookies. On computer, you can also play video in incognito/private mode so that browser will invalidate extension/addon/plugin and won't save any browsing history, cookie and site data, etc.
Similar Posts: Google Drive MKV Video Not Working | Google Drive MP4 Playback Issue | Dropbox Videos Won't Play | Rip DVD to OneDrive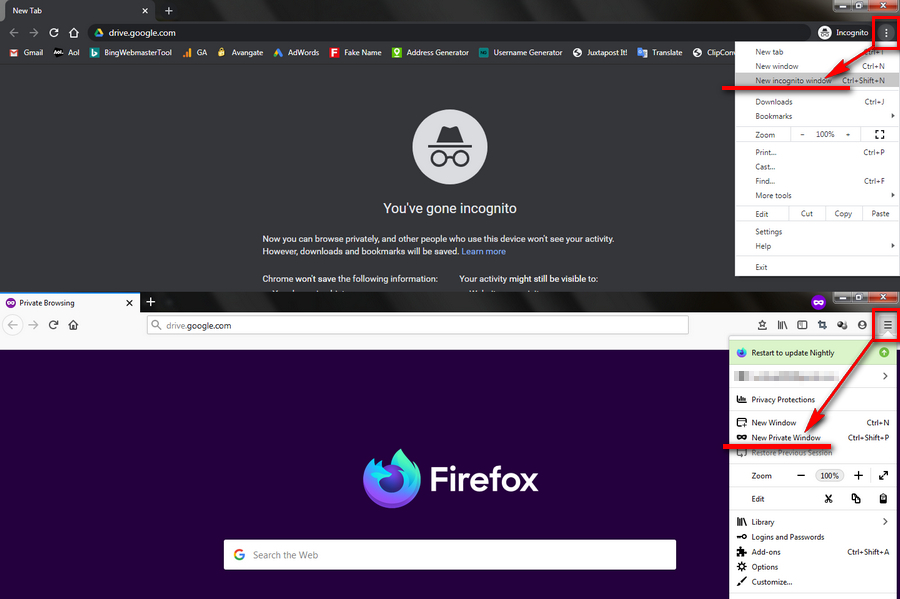 Solution 5 - Remove DRM from Video and Repair Damaged Video
There is another thing that I think you should know, video files with DRM (Digital Rights Management) can't be played on OneDrive. That should make sense, right, because they're DRM-protected. You may try to remove DRM from these videos with some DRM removal programs for personal fair use only.
In addition, if the video is corrupted or damaged due to some glitches in the course of uploading, with no doubt, it won't play in any case. You're supposed to download the video file and play with other media players to check if it's playable, and you have to re-upload the original video, otherwise, try to repair the video to make a last stand.