To bypass discord file size limit on a mobile phone, you can first upload your videos to the video hosting platforms with larger file size limits like YouTube, Google Drive or Dropbox. Then you can share the large/long videos with your friends on Discord by sending them a shareable link generated by the video hosting services.
To do so, we suggest you download and install the corresponding apps of the services since uploading videos from your mobile phone to a mobile webpage can be tedious and painful.
To demonstrate, I'll use YouTube app to send a large screen recording on my phone to a friend on Discord.
Step 1. Launch YouTube app, log in with your account. Register one if you haven't had one already, and you have to verify your YouTube account to upload videos longer than 15 minutes.
Step 2. Hit the video icon from the upper-right side of the interface, allow access to your photos, if prompted. Then choose from your phone the video that you want to share to upload.
Step 3. There you can trim out the unwanted frames to shorten the video. Then hit Upload from the upper-right side.
Step 4. Wait for your video to upload. When it's done, hit on the triple dots button on the right side of its information bar, and hit Share.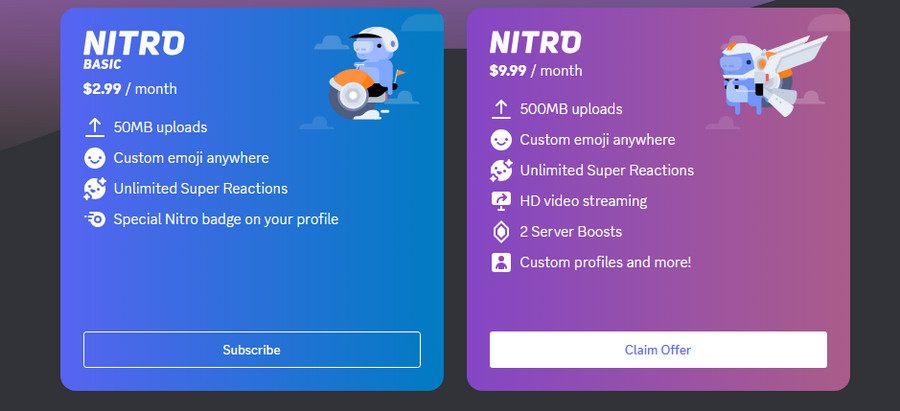 Step 5. Hit Copy link, and the shareable link of the video will be copied to your clipboard.
Step 6. Then launch Discord, open up the chat with your friend, and send him/her the shareable link. Voila, video sent! And the other end can preview it right from the chat frame.