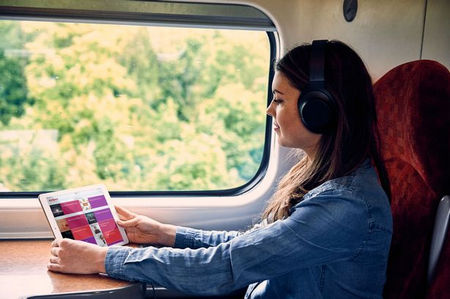 Kindle Fire is not only an E-book viewing device but also a good device for watching videos because of its large IPS screen and mobility, so many people choose it to watch YouTube videos online. However, you are not able to browse YouTube if there is no network connection. The most common situation is when you are traveling in a train.
Please don't let the boring train ride ruin your wonderful travel plan. Before the train time, why not download some funny movies from YouTube? Well, let me first show you how to download YouTube videos to Kindle Fire with 2 easy methods.
Disclaimer: This guide is limited to personal fair use only. It is illegal to download copyrighted materials without the copyright holder's consent. WonderFox does not approve of copyright infringement in any way. The end-users should be solely responsible for their own behaviors.
Hot search: Dailymotion to MP4 | Facebook to MP4 | Instagram to MP4