The Unprofessional Nokia N8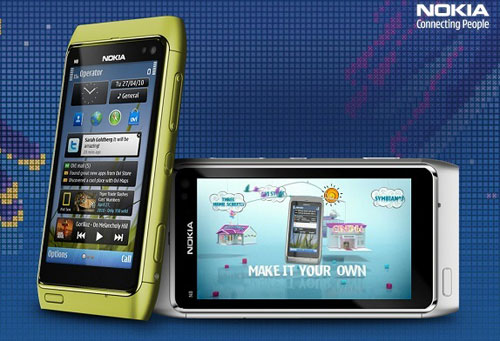 About October 2010, Nokia Company released the new Nokia model - Nokia N8. It is said to be gorgeous and became hot all around the world latter. The Nokia N8 contains powerful multimedia functions - 3.5 inches multi-touch display with 640*360 pixel resolution, 12 Megapixels camera with 720p video recording, video calling and games, apps. But after thought it over, such features just made the phone unprofessional.
The Unprofessional Nokia N8 Cell Phone
An Unprofessional Camera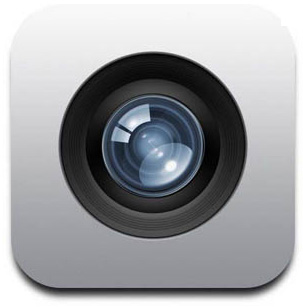 Nokia N8 contains a 12 Megapixels camera, but it is still a phone; it is used for connecting people. Just focus on the number - 12 MP, that's awesome. But such a camera is not professional, a professional camera with 5 MP will be better than Nokia N8 for take pictures.
An Unprofessional Phone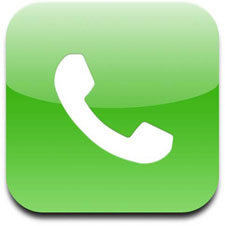 Nokia N8 contains powerful multimedia functions, but it is still a phone which is used for connecting people. Long time running the multimedia process must have some negative influences to the phone calls. The life of the battery will be decreased, the talk time and the standby time also will be decreased. Without the phone calls, how could it be a phone? And we want a professional phone.
An Unprofessional Game Player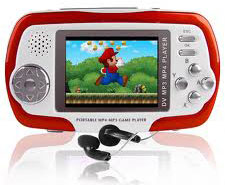 Nokia N8 supports many games and apps with Ovi store, but it is still a phone, not a professional game player as PSP. For gaming, there is no doubt that PSP is gorgeous and better than other portable gaming players. For the mobile phone, users can hardly feel the high quality game features.
Nokia N8 is not the professional mobile phone, but by adding together all features, it is still a nice portable multimedia player and nice for entertainment.
Related Software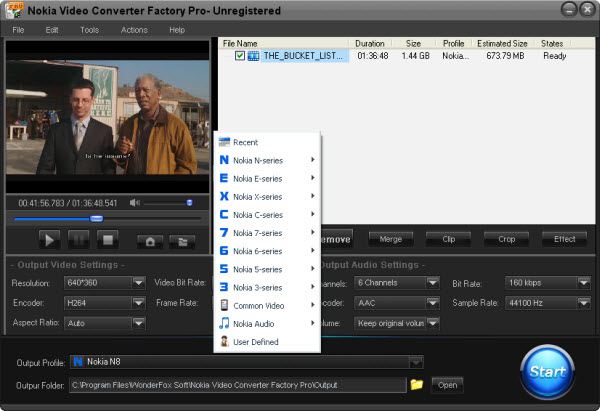 Nokia Video Converter Factory even Nokia N8 is not a professional phone, but the Nokia Video Converter Factory is the professional software for converting videos to Nokia mobile phones.
Download it at: https://www.videoconverterfactory.com/download/nokia-video-converter-pro.exe