The Folksy Samsung GT P1000
Not long ago, Samsung GT P1000 released. The new tablet computer debuted quietly, not blatant; and the outlook of the tablet may just indicate that. Judge from the appearance, the one is just like a normal MP4 or MP5 player. How could it be the tablet computer? What's special?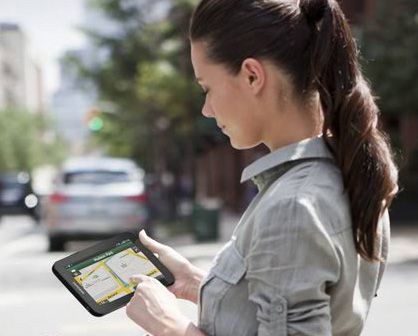 Samsung GT P1000 Coming in
The New Concept - Android 2.2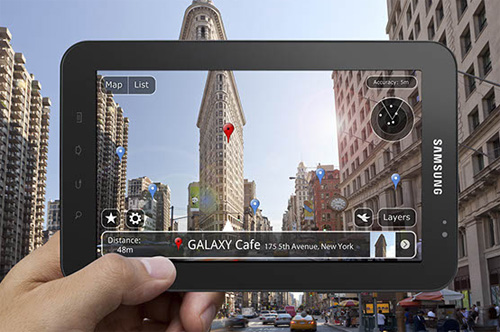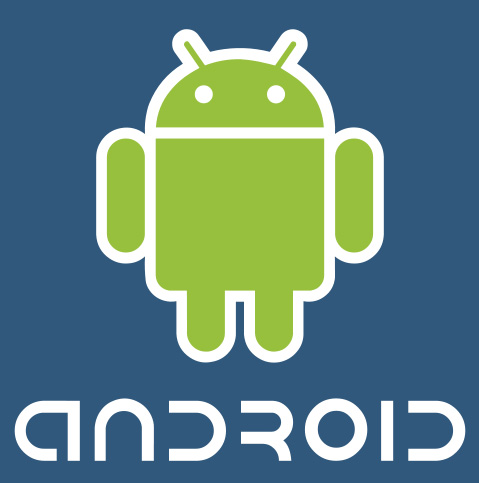 Samsung GT P1000 runs Android 2.2, and will be upgradeable to Android 3.0 in the near future.
Android is new and powerful, the features it takes may just make it be the best mobile operating system. For GT P1000, the supported Adobe Flash Player 10.1 may be the highlight. It serves users to visit the internet be more conveniently.
Reader Hub
It's the unique e-reading application which is developed by Samsung. It allows users to enjoy the plenty of books and reference materials such as the classics, scientific literature and the bestselling books. It's the professional reader.
Media Hub
It presets lots of video links. It is convenient for users to browse and enjoy the wonderful and rich movie/video resources. And the resolution in 1024*600 supports HD videos.
Music Hub
The Music Hub serves to install a powerful music player in GT P1000. Then users could get boundless music through the music player with internet service.
Samsung GT P1000 Have Powerful Communication
The video call and email function make communication to be faster and efficient.
Cameras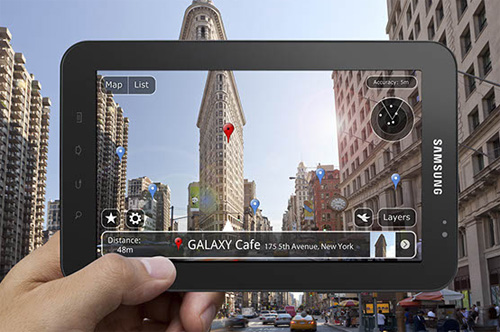 1.3 MP front camera is just for video calls. It supports online video chatting, makes communication vividly and directly.
3.0 MP AF camera with LED flash is for picture taking with high image quality.
Screen<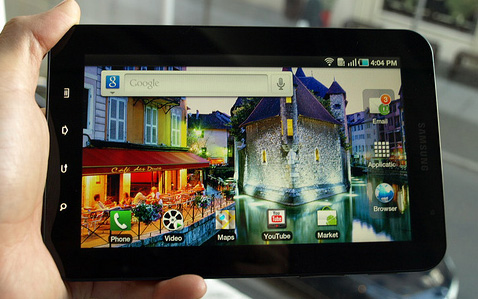 Just from Apple, Multi-Touch is become popular. So, Samsung GT P1000 also features a 7-inch TFT-LCD touchscreen. Users still can control by touching out of Apple products. And the "7-inch" screen with 380g weight is easy to carry with. It really could be regard as a pocket one.
But in conclusion, all the advantages of Samsung GT P1000 just be so-called and by labeled; and the price €699 (16 GB) and €799 (32 GB) are expensive in comparison. The functions and the characters value the price? Let the market judge it.
Related Softwar
Free HD Video Converter, it's the professional video converter. The software is easy to use and supports over 150 formats. It serves the fast converting speed and high quality. It is worth trying. Besides, the upgraded version - HD Video Converter Factory Pro is also available.
For more related information, please visit: https://www.videoconverterfactory.com/free-HD-video-converter/
Download URL: https://www.videoconverterfactory.com/download/hd-video-converter.exe