PSP Phone - PSP or Phone?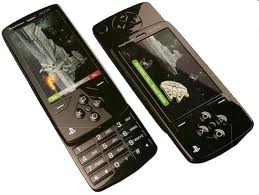 Sony PSP is most famous for gaming, but in the coming spring, Sony PSP will release its phone - PSP Phone. Now many users and PSP fans are expecting the phone very much. All news about PSP phone is the hot topic through the internet and there are some analyses which show the doubts to the PSP phone.
What is PSP Phone - PSP or Phone?
Not A Professional Game Player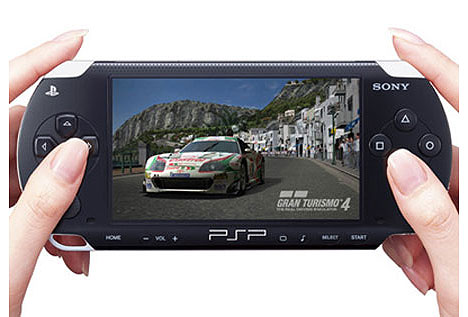 The company wants to endow the phone with powerful gaming functions. But it is still a phone. The gaming functions will be cut, then the player will not be so powerful for game playing as the professional PSP players. So, for the game fans, the PSP phone will not meet their requirements and the professional PSP player will be better for them.
Not A Professional Phone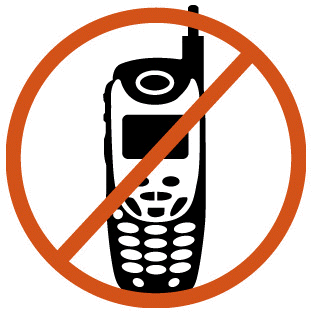 The company wants to add more entertainment functions to the phone to attract more users. But such change may influence the traditional functions of a phone such as the maximum talk time and standby time. And the price of such phone must be marked high. So, for the normal communication, such entertainment functions of the PSP phone are excess for users.
Related Software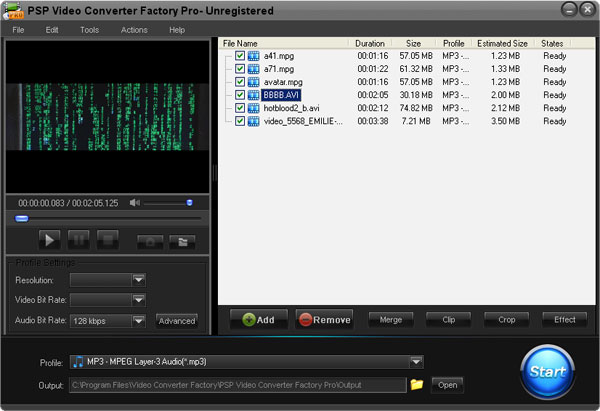 PSP Video Converter Factory. It is the professional video converter for PSP players. It configured all PSP players with the right video/audio parameter. It's the helpful assistant for PSP videos.
Download it at: https://www.videoconverterfactory.com/download/psp-video-converter-pro.exe