10 Best Selling. Mobile Phones in U.S - Nokia N8 Rank the Third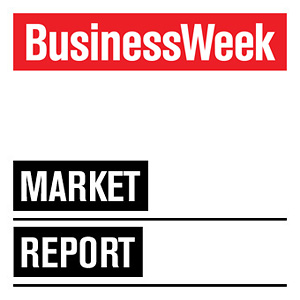 Ten Best Selling Mobile Phones in U.S - Nokia N8 Rank the Third
Apple Is In Trouble
With the Apple iPhone was all the rage and the rise of Google Android system, North American mobile phone market considerable changes have occurred. Especially in the field of smartphones is beginning to lead a new wave of global mobile phone market, major brands of new models not only pursuit of many consumers, but also a variety of powerful smartphones also give people the feeling of dazzling. What are the most popular models? Next, let us look the latest top 10 best-selling mobile phone through the famous online shopping site Amazon.
Top 10 Best-Selling Mobile Phones
No. 1: BlackBerry Storm 9530
No. 2: Nokia X6
No. 3: Nokia N8
No. 4: BlackBerry Curve 8520
No. 5: Nokia E5-00
No. 6: BlackBerry Torch 9800
No. 7: Nokia N900
No. 8: Nokia E72
No. 9: LG KP500 Cookie
No. 10: Nokia 5230
Here I'd like to introduce the Nokia N8 Because I am a loyal fan of N8 and it is very outstanding.
Top 10 Best-Selling Mobile Phones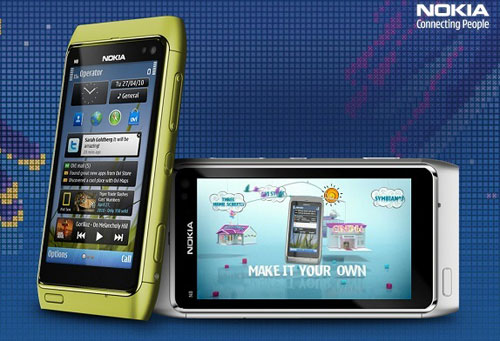 Nokia N8 has a very good sales performance in the global market, equipped with Symbian 3 system and built-in 12 million-pixel cameras powerful configurations make this flagship N series phone quite popular not only in the listing, but also sales of one month in the domestic market reached 170,000.
This smartphone not only features a full touch-screen design and a 3.5-inch nHD specifications (640 × 360 pixels) resolution AMOLED capacitive touch screen, but also equipped with the latest Symbian 3 System. Support for three of the main screen and provides a very good touch-control method, compared with the current S60 V5.0 interface will be greatly improved in experiencing.
Nokia N8 also built 12 million pixels Carl. Zeiss lens, it equipped with Xenon flash lamp and support for 720P HD video recording. At the same time, the Dolby Mobil audio technology could provide 5.1 channel surround sound. What's more, it has 16GB of storage capacity, support for GPS navigation, digital compass, 3.5 mm headphone jack and third-party software extensions feature. And in with 1200 mAh battery case, the music playback time has reached a staggering 48 hours, continuous video playback time reach to 7 hours.
Watch Various Video on Your Nokia N8 is A Wonderful Thing
Nokia has such a good configuration; do you want to play various video on your Nokia N8? Not all movies or videos can be supported by Nokia N8. You must convert video to Nokia N8. The Nokia Video Converter Factory Pro is not only the best Nokia N8 video converter, but also the best Nokia video converter. It is an application that was designed for one task: conversion of video files for playback on Nokia mobile phones.
For More information, please visit: https://www.videoconverterfactory.com/nokia-video-converter/