Blind Competition, Bad Quality - Users Paid All
Now, a new competition of cell phone between different merchants has already begun. Apple's new iOS and iPhone 4 released about one season before. Then Nokia launched its several new phones with the new operating system with a month. Next HTC also released several new phones in several days and Samsung launched its new phone too. They focus on the 3G market and for meeting more users.
So many nice phones should also be nice for the users, but some adverse reports about these phones recently; we have to face it seriously.
Blind Competition, Bad Quality
Battery Issue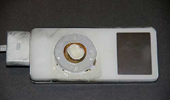 Apple's battery issue has been a problem for a long time. From the notebook to MP3 player, and then to iPhone now; Apple's battery problem always existing there. The battery got exploded when it is been charge, even some other free time. Just imagine that, if a baby nears the charging Apple, or an Apple exploded in a sudden in your pocket; how awful. And the latest iPhone 4; battery explosion still been reported after its release. Indeed, the battery issue is not just Apple has; other pocket devices also have the problem. May just because Apple is more famous and the public pay more attention to him. Samsung phone is another example. It's said to have about 600 minutes talk time or more, but just for a one-day-use, the phone powered off. How disappointed and this makes users feel unreliable.
Apps Store Issue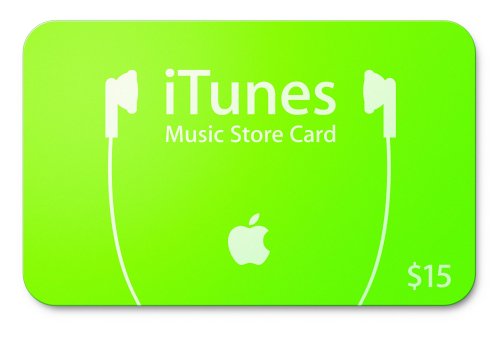 Apple's iTune is successful; it wins a lot users and benefits. Now Nokia also want to do that. Nokia launched its Ovi store trial, and this should be nice for all Nokia users. This will provide more apps and better services for the users. But unlucky, some users reported that many apps are not available; just list the brief information of the apps there, with no contents. What a shame! But this is may just indicate that the Ovi is really a trial now.
Quality Issue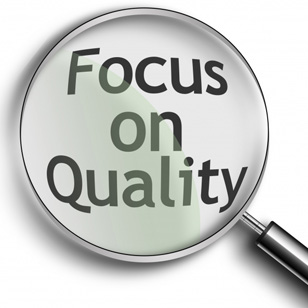 The quality issue happened the most on HTC phones. Not long after HTC Company released its news phones, in Asia, there reported some serious problems:
Screen Issue. There is some air bubble inside the screen.
Arrangement Issue. The display cover was arranged oppositely.
Running Rate. Work with the some OS, the new HTC phone will take a longer time to run the same program.
Even there is no perfect one in the world, and such problems above may just the very few of these phones, the merchants may also noticed that and can solve them in the future. But we paid; we want the products with insurance, not dangers. Users trust one merchant, trust their products. But one cannot user the trust to benefit himself!
Related Software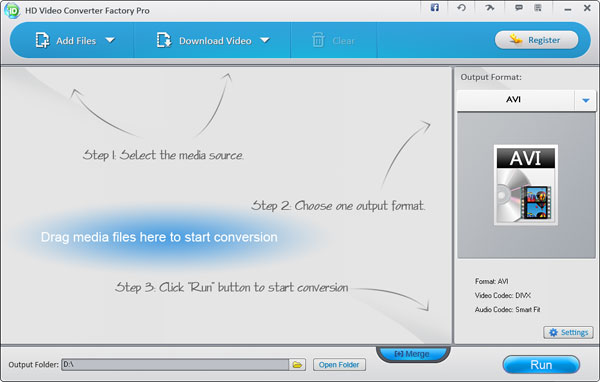 Free HD Video Converter Factory. It is the good valued software for video converting, free to use and easy to control.
For more related information, please visit: https://www.videoconverterfactory.com/hd-video-converter/
Download URL: https://www.videoconverterfactory.com/download/hd-video-converter-pro.exe