Apple's Second Generation iPad - will appear on The Market in March Next Year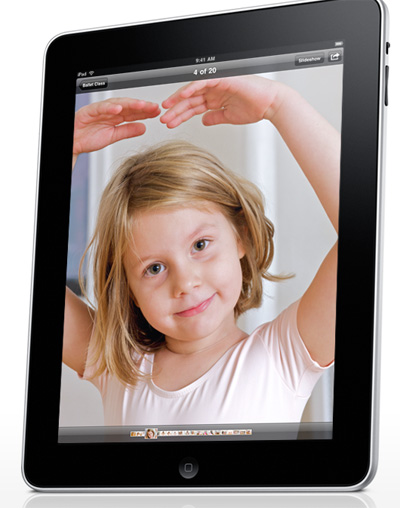 (The picture is Apple iPad, official one is smaller than iPad.)
According to media reports, U.S. investment bank analyst Ashok Kumar said, Apple is working to accelerate launch a second generation of smaller iPad tablet next year.
Kumar pointed out that, he got the information after he talked with Apple's managers, Apple plans to call this product is ''. The Tablet PC will use the 7-inch touch screen, front has VGA camera, and rear has 100 million pixel camera. This product will be the fastest in the market next March.
New iPad - Will be Launched Next Year By Apple
iPad 2 Details Exposed
Details exposed, once again confirmed that Apple is stepping up release the new iPad to resist Dell Streak (5 inches) and Samsung Galaxy Tab (7 inches). And earlier sources said, the new iPad will be listed on this Christmas holiday shopping season. But the latest news said that the time of appear on the market postponed to the spring.
Kumar said, is being made by Asus in Taiwan. And Apple prepared the smaller size iPad that shows the company has seen the iPad is facing the challenge of low-end Tablet PC. At the same time, Apple official consider that the will not affect the sales of Apple notebooks.
Related Software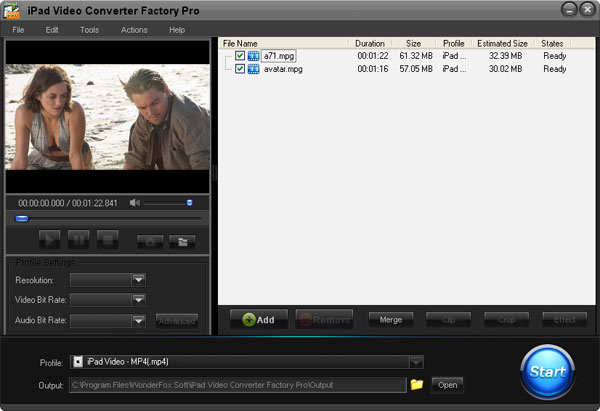 It is the professional video converter just for your iPad/iPad2.
For more related information, please visit: https://www.videoconverterfactory.com/ipad-video-converter/
Download URL: https://www.videoconverterfactory.com/download/ipad-video-converter-pro.exe