Flash Can Be Playback on iPhone 4 Now!
It is really a piece of good news for every iPhone fans as they will never have to worry about how to play Flash on their iPhone 4.
Wow! Lovely iPhone 4, perfect functions!
Thanks to a hacker who developed a flash version that works on the device.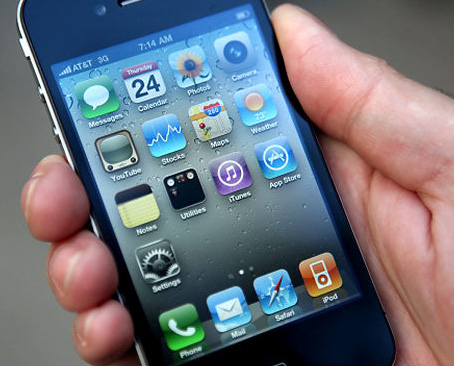 (iPhone 4)
Sparks
The Birth of Flash Version for the iPhone 4
Shortly after the "jail breaking" of the iPhone4, which can be allowed to install software which is not authorized by Apple, now you can also run Flash on the device – iPhone 4. Computer man Grant Panel, who produced a Flash version for the iPad, released a Flash version for the iPhone 4 now, which he calls "Frash".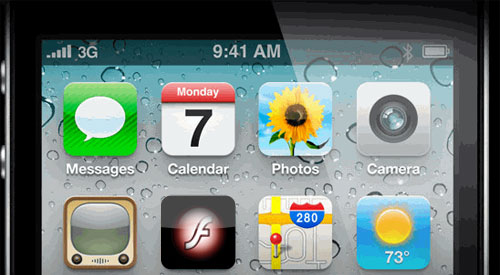 The unofficial version of Flash should work not only on iPhone 4, but also on the previous one (iPhone 3GS) devices and iPod Touch compromised. Although it is a unofficial version, it works well.
With the birth of the Flash Version for the iPhone 4, we iPhone fans can enjoy flash on our iPhone freely and comfortably.
iPhone Fans Let us Decide for Ourself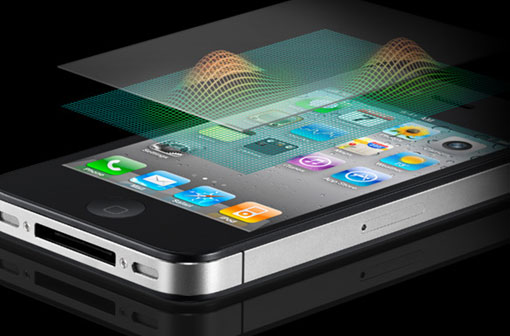 Apple and its CEO Steve Jobs do not allow Flash technology to run on the company's devices. They claims this technology is insufficient and this technology use a lot of energy from the devices. Apple believes that HTML5 standard will eventually replace flash. Now users can decide for themselves if the technology makes the device better or worse, as long as they are willing to take the risk of dealing with its properties. If you have run flash on your iPhone 4 but you do not have a right format like FLV or SWF( flash files), here I can give you a suggestion that is very useful, that is, you only need a flash video converter, it is really useful and convenient!
Related Video Converter Software That I Think is Good Below: