Apple Steve Jobs Salary is still $ 1 in 2010
According to media reports, in the 2010 fiscal year, Apple CEO Steve Jobs' remuneration is only $ 1 as in previous years. However, the value of his stock has appreciated 60%, this is an amazing property.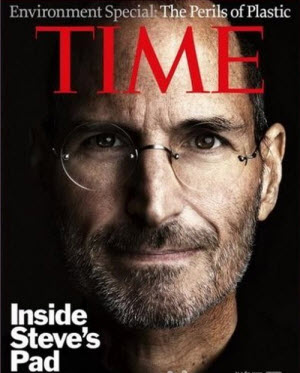 Apple Steve Jobs Salary is still $ 1 in 2010 - Stock Appreciate 60%
Jobs and Apple Company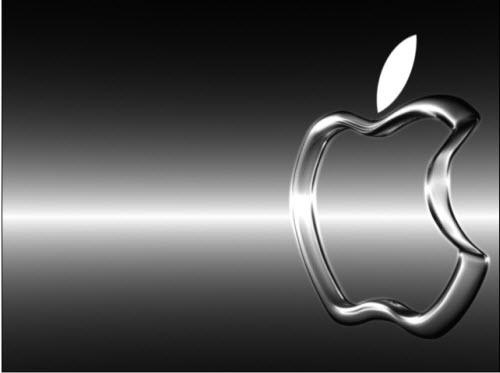 In the U.S. Securities and Exchange Commission report, Apple said it paid $ 1 to Jobs. Jobs returned to Apple in 1997, witnessed the explosive growth of the company and experienced the iPod music player, iPhone smart phones and iPad tablet release process.
In the last fiscal year, Jobs did not receive any bonus or allowance as in previous years. Apple gave Jobs $ 248,000 for the business travel reimbursement. As early as 1999, Apple gave Jobs a private jet Gulfstream V worth $ 90,000,000. The cost is much higher than previously set in 2009. In 2009, Jobs had applied nearly six months of sick leave.
However, Steve Jobs held 5 millions shares Apple stocks, in fiscal year 2010, these stock has risen about 60%. In the Nasdaq Stock Market on Thursday, Apple shares closed at $ 333.73, which makes Steve Jobs the total value of shares held by individuals reached 1.84 billion dollars.
In fiscal 2010, due to popular Apple products and Mac computer sales strong, Apple's net income increased by 70% to $ 14,000,000,000.
In 1997, after Jobs returned to Apple, he has not sold any shares; He is currently the largest individual shareholder of Apple. Since 2003, the company did not give him any new assets Award. His annual salary has been in constant 1 dollar since 1998.
According to Friday's report, Apple's senior executives, including Steve Jobs, they are free of employment, they did not dismiss or employment agreement, no refund or other retirement benefits. The company will not pay additional allowances to these executives, but the non-management level employees can enjoy the perks.
Video Converter for Apple Devices
You know, many Apple products support video playback and the result is very excellent. But not all videos or movies can be played on Apple devices; you must convert video to Apple devices. Here the Apple Video Converter Factory Pro 3.0 is a professional and powerful video converter for Apple devices. This Apple video converter can convert nearly all popular video formats to iPad, iPod, iPhone and Apple TV, including HD video. It's a real all-in-one video converting program for users to convert video to Apple devices.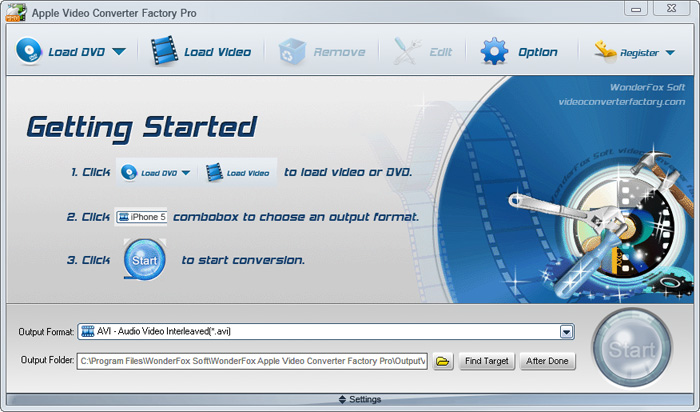 For more information, please visit: https://www.videoconverterfactory.com/apple-video-converter/
Download URL: https://www.videoconverterfactory.com/download/apple-video-converter-pro.exe