Apple is Getting Normal
Apple Devices - the high end digital products. For copyright protecting and keeping the special, Apple does not belong to the majority. Own an Apple will lay some other limits. But some new evidence in recent shows that Apple is getting normal from popular even high end.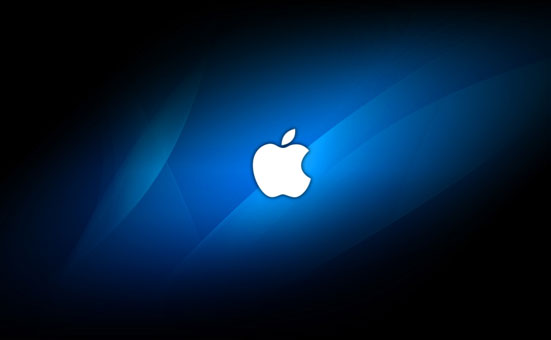 Apple is Getting Normal
Apple Device Does Not Just Belong to Apple Software Anymore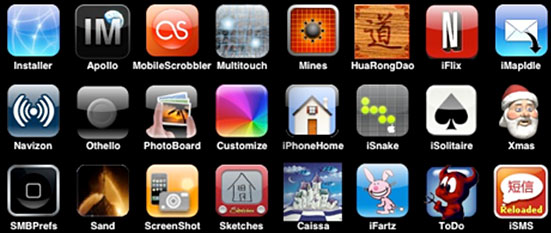 In the past few years, Apple device just belong to Apple software; some wonderful or useful program/software which is not marked Apple can not run on any Apple. But now, the crack of Apple or any others is legal which announced by the government make the third party software developing erupted. The different kinds of third party software/program for Apple make Apple contain more. Such as Flash.deb for iPad make iPad play flash videos directly.
Apple Merchandise (iTunes) Does Not Just Belong to Apple Anymore

This does not mean iTunes will owned by some other. Users could get iTunes products through some other way.
Some news before said that "Microsoft Confirms Zune for Mac Software Coming in 2010". If so, then at that time, the Zune software will allow Windows Phone 7 to sync select content with Mac computers even stored on programs like iTunes. This news is a bad news to Apple, but the success of iTunes will make Apple get more benefits in that way.
Apple Is Adjusting Himself to More People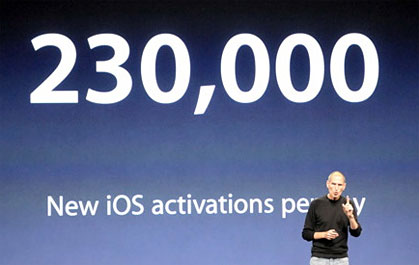 The extravagant Apple now is adjusting himself to more people for the real popular. There lies a group of data: 230,000 new iOS activations per day. Base on the number, we can notice the change more or less. The experience shows that who holds the biggest market who will win at last. So, for long term running and long time competition with others, Apple's this adjustment is right, for more market with more users.
In conclusion, no matter what the changes are and how Apple adjusts himself; Apple is still Apple. All things may just meet the good for Apple.
Related Software of Apple Device
Apple Video Converter Factory Pro, the professional conversion software for Apple video converting. The software supports all converting work with a high efficiency. Besides, the advanced editing is also available such as merge, clip, crop and effect. But all advantages just cost $ 19.95.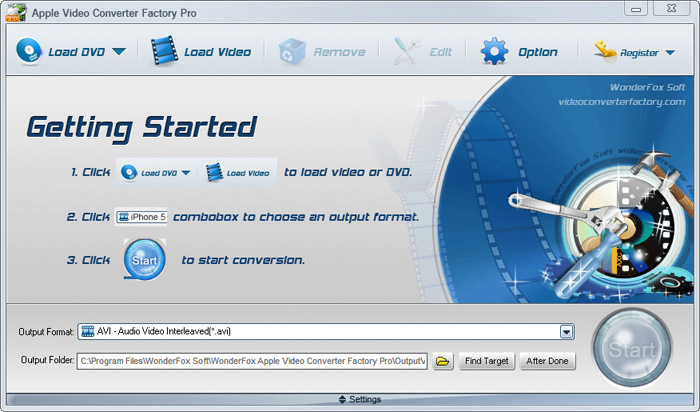 Learn more the Apple Video Converter >
Download site: https://www.videoconverterfactory.com/download/apple-video-converter-pro.exe