Sharp Will Launch Naked Eye3D Android Mobile Phone
The global movies box office record which was created by Avatar not only make people pay more attention to the movie industry's market potential, but also declared the era of 3D Entertainment is coming. Now not only the movies play 3D, but also the mobile phone plays 3D. You must be interested to this. Japanese Company of Sharp launched the first naked eye 3DAndroid mobile phone. Recently, the Japanese operator Softbank has published two naked eye 3D Android mobile phones manufactured by Sharp, one is 003SH and another one is 005SH.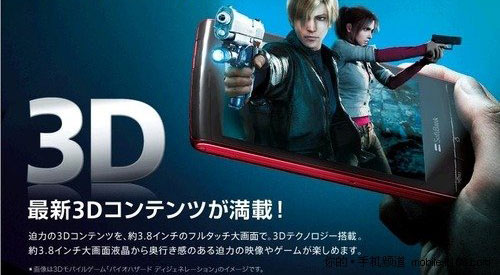 3D Entertainment Era Upcoming - Sharp Will Launch 3D Android Cell Phone
Brief Introduction to the 003SH and 005SH
These two 3D Android mobile phones use a different design. 003SH is a full touch screen mobile phone, while the 005SH is equipped with a slide-out QWERTY full keyboard; it provides different options for users. The performance configurations of the two phones are the same, they are all with Android 2.2 operating system, and they are equipped with a support 3D stereoscopic display 3.8-inch 800 × 480 parallax barrier-style 3D LCD screen, both of them can play 3D movies, play 3D games and shooting 3D photos.
003SH is a full touch screen phone and it has 3 colors (white, black, and red)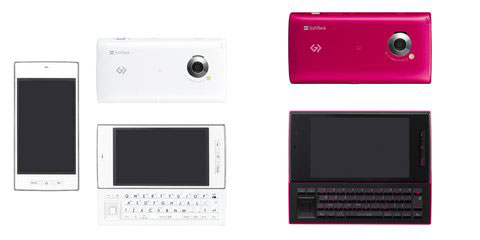 005SH is equipped with a full slide-out QWERTY keyboard (white, black, and red)
Expected the 003SH will be on sale officially in December, 005SH need to wait until February 2011.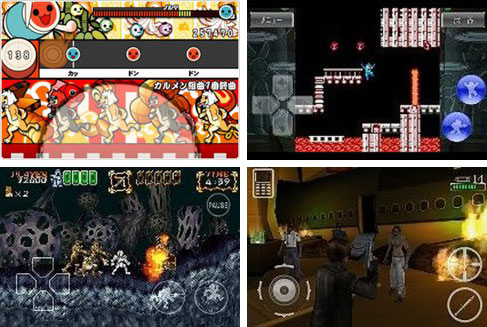 Pre-installed on the phone of the several 3D version Android games
If you are a gaming fan, I believe you will not be unfamiliar with the game developers of Capcom, Konami, Namco etc. In order to show cell phones' performance, many game companies have launched several 3D versions of Android games for the 3D Android mobile phone. The following is a confirmed list of games:
1. Mega Man
2. Ghouls and Ghosts
3. Resident Evil
4. Professional Baseball 3D
5. SILPHEED Alternative
6. Spirit World Phone
7. Taiko of people
WonderFox Video Converter Factory Pro allow you Convert video to 121 formats and devices with 0 quality loss. The 121 formats include popualr videos formats and cell phones such as Samsung, HTC, BlackBerry, Nokia, Sony, etc.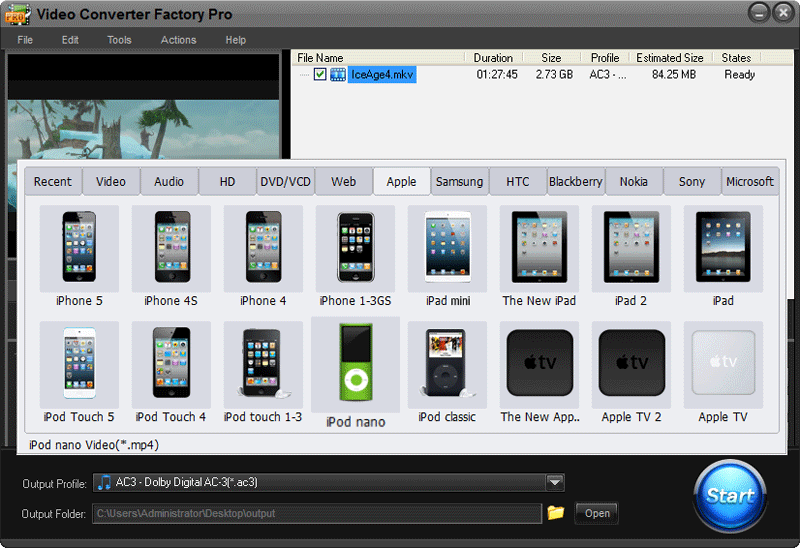 Learn more about the video converter >>
Download site: https://www.videoconverterfactory.com/download/video-converter-pro.exe