Before we get started, first of all, you need to create a free account on https://www.ustvnow.com/signup.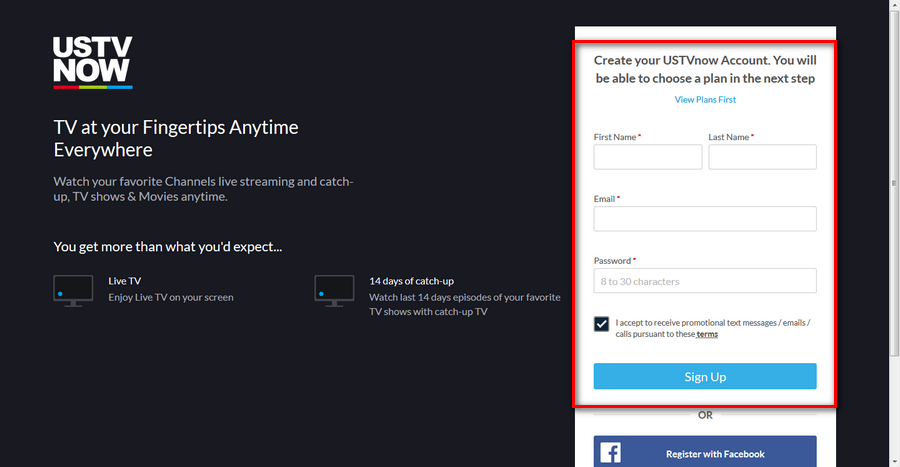 After that, select a one of available subscription plan/package on https://www.ustvnow.com/package. The free plan offers 5 channels: ABC, CBS, CW, PBS WPSU, My Network TV in SD quality. Also, you're able to upgrade to other plan based on your preference.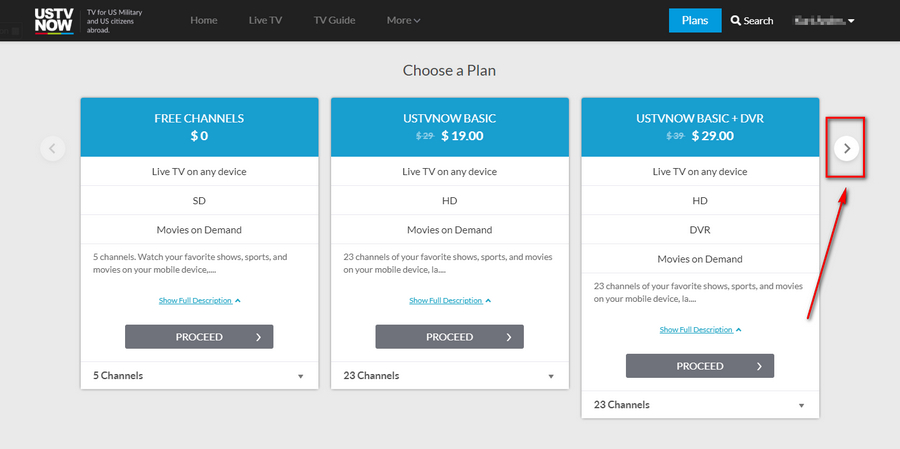 You're required to input billing details (Credit Card or PayPal) even if you choose a free plan. Once the payment is verified and processed, you're able to access USTVNow service. Now let's get into the subject - installing USTVNow addon on Kodi.