What is Quick Time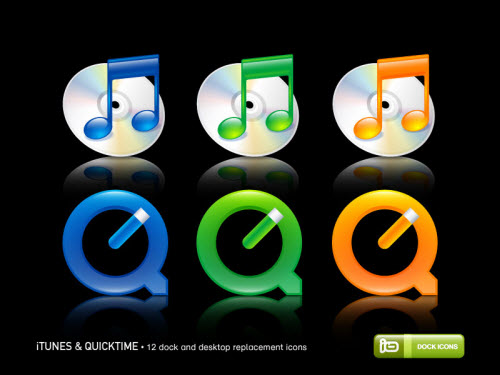 What is Quick Time
QuickTime is an extensible proprietary multimedia framework developed by Apple Inc., capable of handling various formats of digital video, picture, sound, panoramic images, and interactivity. It is available for Mac OS classic (System 7 onwards), Mac OS X and Microsoft Windows operating systems. The latest version is QuickTime X (10.0) and is currently only available on Mac OS X v10.6 and Mac OS X v10.7.
Applications of Quick Time
QuickTime is integrated with Mac OS X, but it was once an optional component at install for earlier versions of Mac OS. QuickTime for Microsoft Windows is downloadable, either as a standalone installation or bundled with iTunes.
Software development kits (SDKs) for QuickTime are available to the public with an Apple Developer Connection (ADC) subscription.
QuickTime is available free of charge for both Mac OS X and Windows operating systems. Some other free player applications that rely on the QuickTime framework provide features not available in the basic QuickTime Player. For example:
1. iTunes can export audio in WAV, AIFF, MP3, AAC, and Apple Lossless.
2. In Mac OS X, a simple AppleScript can be used to play a movie in full-screen mode. Since version 7.2 the QuickTime Player now also supports full-screen viewing in the non-pro version.
Related Software
Apple Video Converter Factory Pro; it is all in one apple video conversion software, it can convert nearly all popular video formats to iPad, iPod, iPhone and Apple TV. It is also an easy - to - use software, with the apple video converter, you just need to select your apple device and click "Start" button to start the conversion process.
Related Source
QuickTime | Windows Media Player | The KMPlayer | HD Video | MPlayer | Video Converter | Video Editor