When speaking of Asian dramas, most people tend to think of Korean romantic comedies, Japanese ethical plays, or the Chinese Mainland fantasy shows. However, there is still a small group of devoted people, including me, who care more about the niche Hong Kong dramas. I know the golden time of HK dramas has passed. But for whatever reasons, some HK dramas still get me. I just love their characters, their performances, and their stories. Yet there are few sites that offer free online HK dramas, not to mention Hong Kong dramas with English subtitles. But don't you worry, after all these years' experience, I've already found the best six sites that stream Hong Kong dramas online with English subtitles. And I've listed these sites below. Read on if you are interested.
Also Read: Download Chinese Dramas l Download Chinese Movies l Download Chinese Songs
Disclaimer
WonderFox does not endorse or encourage piracy at any level or in any form. All responsibility falls on you to check the copyright and legal status of the content(s) you access. You should only access works not protected by copyright.
Best Sites to Watch Hong Kong Drama Online Eng Sub for Free

My most visited site is DramaCool, as it has satiated my thirst for classic HK dramas to the most. I've found here a great selection of Eng-subbed old HK dramas (mostly before the 2010s). It also updates the latest trending HK dramas regularly. For people who like to catch the newly released HK dramas, this site is also a top choice. Moreover, there is no difficulty in using this site. Every function and section is pretty clear to see. And besides watching online, you can even free download the episodes through the direct download buttons. I am sure you will fall in love with this site.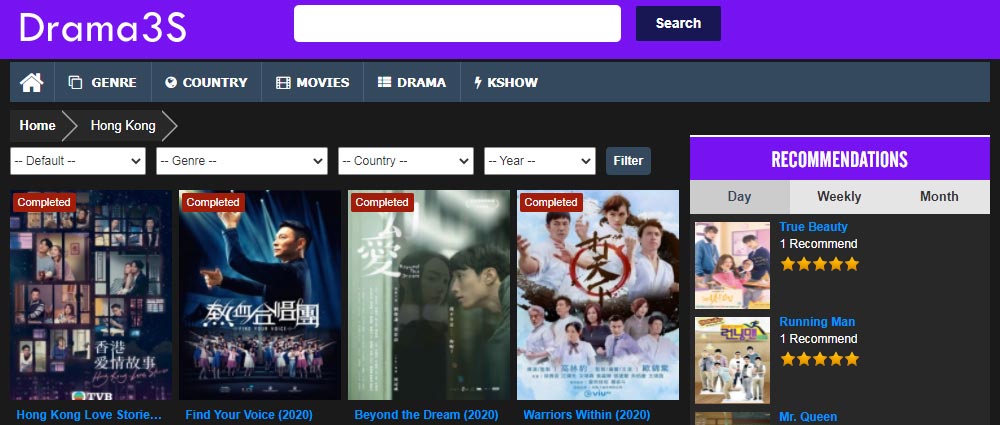 Another site you shouldn't miss is Drama3S. This could be your go-to site to watch the most recent Hong Kong dramas with high-quality English subtitles. As of writing this article, this site has updated all the recent popular dramas onto its site. However, the old HK drama category is a little thinner than some others, but you will find some hidden gems if you dig deeper. And when you find your wanted drama, simply click on its cover and hit Watch Now to start watching without any hassle. What's more, you are also allowed to download your desired episodes for free. Wouldn't it be a qualified place for you to carry on your HK drama journey?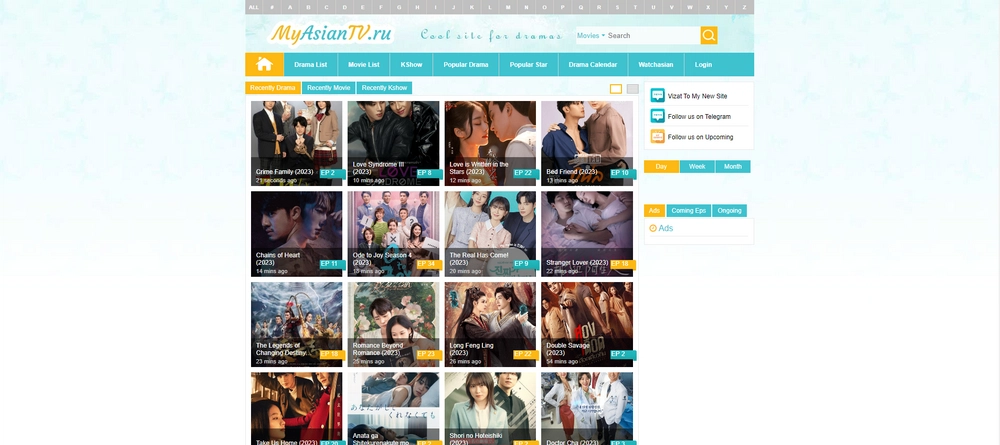 I always use MyAsianTV as the backup site to DramaCool because these two sites are very much alike in almost every way. No matter it is the web design or the drama database, even the atmosphere is similar. That means, what you can get on DramaCool, you are also to have it here on this site. However, I would choose DramaCool over MyAsianTV for the former site has fewer ads. Yet you won't feel much differences under a powerful ad-blocker. Anyway, this is an overall ideal place to watch and download Hong Kong drama online free with English subtitles.

Polldrama.Com is another dedicated site to serve dramas of various Asian countries. It mainly focuses on providing the latest popular dramas, and it has been doing this since 2017. Hence you will find a decent library of Hong Kong dramas that were released after 2017. But it is making an effort to add older dramas onto this site. You just have to wait for it. Most of the Hong Kong dramas are available with good-quality English subtitles. And it is easy to play them, though the connecting speed is a little slow, and it takes a while for an episode to load.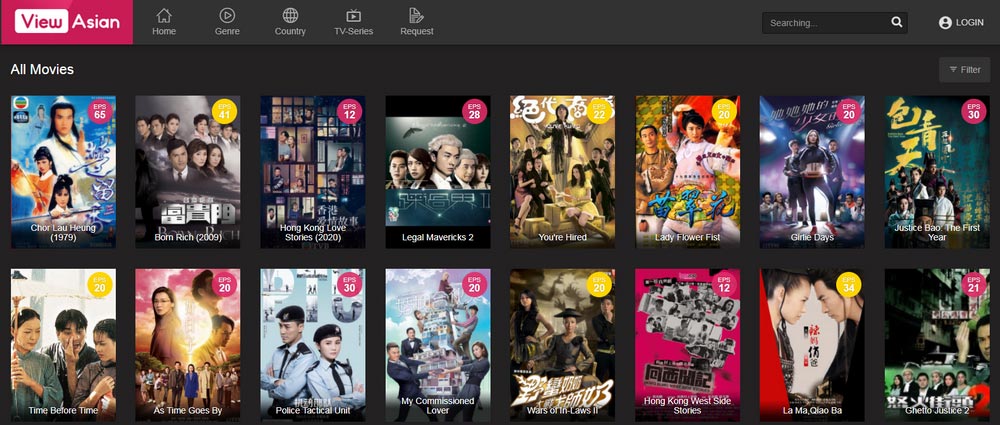 ViewAsian has a web interface that resembles the popular movie streaming site Yes!Movies (Check the Free Movie Streaming Sites if you are interested). But the content offered is completely different. It centers exclusively on Asian movies and dramas. And all your beloved Hong Kong dramas can be found in the Hong Kong category. You can use the awesome filters to sift your wanted dramas. But the best thing I like about ViewAsian is that it differentiates the subbed resources from the raw ones by showing you different colors on the top-right corner of the poster, red means Eng-subbed, while yellow indicates raw. You are going to fully enjoy yourself here.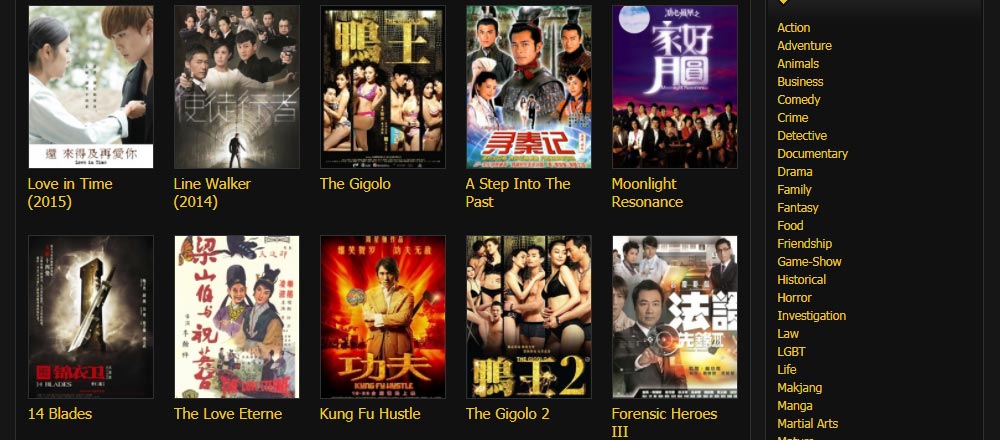 Our last stop KissAsian is also a favorable place to watch Eng-subbed HK dramas. Actually, KissAsian is one of the leading sites that stream Asian drama content for free. And it probably hosts the biggest collection of classic Hong Kong dramas online. Yet the problem with KissAsian is that it won't show you the full Hong Kong drama list. You are only to get more movies than TV dramas if you go through its Hong Kong drama section. And you have to search drama by name to get your wanted result. Apart from this inconvenience, it is a delight to use this site.
Tips: In case you want to download from KissAsian: How to Download from KissAsian?