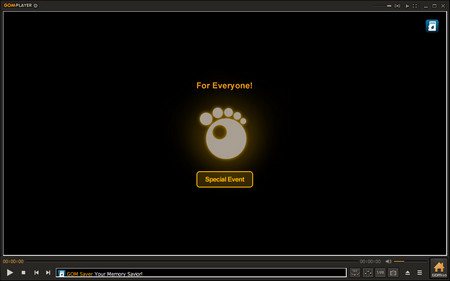 GOM Player
1. GOM Player
https://www.gomlab.com/gomplayer-media-player/
GOM player supports various common types of videos as well as rare ones including VOB. It's totally free and works on Windows. As GOM player offers a service called Codec Finder, it will automatically search for the codec that GOM player doesn't support by default, and then direct you to a place where you can download the missing codec and play your videos correctly. Besides, it has many outstanding features such as subtitle functionality, screen capture, playback speed control and video effects. GOM player is a good VOB player to play VOB and DVD movies. What's more, you can use it to play 360VR videos.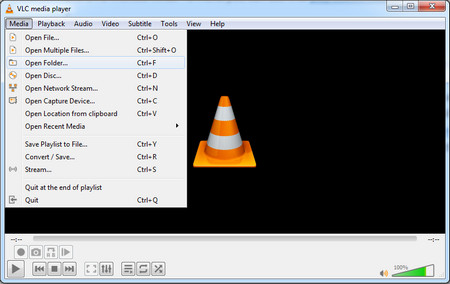 VLC Media Player
2. VLC Media Player
https://www.videolan.org/vlc/index.html
VLC Media Player is surely a big name. It's free, portable, and powerful. VLC is an open source cross-platform multimedia player and you can use it on Windows, Mac, Linux, Android, and ISO at ease. Apart from MP4, AVI, MKV, and other common videos formats, it also supports DVD, Audio CDs, VCDs, ISO image as well as DVD folder containing VOB files as a VOB file player. VLC has many hidden features like video & audio conversion, video editing, VLC YouTube download and so forth. It's certainly the best solution to fix how to play VOB files on Windows 10 and other operation systems with quality effect.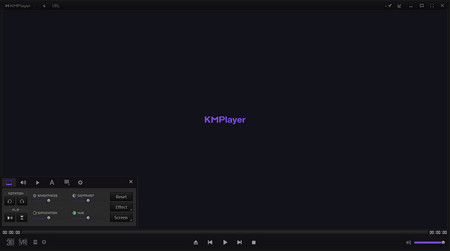 KMPlayer
3. KMPlayer
https://www.kmplayer.com/home
This VOB video player is free of charge and available for all popular operating systems and mobile platforms. KMPlayer offers various preset configuration options for users to customize video parameters for different demands. However, for new users, the interface is a little complicated. But once you are familiar with those functions, you will find KMPlayer is such a versatile and useful tool. This .vob player enables you to play various media files including online VOB videos and DVD, DVD VOB files.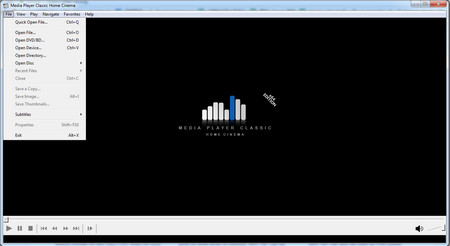 Media Player Classic
4. Media Player Classic (MPC-HC)
https://mpc-hc.org/
MPC-HC, also known as Media Player Classic, is a free and portable VOB video player. Now it's only available for 32-bit (x86) Windows and 64-bit (x64) Windows. If you are looking for a good Windows Media player alternative that can play VOB files on PC without any without extra codec packs installed, MPC-HD is a good option. This program is easy to use and can quickly pick up all VOB files in a DVD and export the complete movie. In general, MPC-HC offers supports a wide range of file formats in daily life and you can also play ISO files, play DVD VOB files and play DVD disc on computer.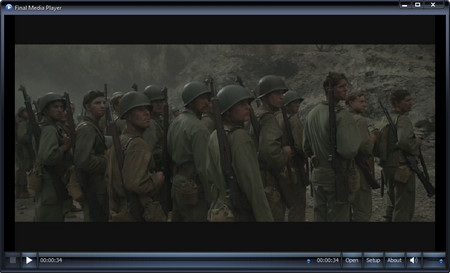 Final Media Player
5. Final Media Player
https://www.finalmediaplayer.com/vob-player.html
Final Media Player is a simple and qualified VOB file player and it's available for Windows based devices. To play .vob files with Final Media Player, you don't need to install any auxiliary plug-ins or codecs. This application supports 40+ types of video files and over 40 audio file formats. If you're looking for a media player that can handle rare formats, Final Media Player should be your choice.
You can easily fix the problem of how to play a VOB file by using the VOB players above. What's more, when you're encountered with VOB incompatibility issues with your devices or players but still want to play VOB files on them, you might as well convert VOB to MP4, convert VOB to AVI, or other popular formats. And we highly recommend the best VOB converter below: