What is TS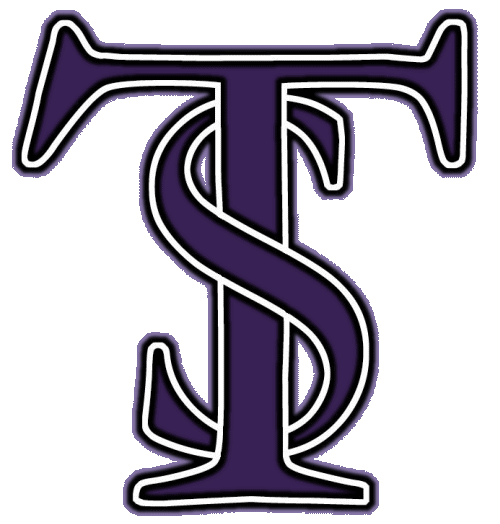 What is TS
TS is short for transport stream, and also means the MPEG transport stream. It is a standard format for transmission and storage of audio, video, and data, and is used in broadcast systems such as DVB and ATSC.
Transport Stream is specified in MPEG-2 Part 1, Systems (formally known as ISO/IEC standard 13818-1 or ITU-T Rec. H.222.0).
Applications of TS
Transport stream specifies a container format encapsulating packetized elementary streams, with error correction and stream synchronization features for maintaining transmission integrity when the signal is degraded.0
The connection of Transport Stream to Program Stream is as follows. Firstly, PS is designed for reasonably reliable media, such as discs (like DVDs), while TS is designed for less reliable transmission, namely broadcast. Further, Transport Stream transmissions may carry multiple Program Streams.
Related Software
HD Video Converter Factory Pro; it is the powerful and all in one video converter. It supports to convert over 150 different formats. It's easy to use and keeps good image of the output videos. For more features, just try the HD video converter.
Related Source
MPEG AVI MKV MOV WMV RM ASF RMVB VCD DVD FLV MTS