What is RealVideo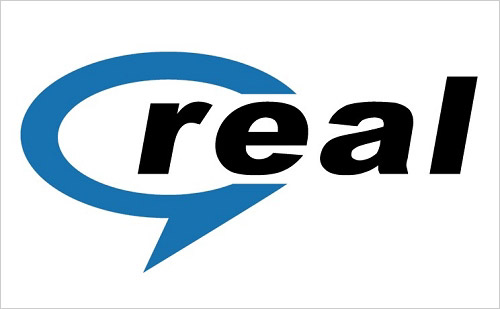 What is RealVideo
RealVideo is a suite of proprietary video formats developed by RealNetworks - the specific format changes with the version. It was first released in 1997 and as of 2008 is at version 10. RealVideo is supported on many platforms, including Windows, Mac, Linux, Solaris, and several mobile phones.
Applications of RealVideo
RealVideo is usually paired with RealAudio and packaged in a RealMedia (.rm) container. RealMedia is suitable for use as a streaming media format that is one which is viewed while it is being sent over the network. Streaming video can be used to watch live television, since it does not require downloading the entire video in advance.
RealVideo can be played from a RealMedia file or streamed over the network using the Real Time Streaming Protocol (RTSP), a standard protocol for streaming media developed by the IETF. However, RealNetworks uses RTSP only to set up and manage the connection. The actual video data is sent with their own proprietary Real Data Transport (RDT) protocol. This tactic has drawn criticism because it made it difficult to use RealVideo with other player and server software. However, the open source MPlayer project has now developed software capable of playing the RDT streams.
Related Software
HD Video Converter Factory Pro is the professional software for video converting. The software can read over 150 formats, RealVideo is also included. It provides a fast converting speed and high video quality. Besides, it is easy to use and free to update.

Related Source