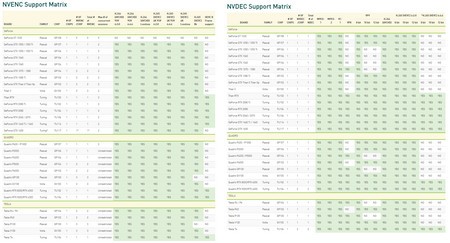 GPU for video editing
GPU, short for graphics processing unit, is very efficient at manipulating computer graphics and image processing. WonderFox HD Video Converter Factory Pro is one of a pioneer in utilizing GPU acceleration to improve the efficiency of conversion.
It uses NVIDIA NVENC, NVIDIA CUDA and Intel QSV technologies to speed up outputting video formats. Here, you need to know GPU Acceleration only support H254 encoder and H265 encoder. NVIDIA NVENC and NVIDIA CUDA use the discrete graphics chips of NVIDIA to accelerate the conversion. Intel is well-known to everyone, and Intel QSV technology comes from the Corporation. Intel QSV accelerates the video conversion using the integrated graphics chip that is embedded in Intel CPU.
As for the working principle of GPU Acceleration, GPU shares the responsibility of CPU for converting the videos, which can effectually enhance the speed of conversion, even up to 25X (for the comparison of no GPU acceleration). One thing you need to know is that the performance of GPU determines the degree of improvement of the conversion speed, that is to say the better the GPU performance, the more obvious the conversion acceleration.
By the way, there are some hardware requirements on accelerating video conversion with NVIDIA NVENC technology, and can see more details from the site: https://developer.nvidia.com/video-encode-decode-gpu-support-matrix