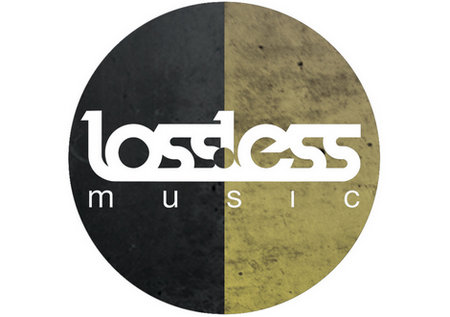 What's lossless music
1. The bigger the audio file is, the better the quality is.
2. High bitrate must result in high audio quality.
3. Music in lossless format such as WAV, FLAC, ALAC must have high quality.
Usually, lossless music files could be large because they contain more detailed information of audio data, yet not all audio files in large size are lossless. For instance, a very small lossy MP3 file can also be several hundred megabytes if you increase its bitrate. However, as the original MP3 file are lossy and compressed, even if you convert it to a common lossless audio format, its sound quality is still poor. Apart from wasting storage space on your hard drive or mobile device, what's worse is, it will lead to broken sounds, murmurs, distortion and other audio damages during the audio conversion. Therefore, don't be fooled by fake lossless music!