Related software: HD Video Converter Factory Pro, Free HD Video Converter Factory and WonderFox DVD Video Converter.
1, Network connection issue
Method 1: You may solve it by re-analyzing the URL a couple of times.

Method 2: Clear the DNS resolver cache. The steps are as follows:
a> Close the software, press the Windows button to search "CMD" and open the Command Prompt window.
b> Type "ipconfig /flushdns" (no quotation marks) and click enter.
c> Launch the software and try downloading to see if it works now.

You may need to flush the DNS a few more times for it to work.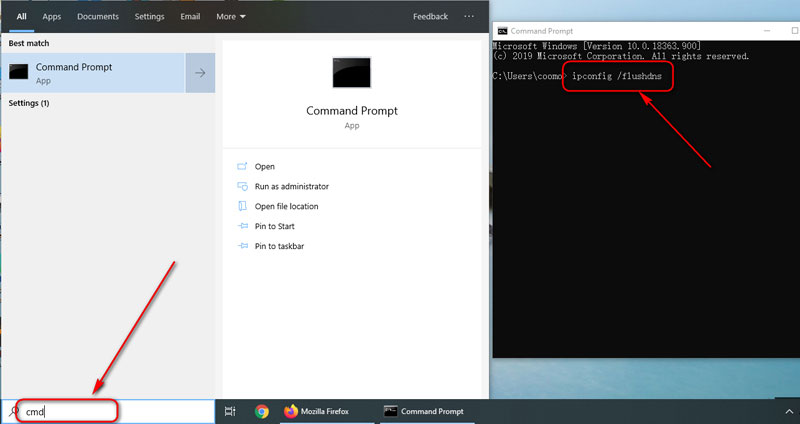 2, Encryption algorithm changed
Another cause is that the online video site (like YouTube) has changed the algorithm to keep the videos from getting downloaded for all sorts of reasons.
In this case, please send us some URLs of the videos you fail to download for testing at support@videoconverterfactory.com. We will fix the issue in the most possible short time.
3, URL not properly copied
If the video you want to download is from a playlist, directly copying the URL from the browser address bar could lead to download failure as well. Please right click on the video player to copy the URL.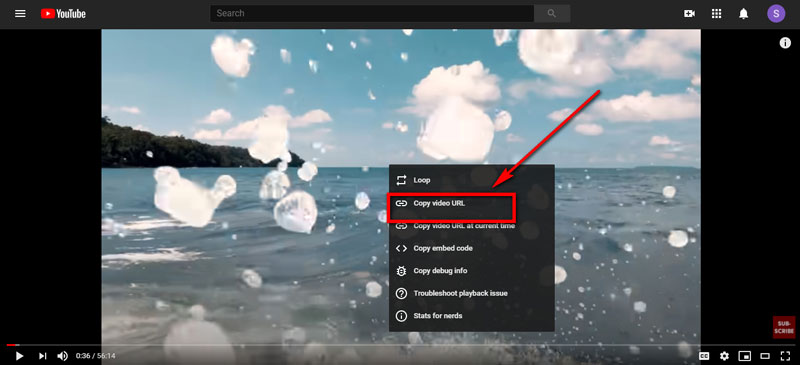 4, Non-public video
The online video downloader works for downloading videos from popular UGC sites such as YouTube, Facebook, Vimeo, Liveleak, Twitter, Veoh, etc.
If the video content needs purchase, login, premium subscription, or live stream, the download process will fail. Alternatively, you can use the Recorder function of HD Video Converter Factory Pro to record the videos that cannot be directly downloaded.