You may want to save some important voicemails from your friends and family so you can listen to their voices whenever you need. Yet, as voicemail format can vary by apps, it could happen that you cannot play your voicemails on your media player because of an unsupported format, such as .amr, .dat, etc. As such, you can save voicemail files to MP3 to avoid the kind of issue. In the following, we will show you the detailed steps to convert voicemail to MP3 for permanently saving and convenient playback. Please read on.
To deal with uncommon voicemail audio files, we can use a professional audio converter WonderFox HD Video Converter Factory Pro to handle the conversion. This software is a dedicated video and audio converter. It supports all non-protected audio input files, including the rare ones like the voicemail formats mentioned earlier. It can change the audio file type to popular audio like MP3, M4A, WAV, and so on, so you can easily listen to the audio files. Meanwhile, it can keep a high output audio quality.
It is easy to use the program to convert voicemail to MP3 as the whole conversion is a simple three-step process. You can follow the instructions below to start your conversion right now.
Note. WonderFox HD Video Converter Factory is PC-based software so you need to transfer your voicemails to a computer first. And to prevent data loss, you should also make a copy of the voicemails on your computer.
Step 1. Add Voicemail Files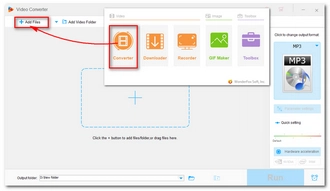 Step 2. Choose MP3 Format
Now, open the output format list at the right side of the program. Go to the "Audio" category and select "MP3" as the output format.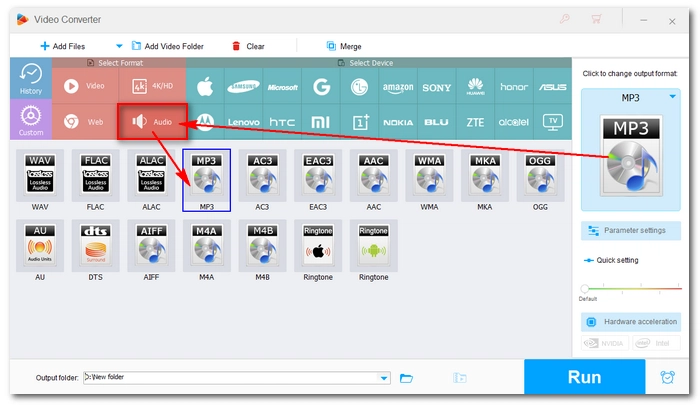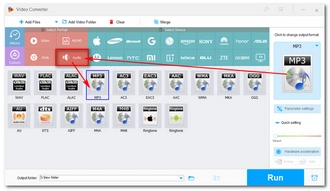 Step 3. Convert Voicemail to MP3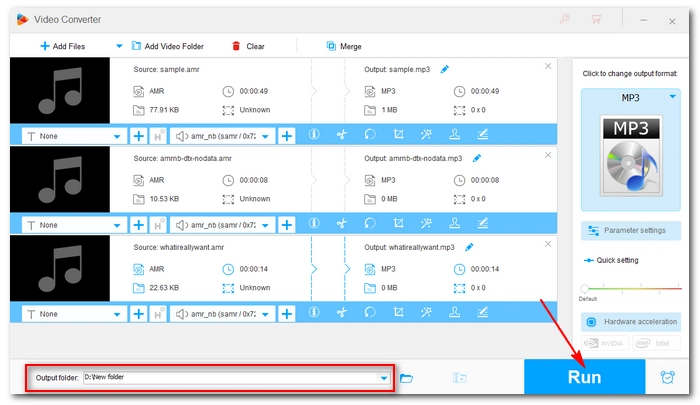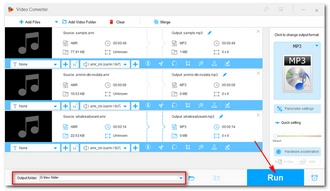 If you don't have a computer or you don't want to install any software, you can try the online audio converters to handle the conversion. Many online tools can convert a variety of audio files and they may just help you convert your voicemail to MP3. Moreover, these services are usually free but ad-supported. Just ensure that you don't click on any suspicious ads and you should be fine.
Besides converting voicemail to MP3, you can also record the voicemail as MP3 with the default recorder app on your phone. If you have saved voicemail files on your computer, you can use a third-party MP3 recorder to record the voicemail audio as well.
That's all I want to share with you about how to convert and save voicemail to MP3. With the same program, you can also convert other audio files to MP3, such as voice notes to MP3, voice recordings to MP3, etc. Hope you can find this article helpful. Thanks for reading!