The following criteria are essential in making a judgment about an audio format, so they would be necessary standards in deciding which one, AC3 or AAC, will be the best pick.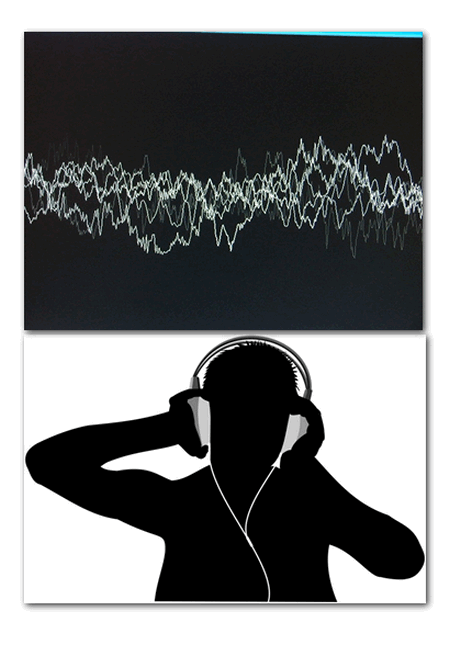 1.Sample rate
AAC: 8 to 192 kHz
AC3: 32, 44.1, 48 kHz
Tips: The higher the sample rate the greater the dynamic range, which means more detail will be captured and the quality of the audio will be better.
2.Bit rate
AAC: 8-529 kbit/s (stereo)
AC3: 32-640 kbit/s
Tips: A higher bit rate normally guarantees a better quality.
3.VBR
AAC: Yes
AC3: No
Tips: With VBR, the audio can be stored in an economic way by allocating a higher bit rate to the more vibrant parts of media files and a lower bit rate to the more constant segments. In this way, it can produce an audio file with a smaller size while preserving sound quality.
4.Quality
With same bit rate, especially in low bit rate, AAC has a better sound quality than AC3.
5.Applications
AAC: It is supported on Windows, macOS, Linux, BSD, Unix, Palm OS, Symbian OS, Rockbox, iOS, Android, Chromium and it is widely used in Digital TV service, Digital Radio, Internet streaming.
AC3: It is supported on Windows, Linux, and iOS and it is widely used in cinema, TV broadcast, radio broadcast via satellite, digital video streaming, DVDs, Blu-ray discs, and game consoles.